Make even more efficient machines, easily
From design to operation, maintenance, and support, our future-ready machine solutions help you to improve machine, workforce and resource efficiency by up to 30%. So you and your customers can enjoy greater business profitability by doing more, in less time, and with less waste. Both today and tomorrow.
Innovative motor starter size-to-performance ratios enable 30-40% space savings, driving more efficient machine design and operation.
Motor starter energy efficiency generates savings of up to 30%, with thermal dissipation improvements of up to 50%.
Efficient installation saves 40% on worker productivity while assembling, mounting, and wiring motor starters into switchboards.
Top-level machine starter reliability improves machine uptime by 5-10%, offering certified circuit protection performance and the highest production efficiency.
Achieve business excellence with our connected products.
Discover our broad range of globally available motor control automation technologies and tools that drive efficiency in both machine design and performance. No matter how customized your needs may be.
Multi 9 OEM
Wide range of Miniature Circuit Breakers for Original Equipment Manufacturers (OEMs) and control panel builders.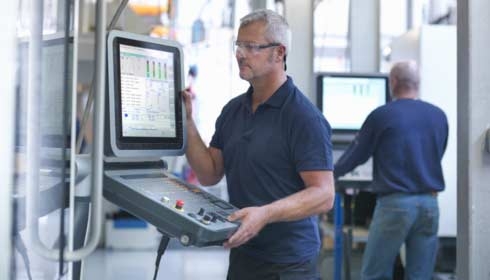 Blog
Discover how variable speed drives (VSD) help OEMs to build better performing machines in terms of production speed and output quality.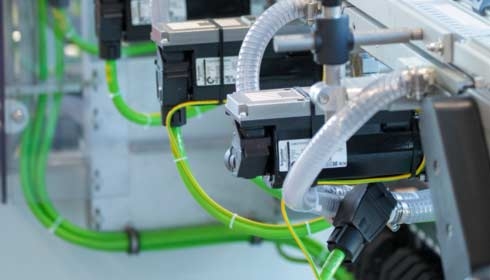 White paper
Energy efficiency is an increasing concern in your customers' global strategies. By offering machines that save energy you will have a distinct advantage over your competition.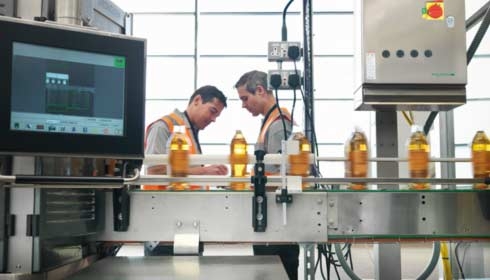 Expert article
Industry and infrastructure consume more than 31% of the available energy in the world, and electrical motors alone represent more than 60% of that energy consumption. Designing a more energy-efficient machine creates cost savings over the lifetime of the equipment.
Blog
OEM-built machines have to incorporate motor control automation technologies optimized for rapid time-to-market, operational efficiency and simplification as well as increased machine uptime. Learn how to build more efficient machines with variable speed drives.
Address your challenges for smart machines