Discover our low-voltage electrical distribution products
Since the electrical industry is vast and expansive, our team of expert professionals at Schneider Electric have designed a range of electrical products to fulfil the demands of our customers across all sectors. We also offer low voltage products and systems like Masterpact MTZ, PowerTag, Powerpact 4, and more. In simple terms, low voltage products and systems are equipment that requires 50 V of power or less. Explore more to know more about our low voltage products.
Busbar Trunking
Canalis Busbar Trunking System. The flexible and safe solution for all your trunking needs, from 20A to 6300A.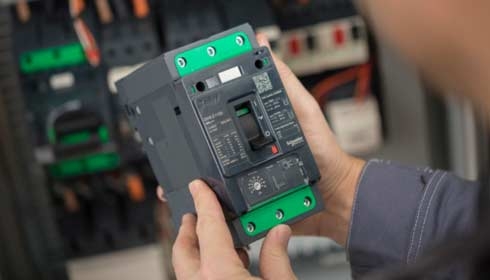 Compact NSXm
Compact NSXm molded case circuit breakers, up to 160 A. A better way to work every day.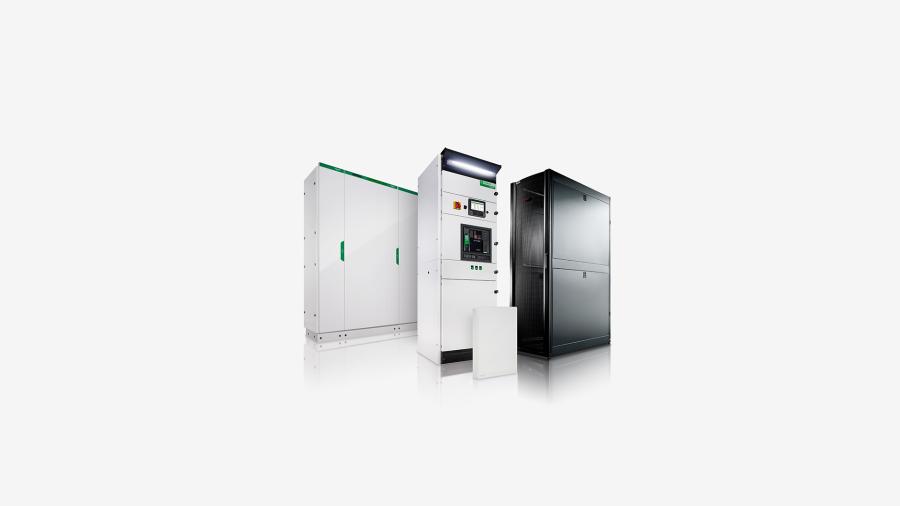 Smart Panels
Monitor power distribution, anticipate needs, pinpoint concerns, and control assets remotely.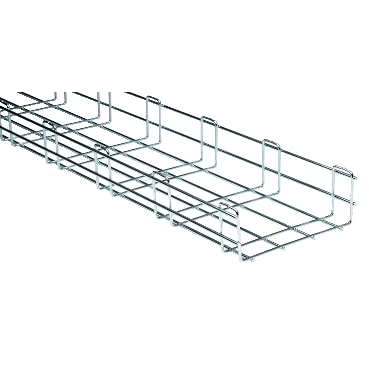 Busbar and Cable Management
Circuit Breakers and Switches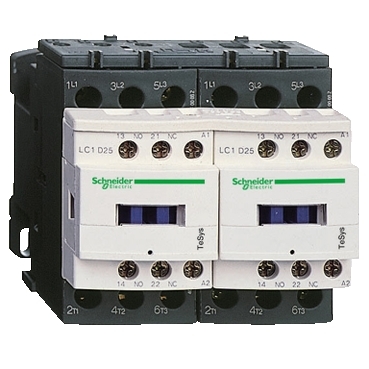 Contactors and Protection Relays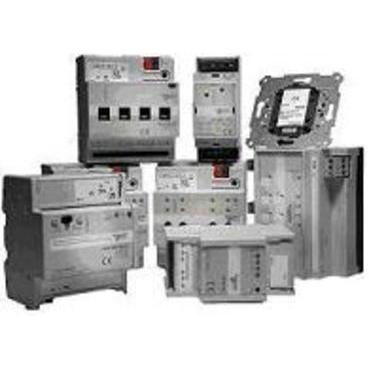 Electrical Protection and Control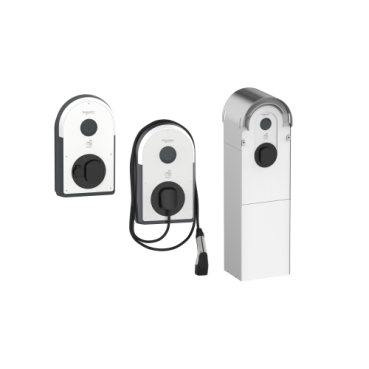 Electric Vehicle (EV) Charging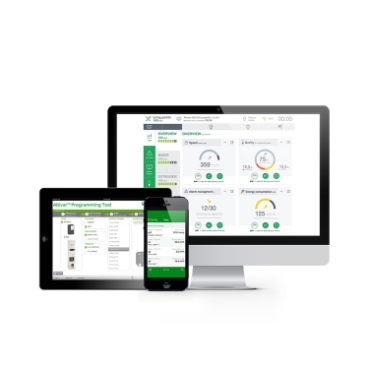 Energy Management Software Solutions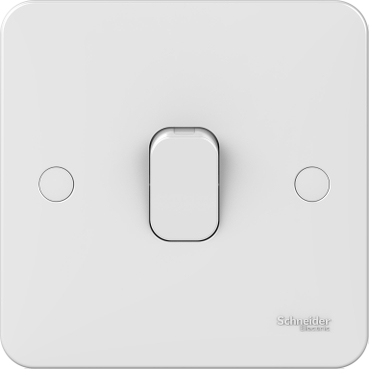 Light Switches and Electrical Sockets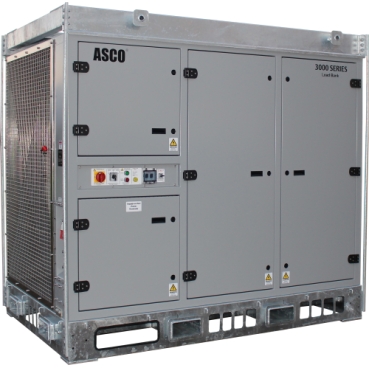 Load Banks
Motor Starters and Protection Components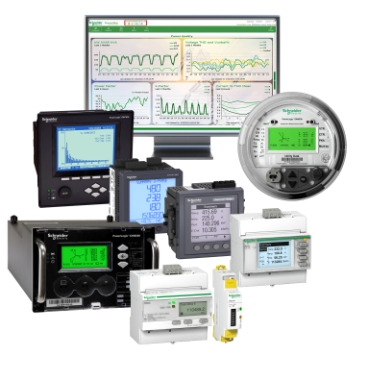 Power Metering and Control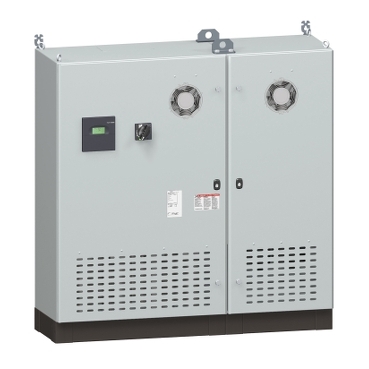 Power Quality and Power Factor Correction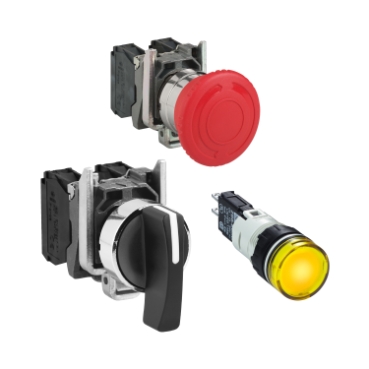 Push Buttons, Switches, Pilot Lights and Joysticks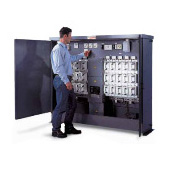 Switchboards and Enclosures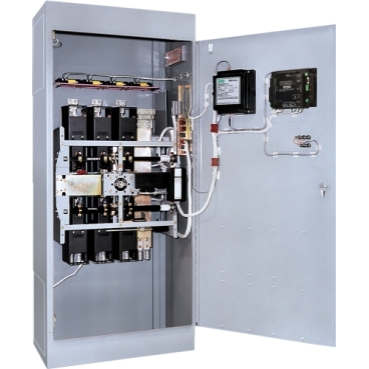 Transfer Switches
Introducing EcoStruxure™ Power
EcoStruxure Power delivers safe, highly available, and energy-efficient electrical distribution systems for low and medium voltage architectures.
Learn more about EcoStruxure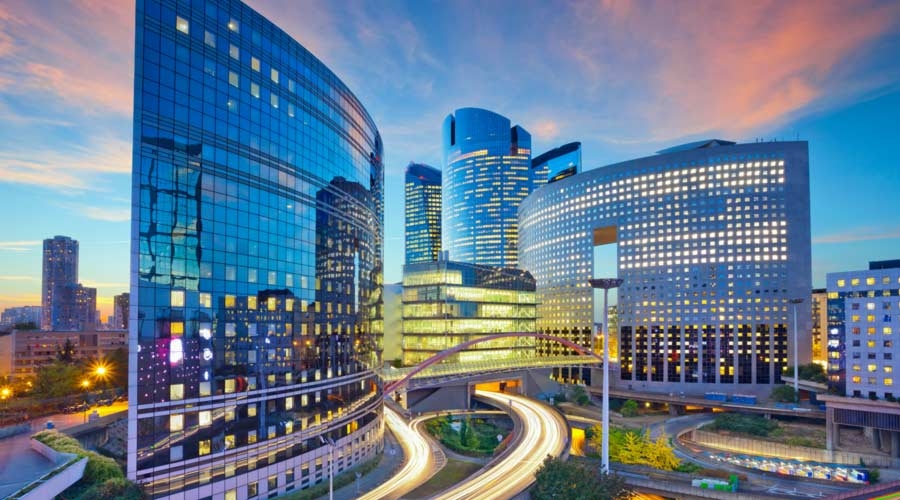 Discover our low-voltage electrical distribution products
Our Customer Stories – EcoStruxure™ Power
Nemours Children's Hospital
Discover how Schneider Electric is working behind the scenes to provide a pure, continuous power source to Nemours Children's Hospital.
Geneva Airport
Modernizing an airport electrical distribution – from parking to departure – without delays.
Maison Manival
A French artisanal bakery proves that Schneider connected technology can help sustain traditional businesses.
Melbourne Cricket Ground
Tracking the costs of running a 100,000-seat stadium and monitoring the savings in real-time.
Featured Software and Services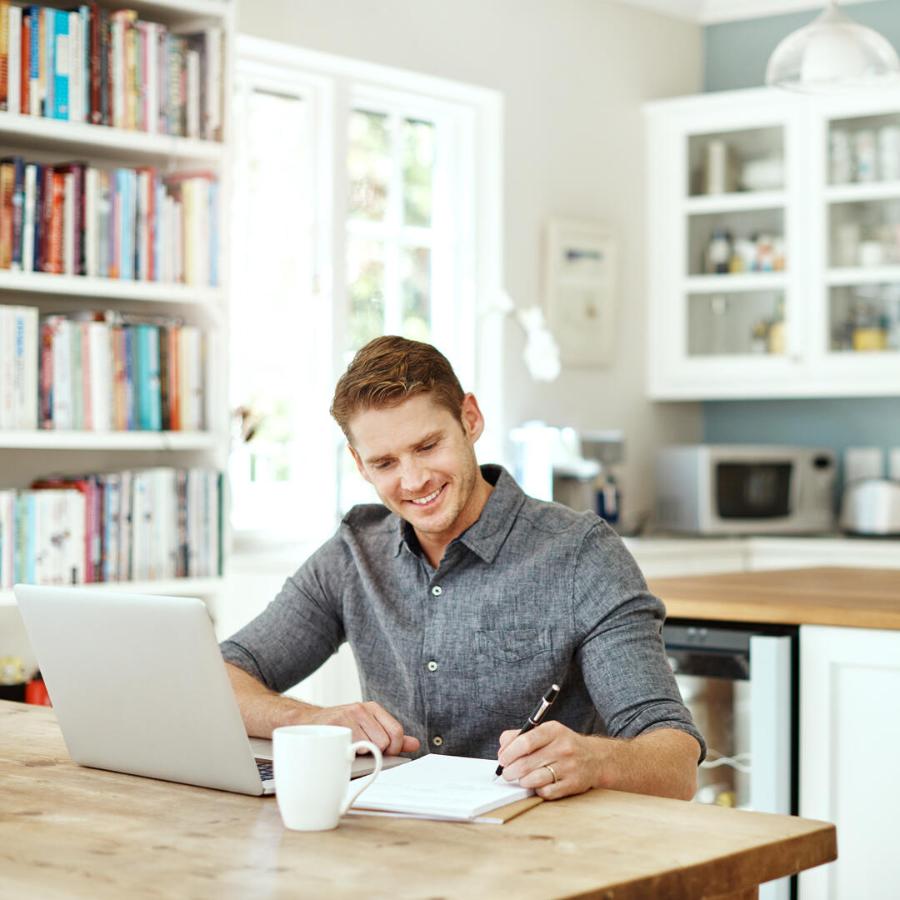 EcoStruxure Power Commission
Manage all the connected devices in your electrical panel with our intuitive software for easy configuration, reliable testing and integrated reporting.
EcoStruxure™ Success Stories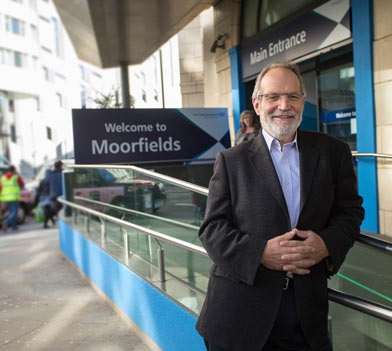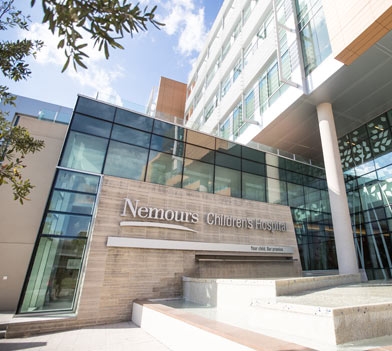 Nemours Children's Hospital
You might also be interested in: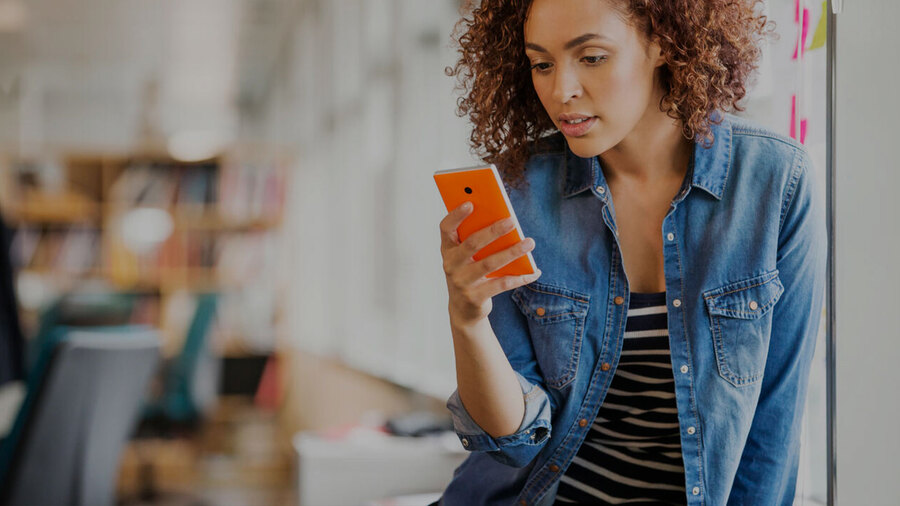 Request a call back
Save time by starting your sales enquiry online and an expert will connect with you! Please help us respond to your needs by supplying the following details. 
To make a technical support inquiry, please visit our support centre.
Have a question?
Search our library of technical questions, videos, guides, and answers created by our support team.
Looking for a distributor
A simple tool to locate easily your nearest Schneider Electric distributor.
Ready to order
Save time by starting your sales inquiry online and an expert will connect with you! Please follow the link below, and supply your details.