Discover our MV distribution and grid products
Ringmaster and Easergy
Get all the benefits of our Ringmaster RN2d with the advanced communication and automation using Easergy T300.
GenieEvo
GenieEvo brings the latest vacuum circuit breaker technology and insulation systems to ensure compact dimensions when compared with conventional air insulated equipment.
Trihal transformers
Easy to install and maintain, Trihal is a perfect transformer for any indoor environment.
Bring innovation to your grid
Improve safety, reliability, connectivity, and efficiency with EcoStruxure™ Grid, our active energy management architecture and platform.
EcoStruxure™ substation operation
Our new Digital Substation solution combines interoperability, cybersecurity and connectivity.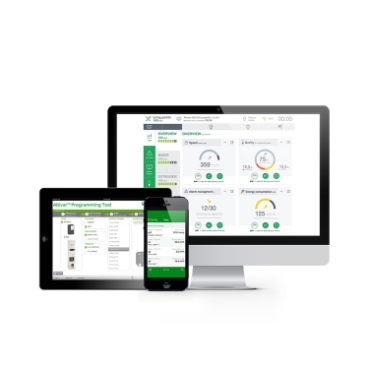 Energy Management Software Solutions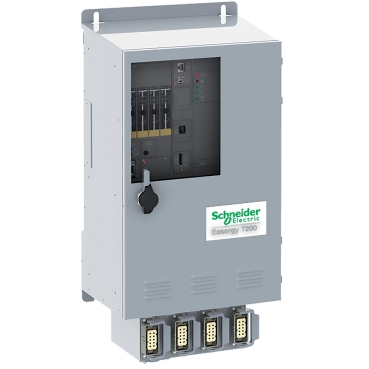 Feeder Automation
Grid Automation and SCADA Software
Medium-Voltage/Low-Voltage Prefabricated Substations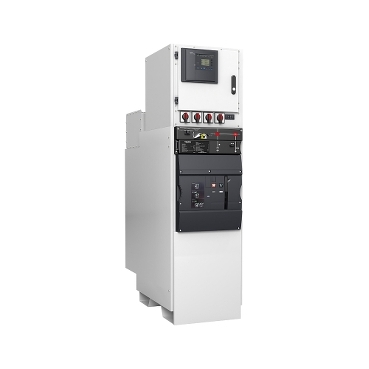 Medium Voltage Switchgear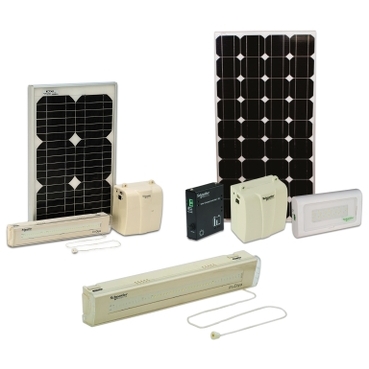 Medium Voltage Switchgear Components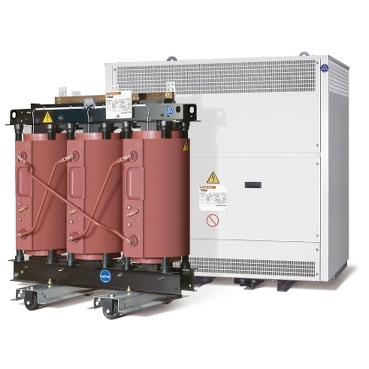 Medium Voltage Transformers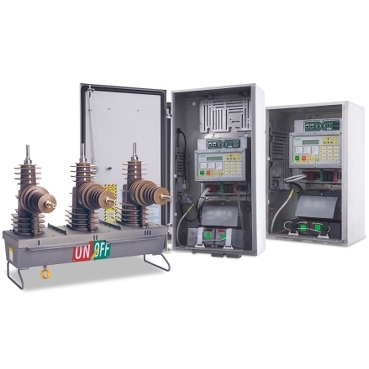 Outdoor Switchgear and Equipment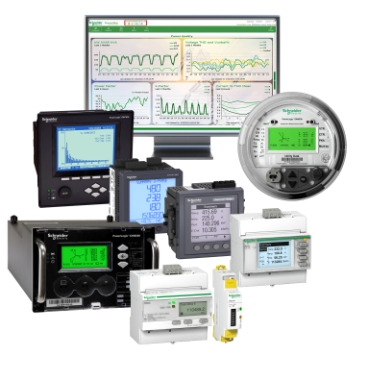 Power Metering and Control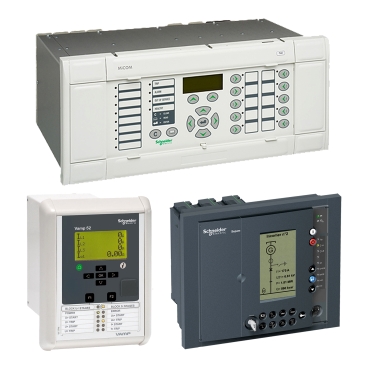 Protection Relays by Application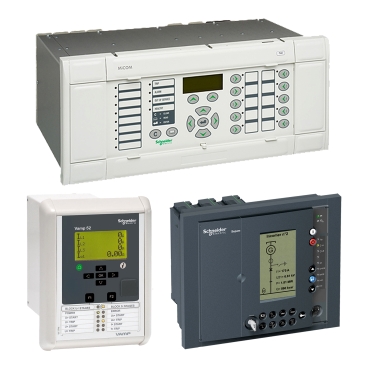 Protection Relays by Range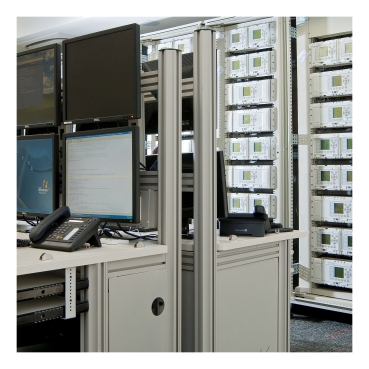 Substation Automation
Our Customer Stories – EcoStruxure™ Grid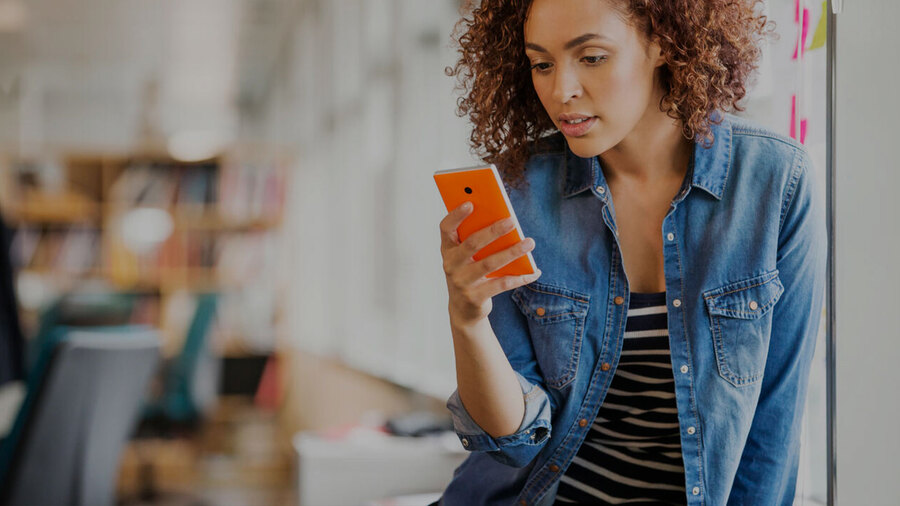 Request a call back
Save time by starting your sales enquiry online and an expert will connect with you! Please help us respond to your needs by supplying the following details. 
To make a technical support inquiry, please visit our support centre.
Have a question?
Search our library of technical questions, videos, guides, and answers created by our support team.
Looking for a distributor
A simple tool to locate easily your nearest Schneider Electric distributor.
Ready to order
Save time by starting your sales inquiry online and an expert will connect with you! Please follow the link below, and supply your details.