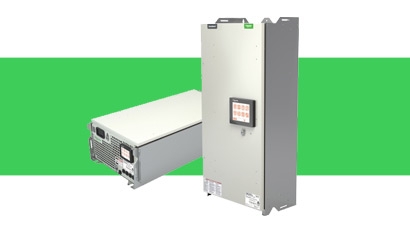 AccuSine PCSn
Schneider Electric Active Harmonic Filtering solution for commercial buildings, light industry, and other less-harsh environments.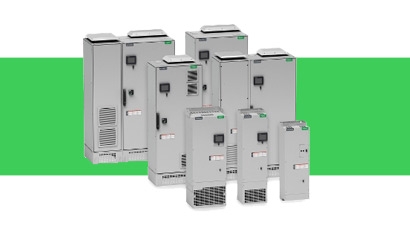 AccuSine PCS+
Flexible, High performance and Cost-effective Active Harmonic Filtering solution specially designed for Industrial environments.
AccuSine PFV+
AccuSine PFV+ will help you eliminate leading or lagging power factor, reduce voltage fluctuations and enhance your equipment operating life through its Electronic reactive current compensation.
Accusine PCSn delivers the performance you need
Designed to meet any installation requirement, and perfect for commercial buildings, light industry and other less-harsh environments.
Got Dirty Power? Clean it up with AccuSine+
Dirty power is stealing from you. AccuSine™ PCS+/PFV+ active harmonic filters can clean up your power to maximize uptime and efficiency, improve equipment lifespan, and lower operating expenses.
Perfect for your business
Improved performance
Improve your business performance by reducing unplanned outages and the reliability of electrical devices across your entire power infrastructure.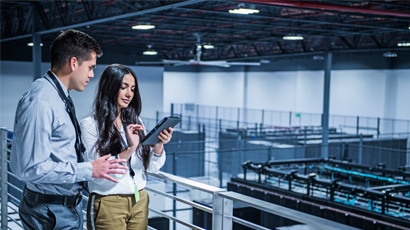 Optimise
Optimise your power consumption and reduce total process energy consumption by reducing CO2 emissions.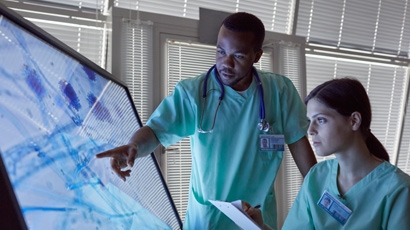 Grow
Grow the size of your electrical system, avoid over-sizing and limit redundant capacity.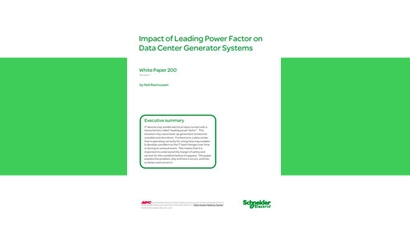 Impact of Leading Power Factor
Impact of Leading Power Factor on Data Center Generator Systems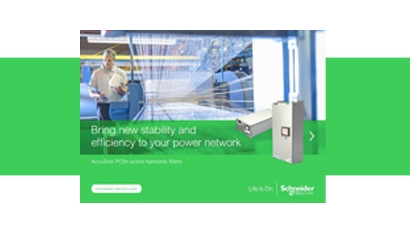 AccuSine PCSn brochure
Scalable, flexible, and high performance active harmonic solutions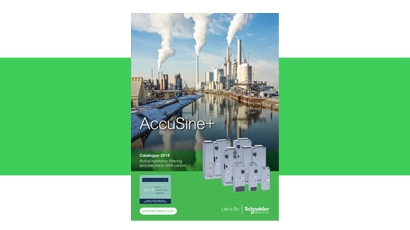 AccuSine+ Catalogue
Active harmonic filtering and electronic VAR control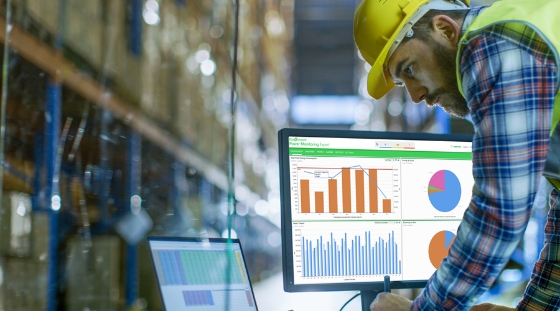 Edge control software
Connect with EcoStruxure Power Monitoring Expert and make informed, data-driven decisions. Track equipment and maintenance activity to reduce downtime, energy use, and maintenance costs, all while improving site planning and revealing additional capacity.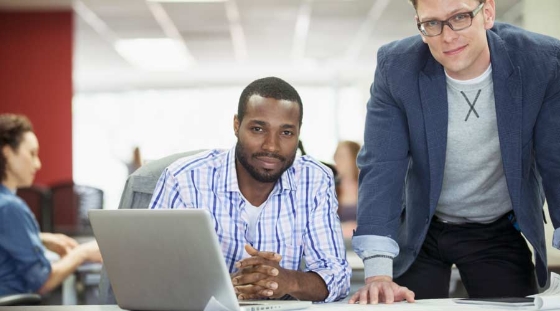 Apps, analytics, and services
Let EcoStruxure Power Advisor maximise the value of your data. Receive expert analysis and recommendations that help optimise efficiency, reduce costs and downtime, and improve predictive maintenance.
Request a call back
Save time by starting your sales enquiry online and an expert will connect with you! Please help us respond to your needs by supplying the following details. 
To make a technical support inquiry, please visit our support centre.
Chat
Do you have questions or need assistance? We're here to help!