Technological innovation drives productivity.
Schneider Electric's Acti9 Isobar P cuts installation times by around 50% and leverages connected technologies that allow users to instantly monitor the health and energy usage of their distribution boards. Save time, save money, save energy.

- 50% installation time saving
- Designed and manufactured in the UK
- Innovation delivering unrivalled productivity
- Enhanced safety and reliability
- Smart and Connected
- Full 5 year warranty.
The Acti
9
Isobar P is also available in Standard, Split Metered, Meter Ready, Multi-Service and Heavy-Duty variants with full IP2X internal protection.
Product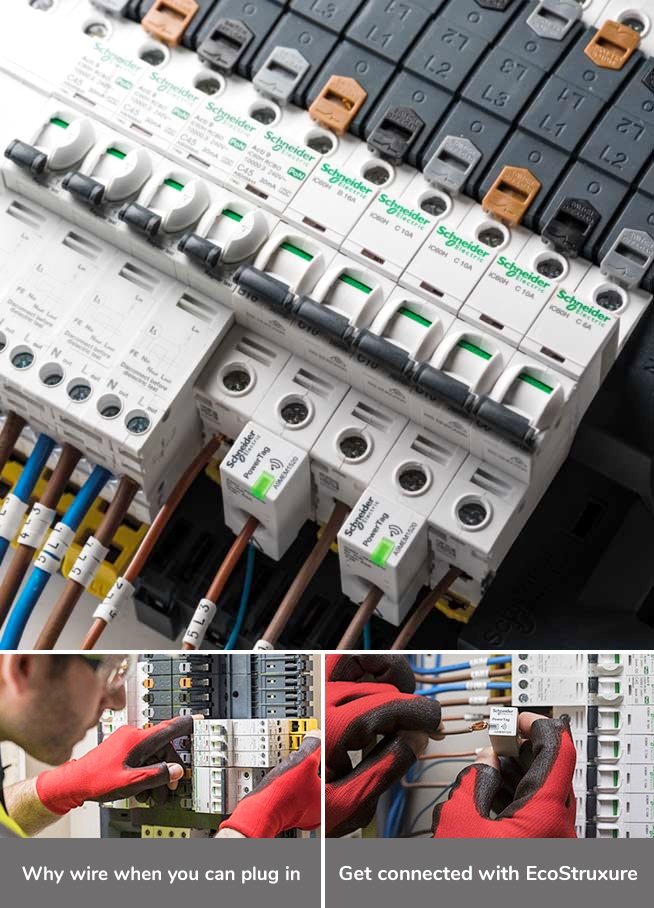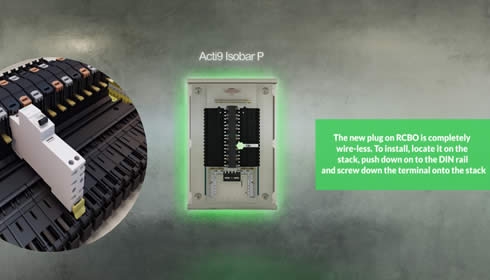 When we say fast, we mean it
See how simple, tidy and significantly faster installations are with the new Acti9 Isobar P. We visited G&H Group of Companies in Leeds and filmed an installation with and without this new solution, and this short video shows the difference it makes.
What makes Acti9 Isobar the market leader?
We asked some of our colleagues what they contribute to make Acti9 Isobar the market leader that it is. From engineering and manufacturing, to quality and testing, we explore the practices and methods that make Acti9 the premium solution it is today.
Benefits for Contractors and Specifiers
Isobar P simplifies the installation, enhancing the level of protection and simplifying maintenance by eliminating the need for Neutral & Functional Earth RCBO cabling.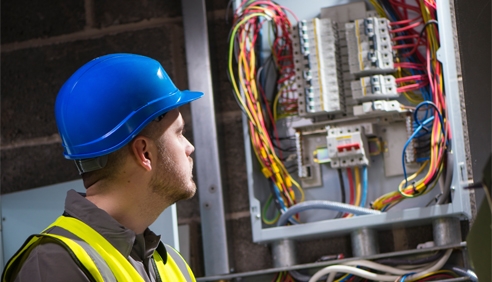 Contractors
• Installation time savings (up to 50%) – due to the Plug-on RCBO
• Enhanced levels of protection - Full IP2X rating
• Unparalleled reliable connections thanks to the RCBO plug-on system
• Less cables and cabling errors
• No need to cut, dress or terminate any RCBO functional wires
• Quick and Easy to install, reducing the need of off-site assembly
• It uses all Acti9 Isobar solutions: MBCs, RCBOs, etc
• Connectivity for asset management and analysing.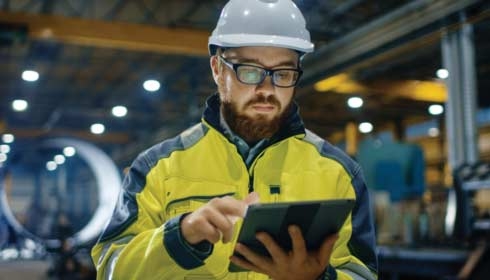 Specifiers
• Compliance with regulations
• Complete solution
• Smart connectivity
• Access to information to aid asset management
• Simplify specification process
• Differentiation from competitors
• Latest technologies and solutions that gives an edge.
Features

>

Isobar P

>

Isobar

>

KQ

>
Plug on Neutral RCBO (PoN)
✓
Plug on RCBO - Functional Earth plug on connections
✓
Wireless PoN - Plug on RCBO
✓
IP2X internal Protection
✓
✓
Switchable Neutral
✓
✓
Power Tag wireless energy sensor for all going devices
✓
✓
Less terminals to torque test
✓
✓
Increased cabling space
✓
Isolation of outgoing ways (Isobar & interlock)
✓
✓
5 Year Distribution board warranty registration
✓
✓
Acti9 Isobar P - A Type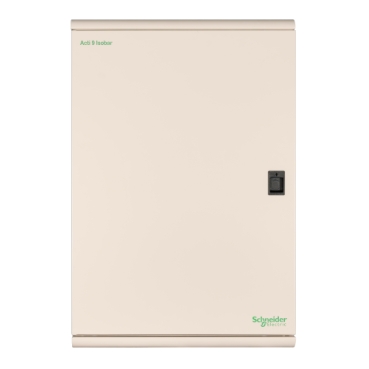 Acti9 Isobar P - B Type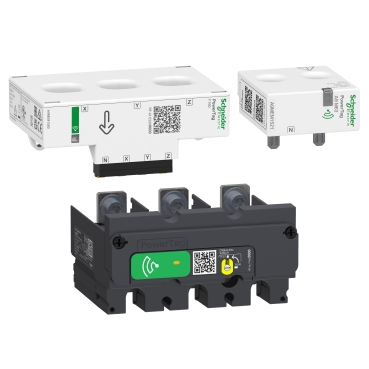 Wireless Energy Sensors - PowerTag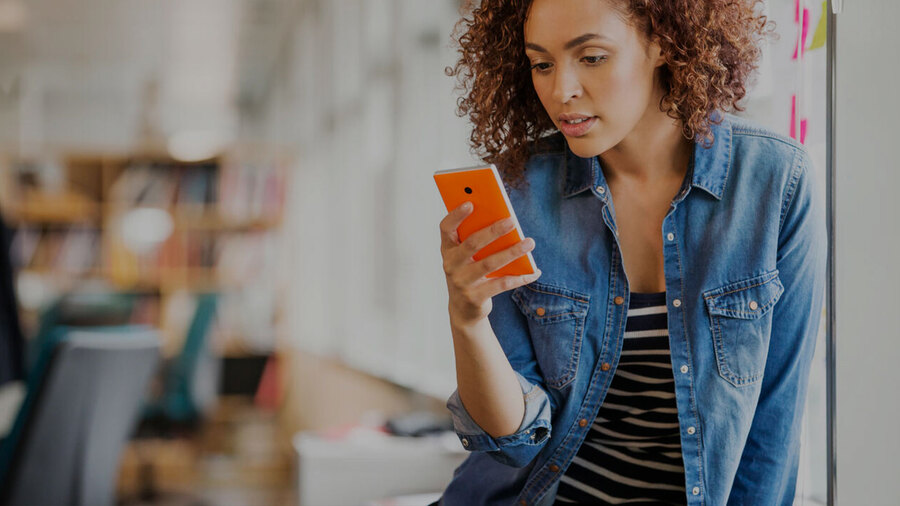 Request a call back
Save time by starting your sales enquiry online and an expert will connect with you! Please help us respond to your needs by supplying the following details. 
To make a technical support inquiry, please contact support.
Chat
Do you have questions or need assistance? We're here to help!