The easy choice for reliable performance
Built on years of innovative and reliable protection, Easy9 is a complete range to protect your family and your home, from short circuits to lightening-induced overvoltage.
Complete range
Our full assortment of DIN rail-mounted devices covers all the necessary requirements for an electrical installation: you don't have to limit yourself to only MCBs anymore. Protect yourself from overloads, electric shocks, and lightning.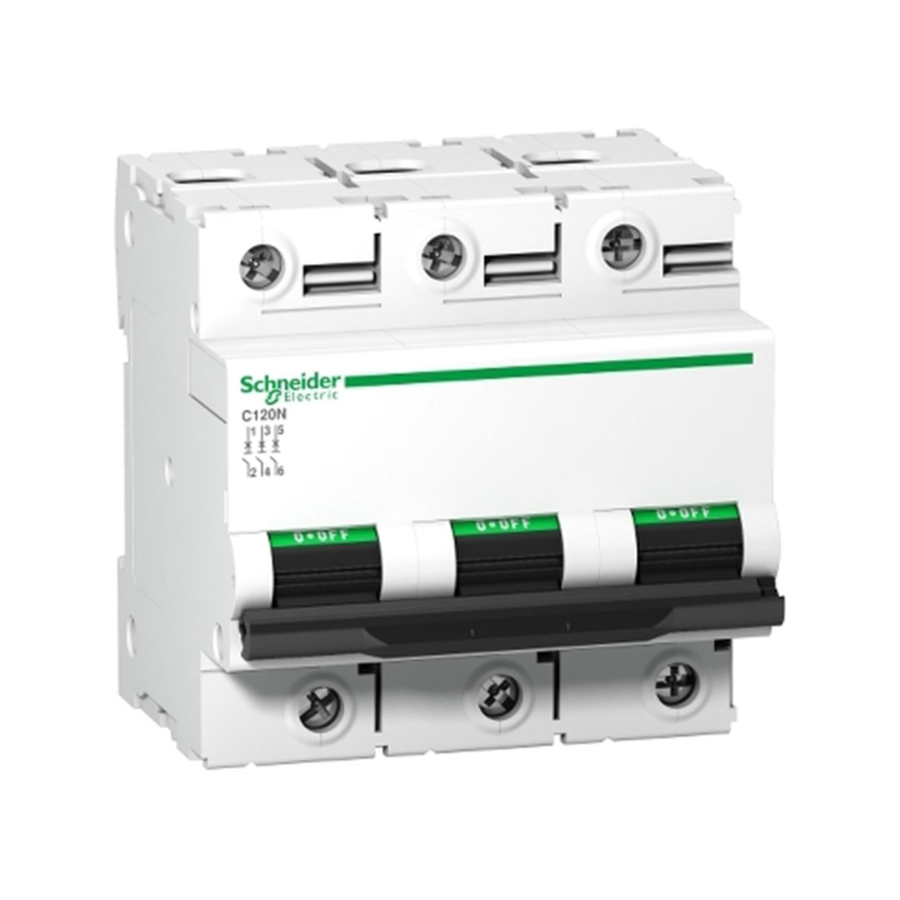 Easy selection
Selecting the right device is the first step to obtaining the right protection. We want to make things easy for you during purchase or maintenance, so all the necessary information is now on the front face of the devices, including the product type and all safety-related messages.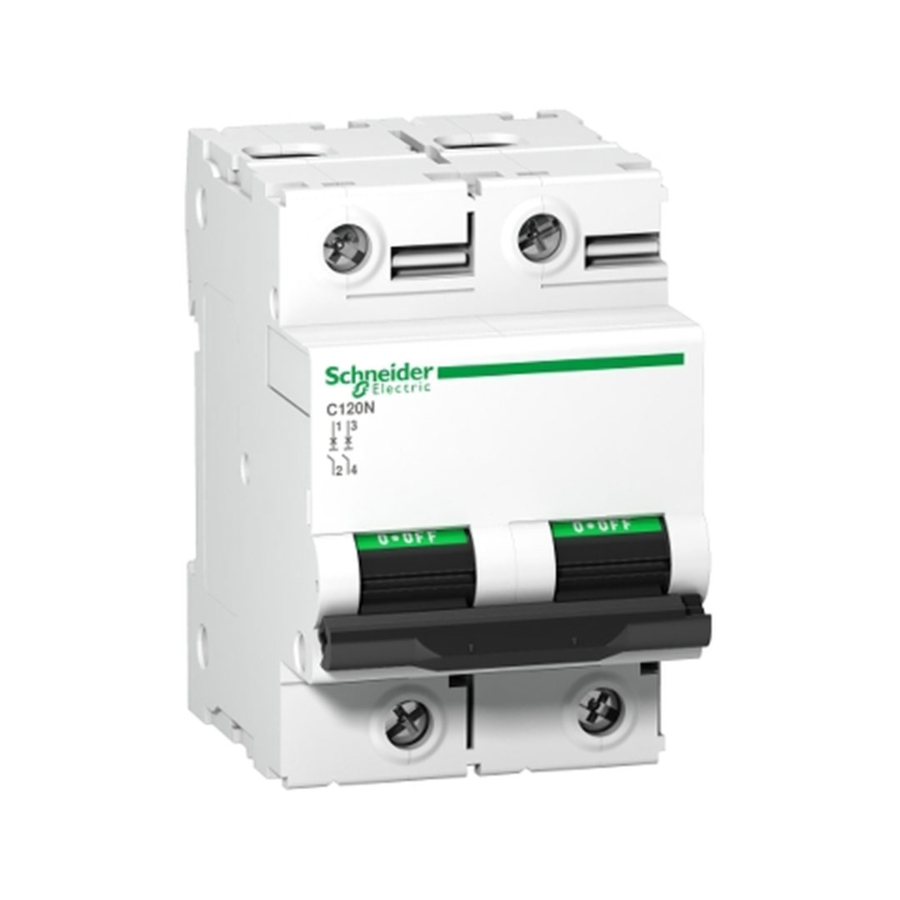 Reliable
The whole range is IEC compliant and has been designed to ensure maximum reliability. Our range has been through exhaustive testing and 100% of the devices are manufactured in our own state-of-the-art facilities.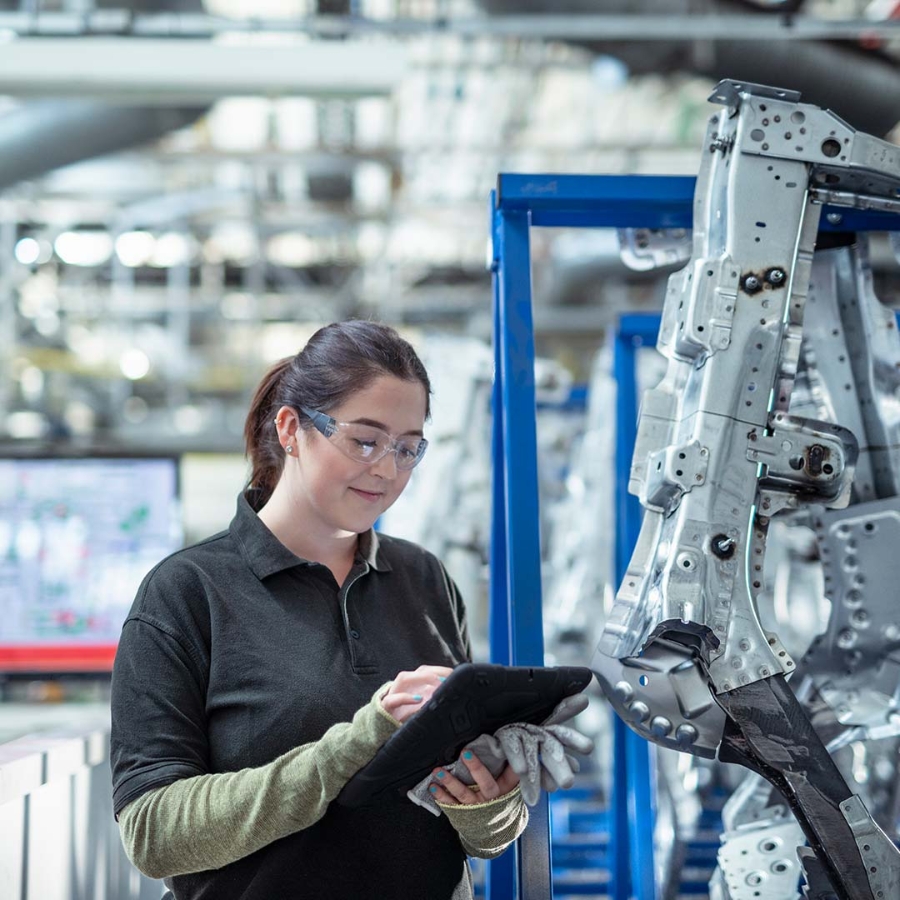 Sustainable
We are proud that Easy9 solutions carry the Green Premium ecolabel, bringing complete environmental information, minimal use of hazardous substances and end-of-life instructions for optimized recycling.
More about Green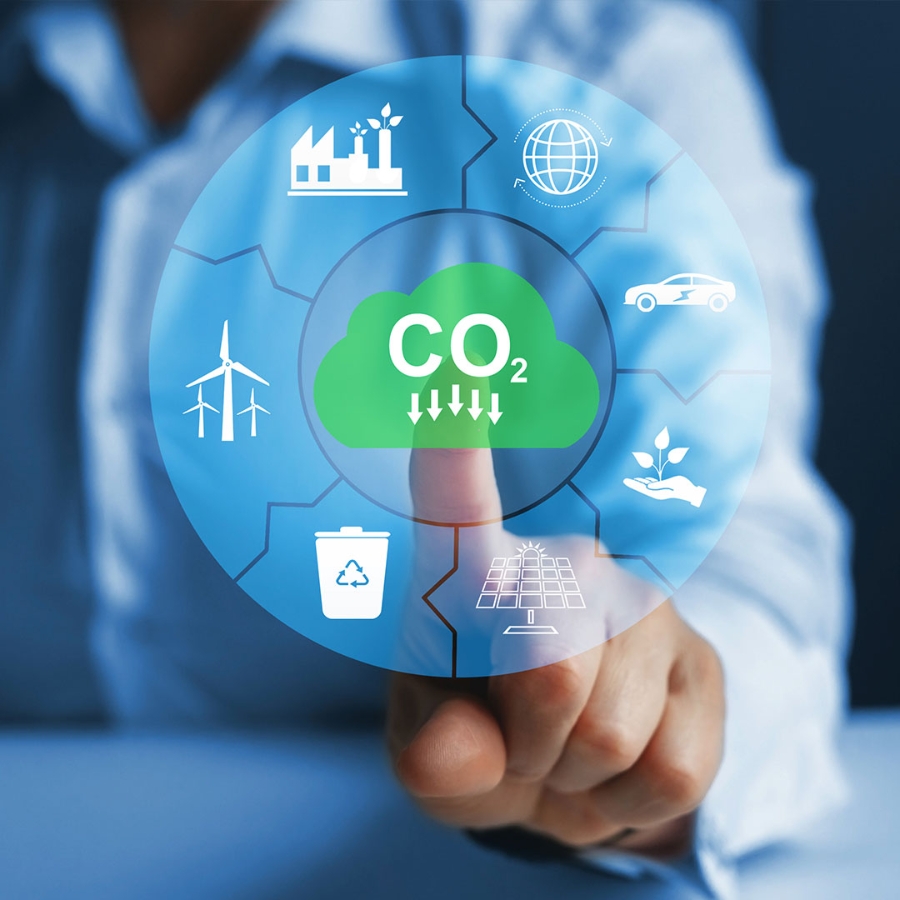 Protect your family
You and your family could be exposed to more electric shocks than you know. Residual Current Devices are your ultimate protection as they detect electrocution currents and cut the power off immediately.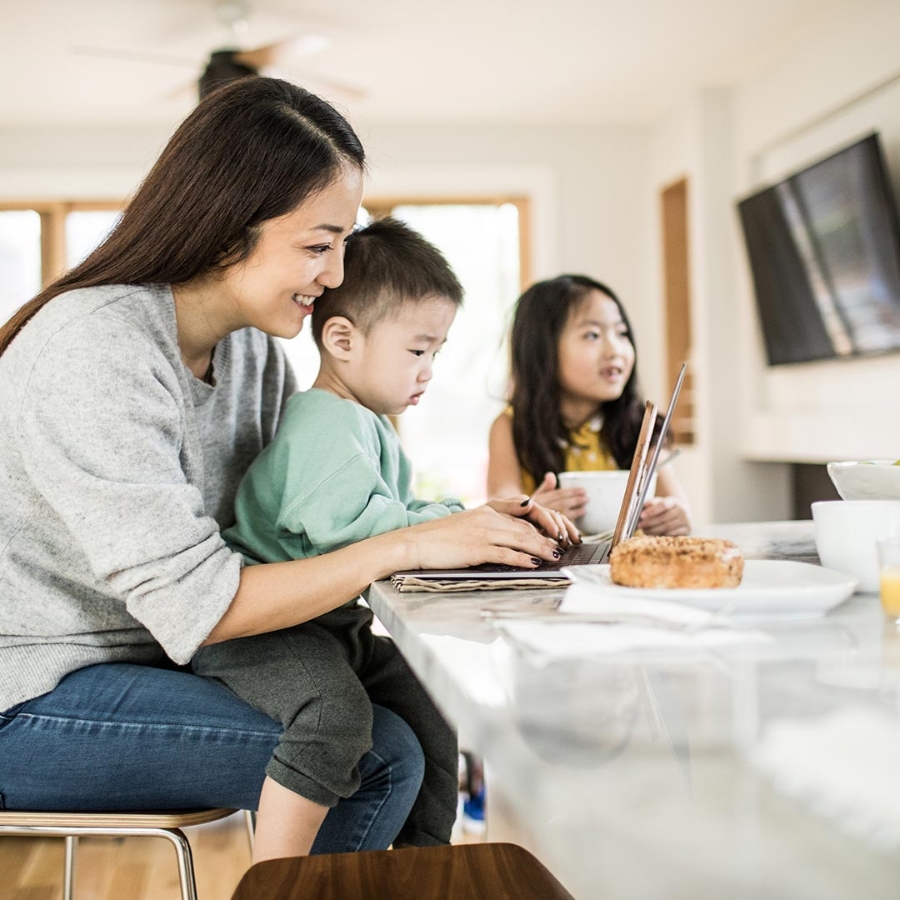 Your electronics, protected
Surge Protection Devices are your best defense to protect your electronic equipment from electrical surges during lightning storms. SPDs protect sensitive appliances and electronics by directing energy surges in the supply line straight to the ground.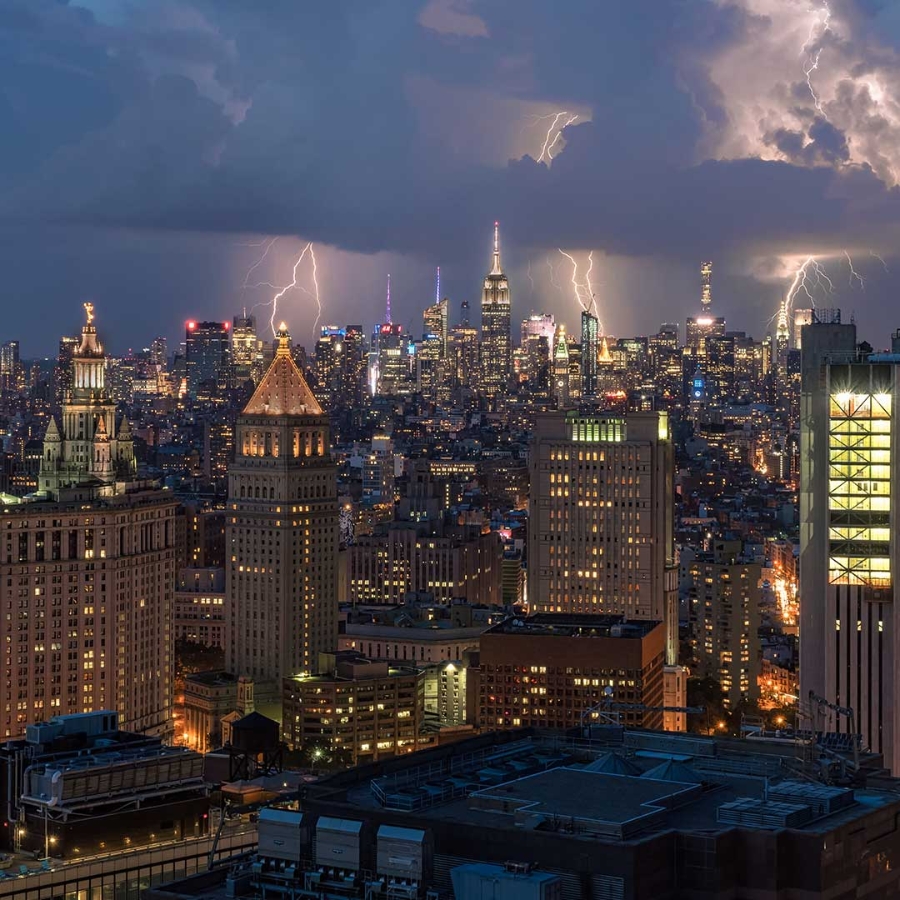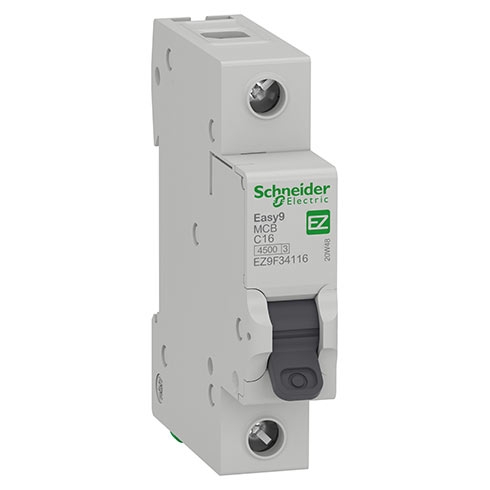 Easy9 MCB
Easy9 RCCB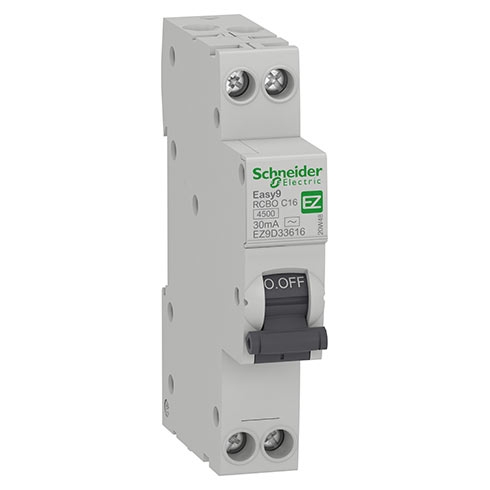 Easy9 RCBO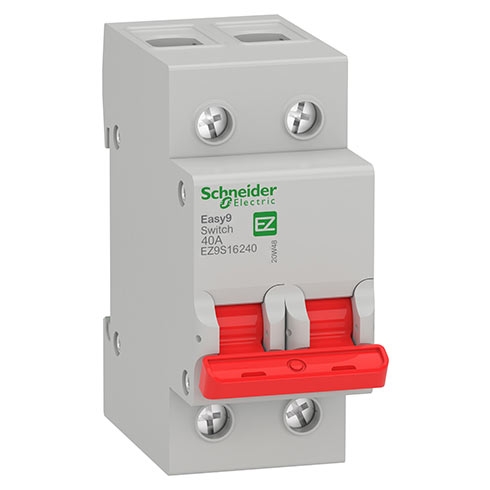 Easy9 Switch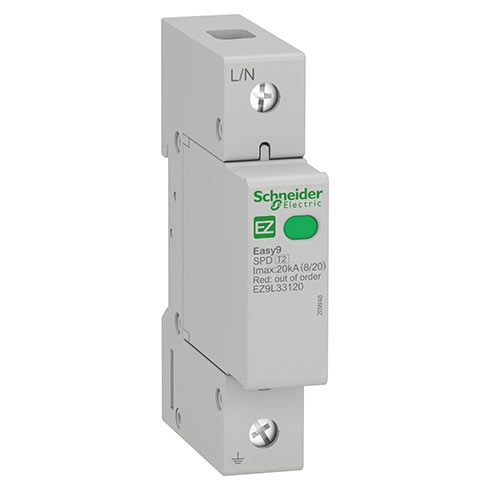 Easy9 SPD
Chat
Do you have questions or need assistance? We're here to help!