Integrated software for optimised building performance
EcoStruxure™ Building Operation 3.0
Unlock the buildings value with a standards-based architecture that delivers live and historical data to any device across the enterprise.
Monitor Manage Control
Enjoy an enhanced, customisable and responsive user experience with an easy-to-use dashboard functionality.
Optimise Building Performance
Gain meaningful insights on how buildings are performing and optimize their operational conditions.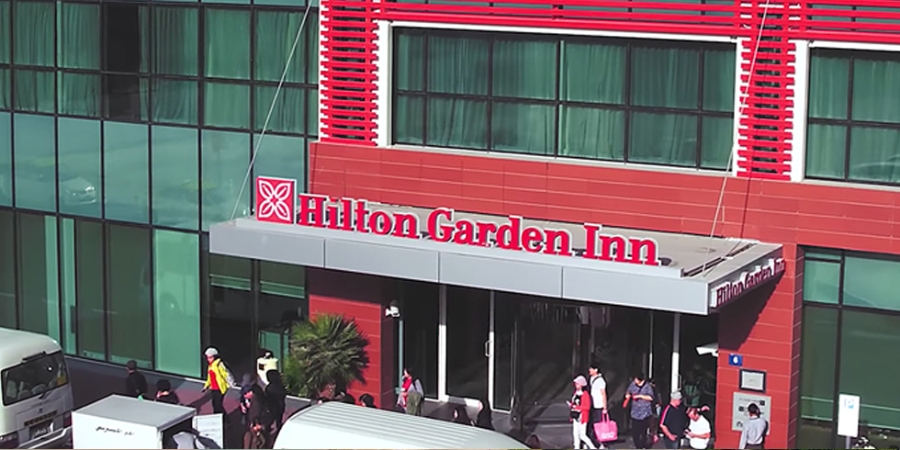 Hilton Garden Inn - Increasing efficiency and guest comfort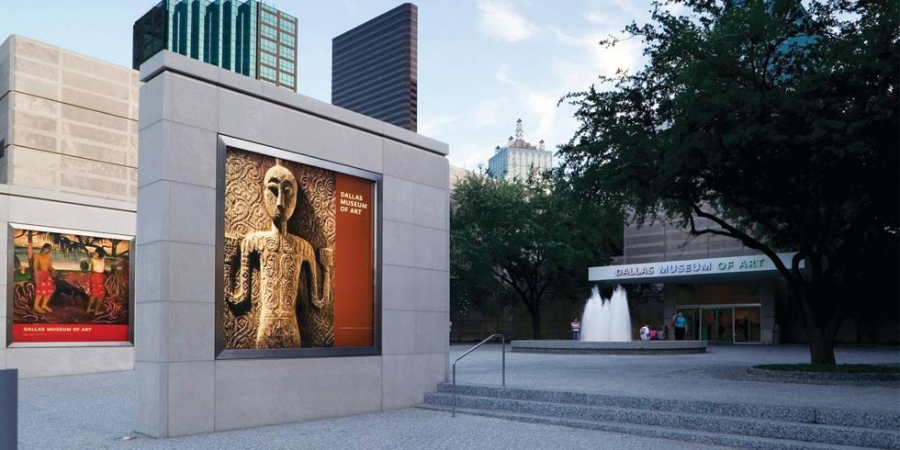 Dallas Museum of Art – Earned an EBie award based on energy savings results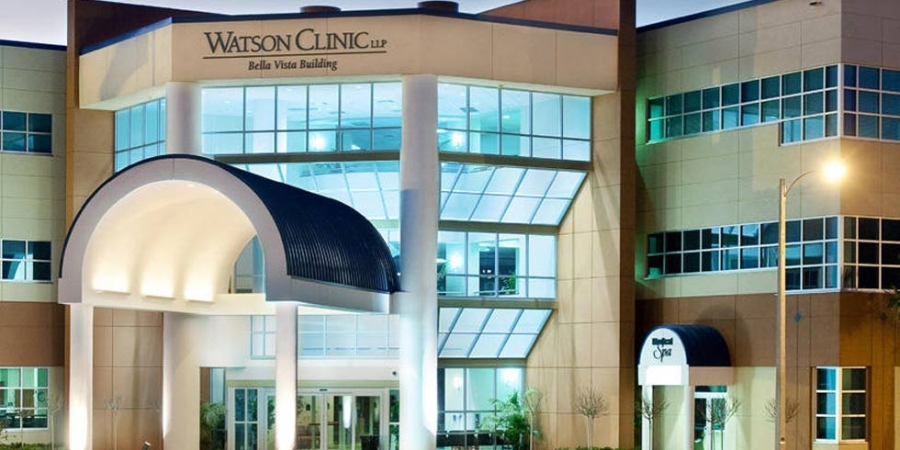 Watson Clinic – Improved patient experience through EcoStruxure™ Building Operation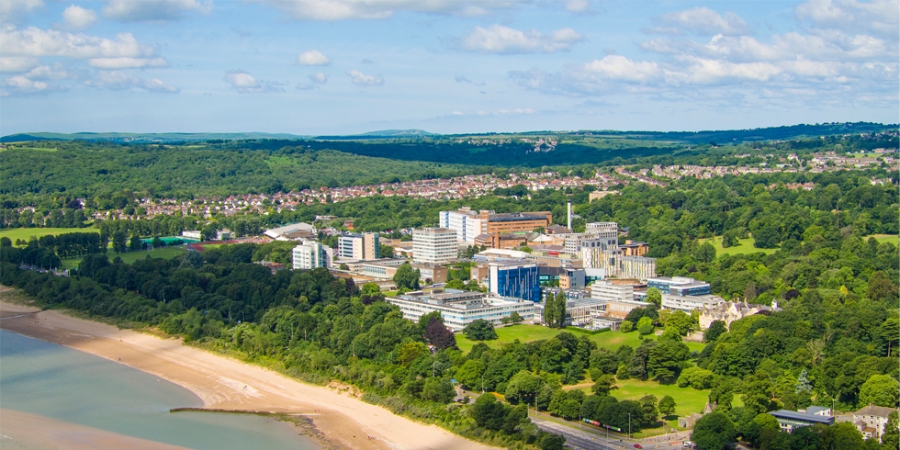 Swansea University - Best in-class power monitoring system
Unlocking value, unleashing productivity
EcoStruxure™ Building Operation 3.0 responds to scalability, security and efficiency, while helping you simplify and save valuable time. It contributes to a high level of operational and engineering efficiency, responding to occupant needs based on real-time and historical data.
Download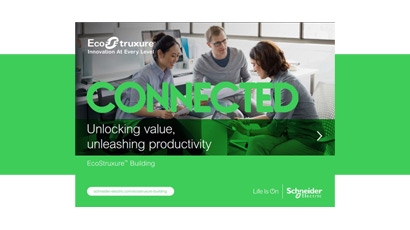 EcoStruxure™ Building World Premiere
The Open Innovation Platform for Buildings: Add value with system integration and real-time data.
EcoStruxure™ Building: Smart Buildings for a Sustainable Future
Convert your working and living space into a Smart Building and increase efficiency, productivity and sustainability.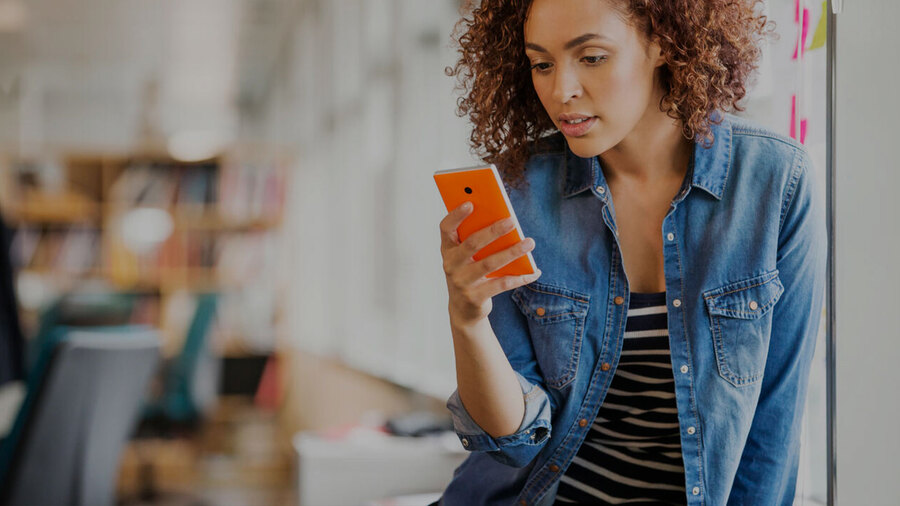 Request a call back
Save time by starting your sales enquiry online and an expert will connect with you! Please help us respond to your needs by supplying the following details. 
To make a technical support inquiry, please contact support.
Chat
Do you have questions or need assistance? We're here to help!