Electrical distribution for commercial and industrial applications
This low voltage distribution offer provides many unique features in the field of electrical distribution. Suitable for industrial and commercial installations the Powerboard range can also be used where space is at a premium.
Powerpact 4 Range
Using the fish bone structure, it offers a 6, 8- and 12-way version or 18, 24 and 36 single pole versions.
All the Powerboards have removable front doors as well as handles on the cover to allow ease of removal for installation. The board is bidirectional, meaning that the top and bottom covers can be removed and relocated when a top entry board is required.
View the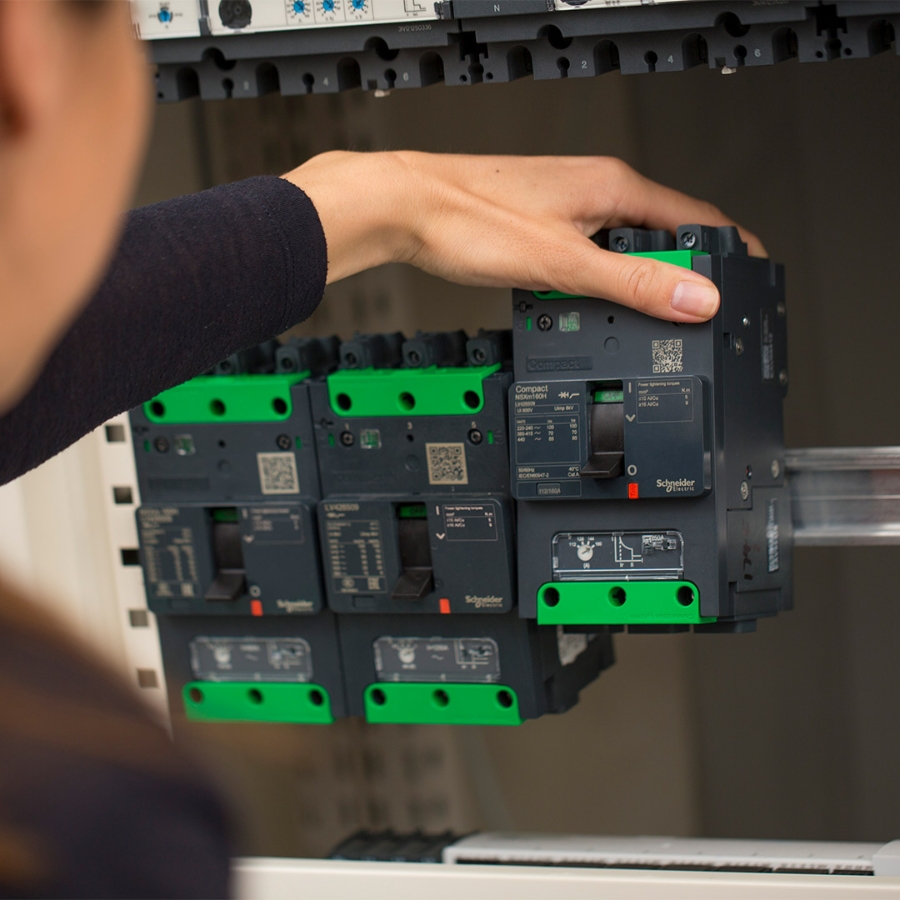 PowerTag
Energy monitoring delivers the information you need to make informed, actionable decisions that reduce operational costs and improve site performance.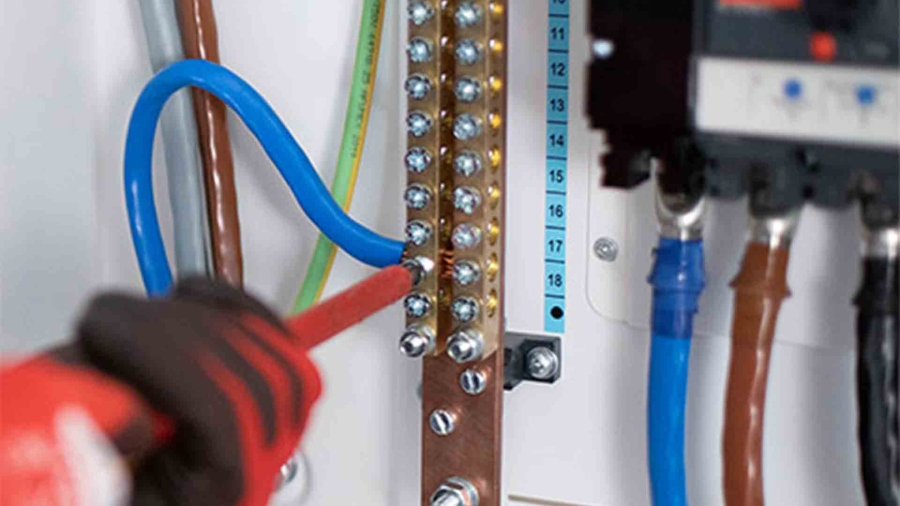 Molded Case Circuit Breakers
Schneider Electric is the first choice for all of your circuit breaker and equipment needs. We have the largest selection of circuit breakers in the industry.
View the Powerboard
range
Powerpact 4 MCCB PanelBoard
ComPact NSX <630A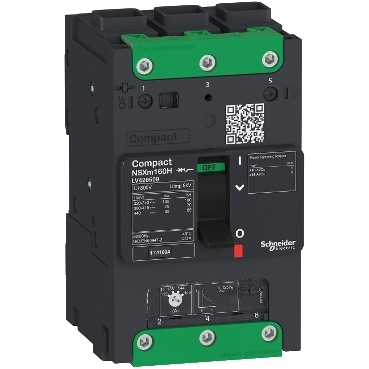 ComPact NSXm
ComPact NS > 630A
PowerPact H-Frame Molded Case Circuit Breakers
The New Powerboard
The off-the-shelf solution for smaller commercial and industrial applications where space is restricted.
EverLink™ Connection Solution
Schneider Electric's EverLink™ is a patented technology that provides customers with a reliable, long-lasting power connection.
The Compact NSXm
The Compact NSXm with EverLink Technology.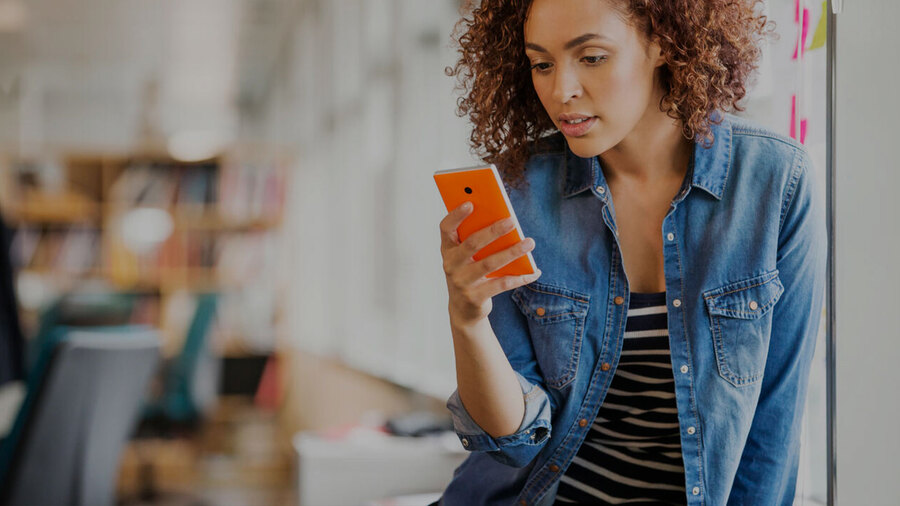 Request a call back
Save time by starting your sales enquiry online and an expert will connect with you! Please help us respond to your needs by supplying the following details. 
To make a technical support inquiry, please contact support.
Chat
Do you have questions or need assistance? We're here to help!