Simplicity, Proximity and Expertise. Simply Easy!
Telemecanique Sensors, part of Schneider Electric, are global leaders in the design and manufacture of automation sensors, limit switches and RFID systems for a range of demanding industries such as water, rail and material handling. 
Our range of pressure, cloud connected and ultrasonic sensors along with limit switches consisting of heavy duty, compact, safety, wireless and battery-less are revolutionising the way switches and sensors are used across the industry.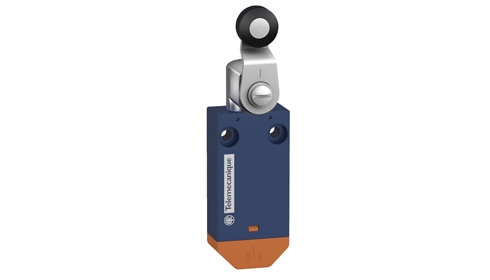 XCMW wireless limit switch
Wireless communication with receiver
Self-powered - no battery/power needed

Easy setup - configured in seconds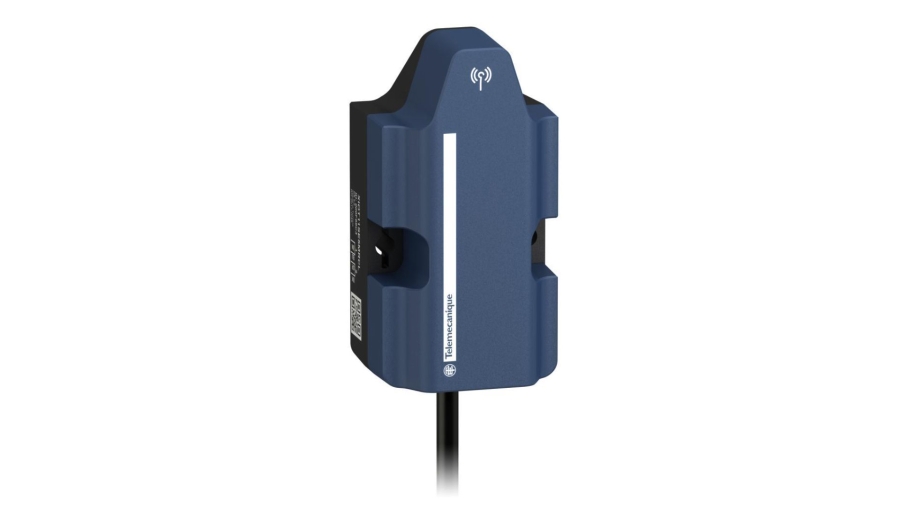 XIOT cloud connected sensor
connects sensor/switch to the cloud
Get alerts via smart device or computer

Long life battery, great for remote locations
Railway
Increased safety according to the new EN455 standard
Unparalleled, robust sensor functionality

Compact and easy-to-install solutions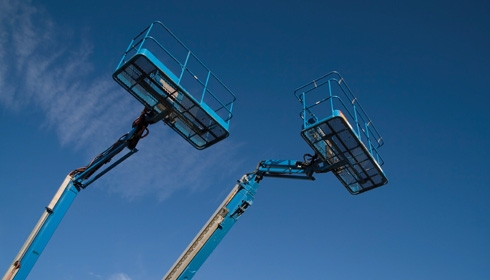 Mobile Equipment
Sil2 and E2 certification
Robust with high IP ratings

Ease of installation and configuation
XX Ultrasonic Sensor
Easy configuration with best in class software
Accurate detection to 1mm thickness

Synchronisation to avoid 'cross-talk'

E2 certification - ideal for mobile equipment
Learn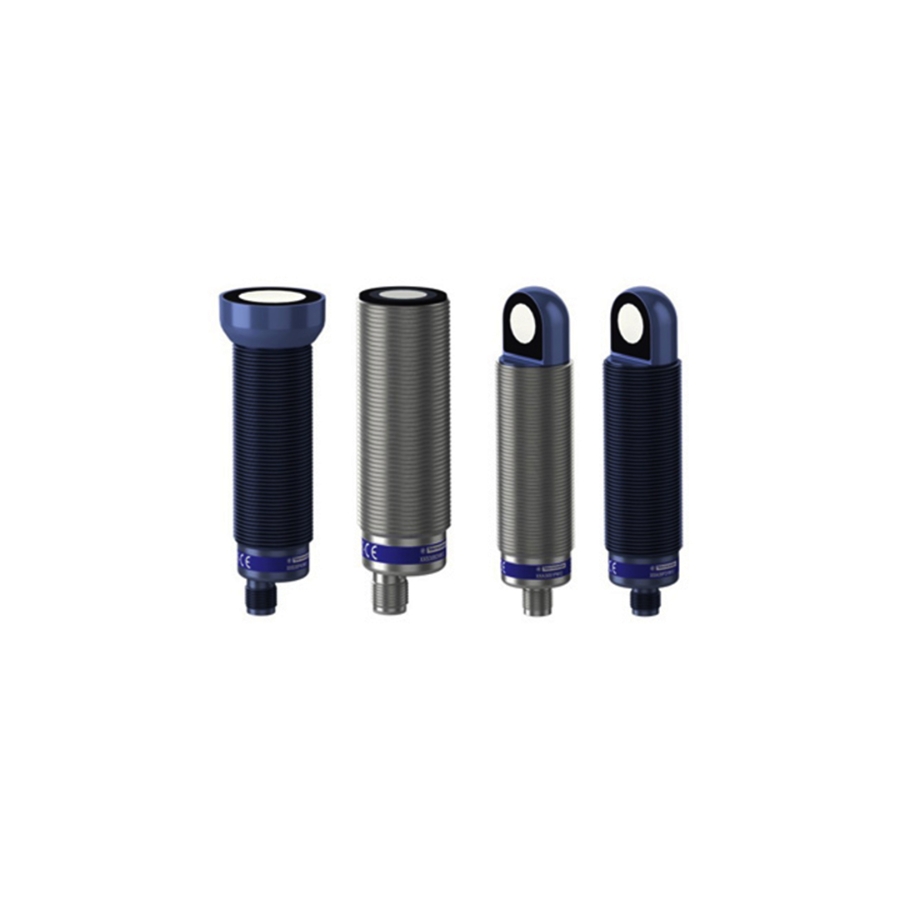 XCMW miniature wireless limit switch
The limit switch with no cables and no battery - truly wireless!
XIOT cloud connected sensor
Monitor your assets with the XIOT cloud connected sensor.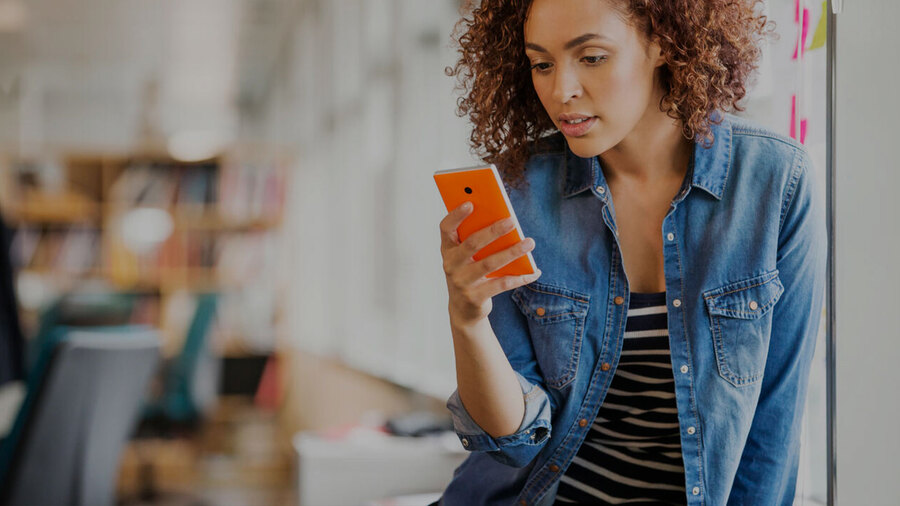 Request a call back
Save time by starting your sales enquiry online and an expert will connect with you! Please help us respond to your needs by supplying the following details. 
To make a technical support inquiry, please contact support.
Chat
Do you have questions or need assistance? We're here to help!