Discover our residential and small business products
Upgrade your home, enhance your lifestyle
A home isn't just about aesthetics, it's also about how you feel. At Schneider Electric, we develop innovative solutions that enhance both your home's appearance and your lifestyle.
Learn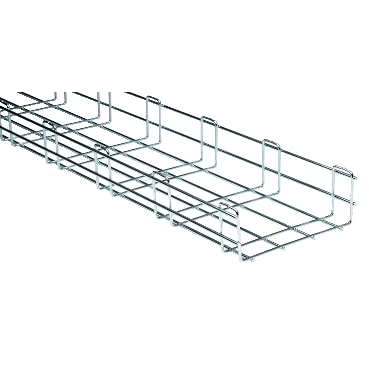 Busbar and Cable Management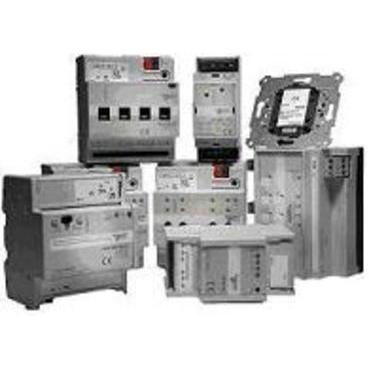 Electrical Protection and Control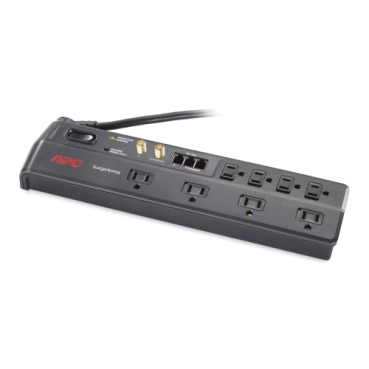 Electrical Surge Protection and Power Conditioning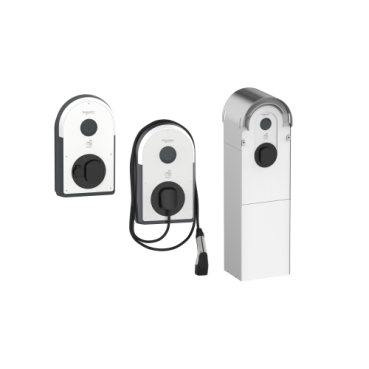 Electric Vehicle (EV) Charging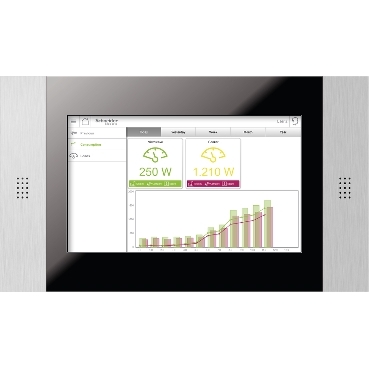 Home Automation
Installation Materials and System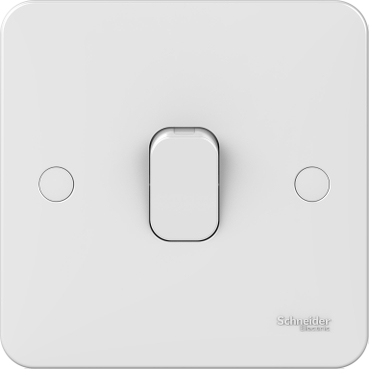 Light Switches and Electrical Sockets
Network Infrastructure and Connectivity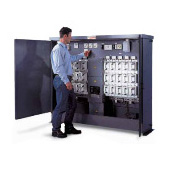 Switchboards and Enclosures
Uninterruptible Power Supply (UPS)
Residential Solutions
This video focuses on what our customers think about our products and services within the residential market.
Easy9+ Installation Roma Electrical
Watch Robert Marr from Roma Electrical install our new Easy9+ consumer unit, whilst offering his feedback and opinions on the new range.
Acti9 Distribution Boards
We asked some of our colleagues to identify some of the elements which make Acti9 Isobar P the market leading solution.
How much time could Acti9 Isobar P save you?
We visited G&H Group of Companies in Leeds, to find out.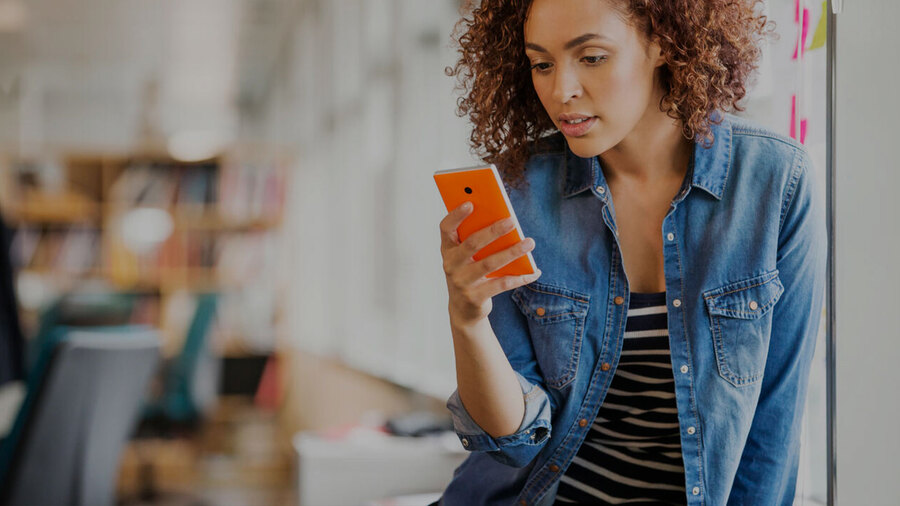 Request a call back
Save time by starting your sales enquiry online and an expert will connect with you! Please help us respond to your needs by supplying the following details. 
To make a technical support inquiry, please visit our support centre.
Have a question?
Search our library of technical questions, videos, guides, and answers created by our support team.
Looking for a distributor
A simple tool to locate easily your nearest Schneider Electric distributor.
Ready to order
Save time by starting your sales inquiry online and an expert will connect with you! Please follow the link below, and supply your details.