24/7 Remote Monitoring
EcoStruxure Asset Advisor is a remote monitoring service for IT critical infrastructure enabled by a team of experts from the Connected Services Hub, equipped with real-time data to troubleshoot and dispatch help. With EcoStruxure Asset Advisor, customers can improve resiliency and minimise downtime on Schneider Electric, APC or third-party devices.
Real-Time Visibility of Your IT Equipment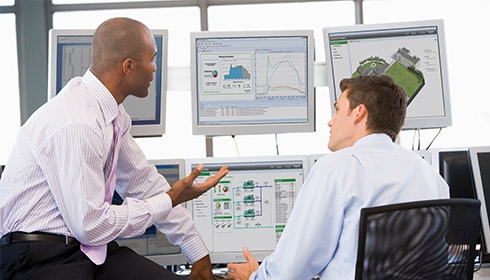 Reduce mean time to repair
Service personnel can access real-time data to troubleshoot and dispatch immediately.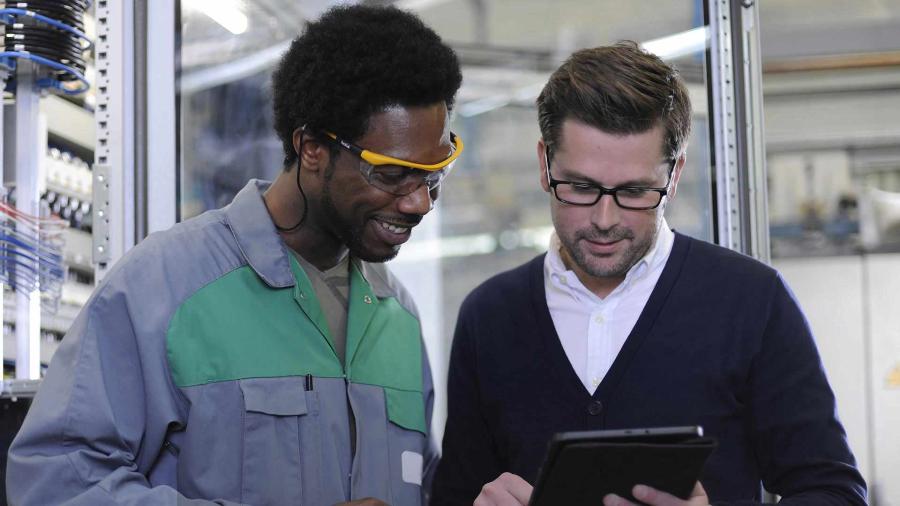 Insights
Data-driven analytics can proactively advise of potential failures, fundamentally improving the ability to service critical equipment prior to failure.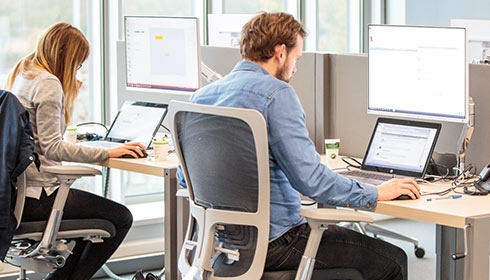 Peace of mind
Easy access to live data for all devices, incident tracking and live chat with 24/7 Schneider Electric Connected Services Hub and your employees — all via your phone or iPad.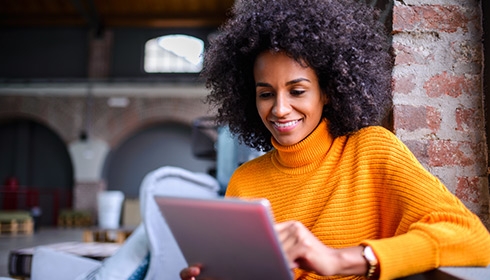 Global visibility
Discover the stress-free way to stay connected to all your infrastructure.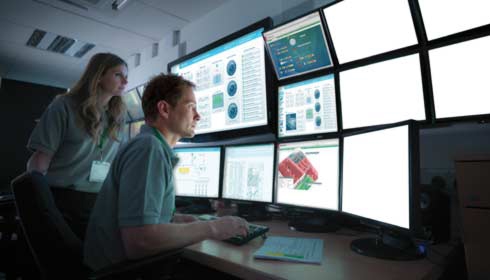 EcoStruxure Asset Advisor
Expert remote monitoring service.
Subscribe to the EcoStruxure Asset Advisor service for 24/7 remote monitoring of your critical equipment.
Monitoring & Dispatch Services
Distributed IT efficiently managed by us, for you. Combining 24/7 remote monitoring, proactive troubleshooting and resolution, and on-site support.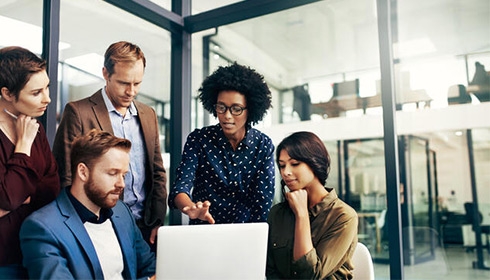 EcoStruxure IT Expert
Vendor-neutral cloud-based monitoring software. Manage alerts thanks to global visibility and optimise the performance of your physical infrastructure thanks to machine learning and big data analysis. Start your free 30-day trial.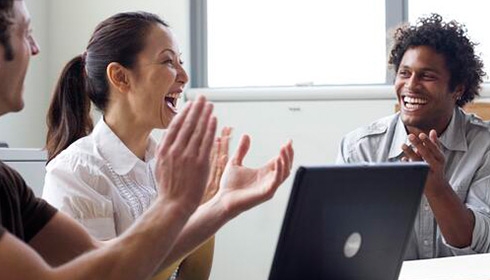 EcoStruxure IT Advisor
Vendor-neutral planning and modelling software. Get an instant overview of your data centre operations from a global to local view down to single assets.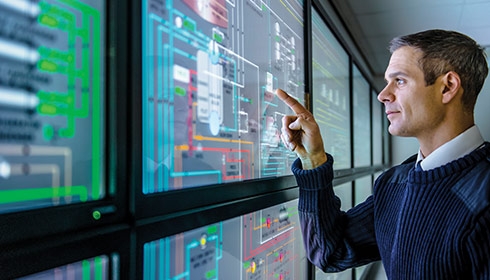 EcoStruxure Power Advisor
Industry-leading analytics and service expert engineers leverage your power system data to find and prioritise electrical network and data quality issues.
Resources
Retirement systems of Alabama uses EcoStruxure IT App for remote monitoring

Watch Bainbridge Island School District customer success video
Explore all the Digital Services: