Our global experts have your energy procurement covered
Transform your business and bring it to the forefront of sustainability by speaking with one of our energy procurement specialists. Our global team can help scour the vast energy market to find the best tariffs and solutions for your business.
We begin by identifying strategic buying opportunities for all the facilities in your organisation. Our aim is to ensure your business is on the appropriate energy rate or tariff, has optimal contract terms and knows when and where the market is heading for a comprehensive energy risk management strategy. 
Need to improve your forecasting spend to ensure you buy energy smarter? Our energy procurement specialists are on hand to create more accurate budgets. They look at the past to help predict what your future energy spend will be. 
Our mission is to enable businesses to adopt a clean, renewable solution by employing an active energy management approach.
The hidden costs of energy have a significant impact on a company's bottom line. Buy energy more intelligently, and businesses are better placed to succeed.


Comparatively low energy prices can undermine the fact that commodity costs, or the energy used to power a facility, accounts for less than 50% of a utility bill. However, the other half of the equation, non-commodity charges, continues to increase. Even in a time of low-commodity costs, companies with a more strategic approach to buying energy can save significantly on utility bills.

With energy and data flowing, not just off the grid, but increasingly onto the grid, today's energy market is evolving faster than ever. At the same time, the steady decline of oil and energy prices has created a false sense of security for buyers. Convention and history dictate that the pendulum will eventually swing in the other direction, from stability to volatility. But in the meantime, organisations have to find ways to prepare and minimise their exposure to unstable markets and buy energy more cost-effectively.
In an era of increasing energy complexity, businesses need a more strategic, data-centric approach to cost containment. Understanding and tackling the hidden costs of energy will deliver immediate and substantial savings. To succeed, those who buy energy need to identify the environmental and renewable costs, distribution costs, and capacity and transmission costs, as well as energy commodity costs, to get a true picture of where their money goes, and how to buy energy for less.
Address your energy procurement challenges today
Capture attractive market pricing 
Encourage energy supplier competition 
Negotiate best energy contract terms 
Recover energy invoice errors
Anticipate market threats and opportunities 
Maintain costs within budget threshold 
Protect your position in global commodity markets 
Forecast energy budgets accurately
Monitor energy purchasing performance
Modify your energy portfolio in near real-time 
Know your financial goals are easily audited 
Visualise portfolio value and risk exposure 
Plan with site-level and enterprise-wide budgets
Explore more energy procurement resources and perspectives
Your energy bill breakdown
There are many energy invoice charges over and above the simple cost of the commodity; our team discusses the different pressures in the market.
Uncovering creative energy savings
Discover an approach to energy procurement that is aligned fully with your specific strategic goals.
4 steps to mitigate energy risk
Proactive energy and commodity risk management can help limit organisations' exposure to energy market volatility. This e-Book looks at four strategies that successful companies employ.
Your energy budget checklist
Our handy budget checklist looks at 8 components to consider when you're ready to forecast your energy budget.
Achieve more energy and sustainability success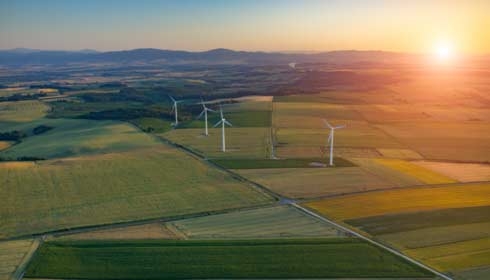 Drive sustainable growth
Understand sustainability risks and rewards to realise tangible, sustainable benefits for your enterprise.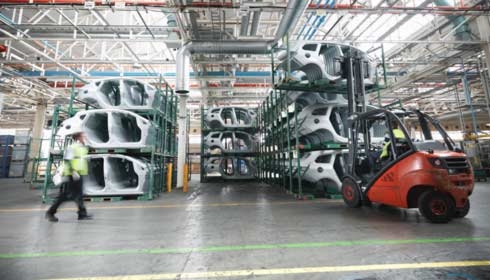 Use energy efficiently
Tap into technology and our expertise to optimise energy use and uncover operational efficiencies.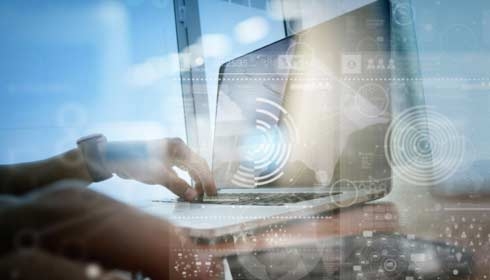 Visualise data
Collect clean data from every facility and data stream in a single platform and see enterprise-wide metrics.
Let's get started today
Fill in the form below to get in touch with our energy procurement experts. We will contact you soon to answer your questions and find out how our energy consulting and energy risk management can help you find solutions to your business needs.