Data center implementation services
Get excellence from the very beginning
If your organization doesn't have established processes, templates, and a consistent set of processes for managing data center projects, we can assist you with roll-out of large-scale initiatives, such as data center consolidation.
Completing efficient and predictable projects
Put standard processes, skills, tools and techniques in place to meet project requirements.

Our data center project management services enable improved estimation, planning, and project definition. Re-use of common processes and templates help faster execution and improve organizational decision-making thanks to more effective communication.
Benefits
Efficiency in project completion
Project Management provides a roadmap that is easily followed and guarantees project completion working smarter to avoid delays and costs.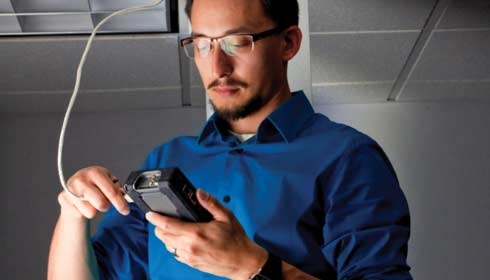 Enhanced effectiveness
Project management best practices and methodology will guarantee that the projects stay on time and under budget.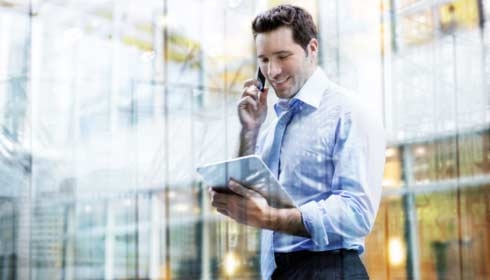 Customized Service
Designed to professionally manage your solution installation from design to implementation following your needs and requirements.
Data Center Project Management Services:
Certified project manager
Assures generally accepted project management tools, techniques and practices, are utilized to complete the effort on time and budget.
Developing and managing an installation plan for solutions
Provides a complete and integrated managed solution, encompassing design, acquire and implementation phases, and project close out.
Scheduling qualified and approved service personnel
Assures the workforce is on site, at the appropriate time, and with the right skills, to install your solution to manufacturer's specifications.
Customer-specific site documentation
Provides a portfolio of project-related documentation, such as inspections, safety records and other on-site work documentation.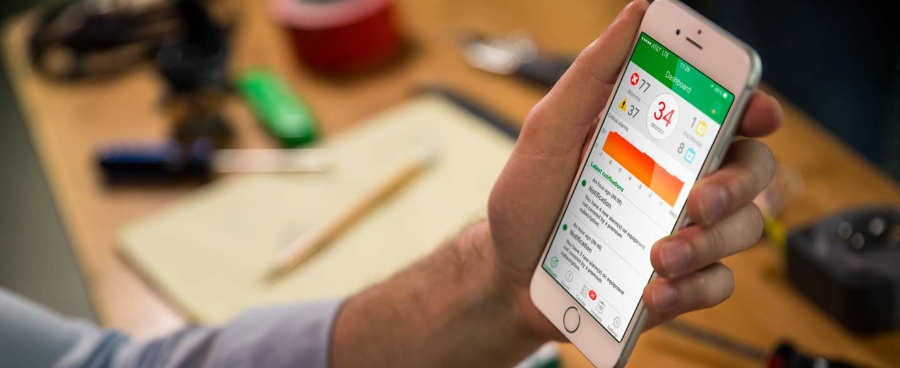 EcoStruxure Asset Advisor: NEXT-GENERATION, CLOUD-BASED MONITORING
EcoStruxure Asset Advisor offers maximum protection of your critical equipment through smart alarming, remote troubleshooting, and expert, data-driven insight delivered with 24/7 real-time monitoring – providing visibility and live data directly to your smartphone.