Our experts in critical power and cooling services help you assess, plan, define and design the right data centre solution for your needs.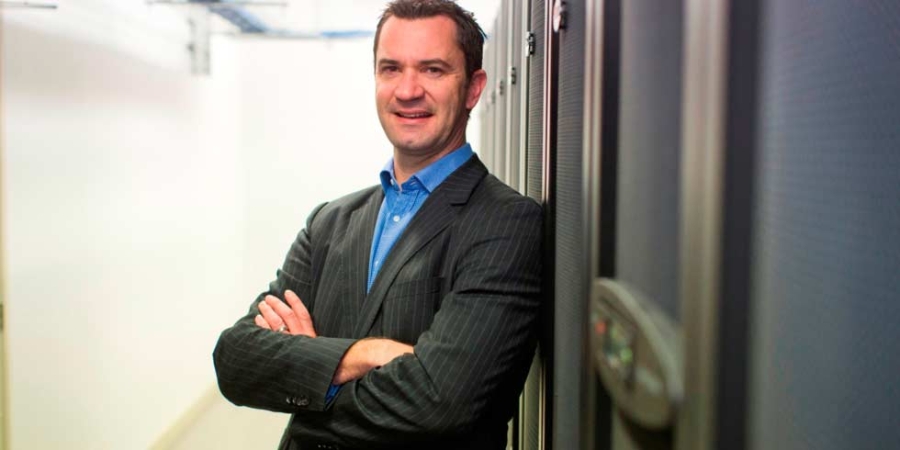 Ensure the best assessment and design for your data center to be scalable, reliable, resilient and cyber safe
A full team of experienced electrical and mechanical engineers, and consultants are at your disposal, anywhere in the world, to help you assess and design your data center. 

Whether planning improvements, an expansion or consolidation, a customized data center assessment provides recommendations for protecting availability, maximizing reliability, and boosting efficiency. 

All recommendations include costs, savings and ROI so you can prioritize projects.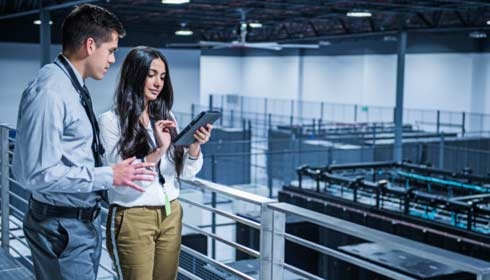 Data Center Assessment Services
Benefit from a comprehensive on-site evaluation and analysis of your data center or network closet with recommendations to maximize availability, improve efficiency and reduce costs.
Data Center Planning Services
Our experts can work with you to develop the full design of your data center as well as manage the project. Using proven methodology and automation tools we provide expertise to determine optimal costs, criticality, performance, timing, regulatory compliance, sustainability, operation & maintenance plans.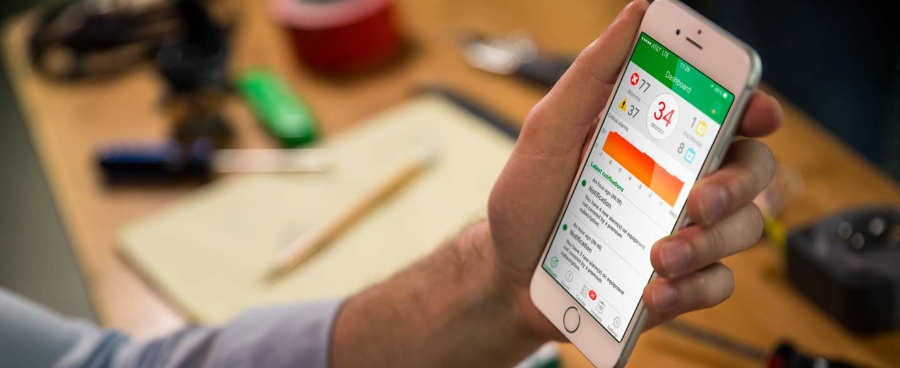 EcoStruxure Asset Advisor: NEXT-GENERATION, CLOUD-ENABLED REMOTE MONITORING 
EcoStruxure Asset Advisor offers maximum protection of your critical equipment through smart alarming, remote troubleshooting, and expert, data-driven insight delivered with 24/7 real-time monitoring – providing visibility and live data directly to your mobile.
Chat
Do you have questions or need assistance? We're here to help!