Meet your evolving needs
Discover our customized services to develop the right design of your data center - in sync with your current and future needs.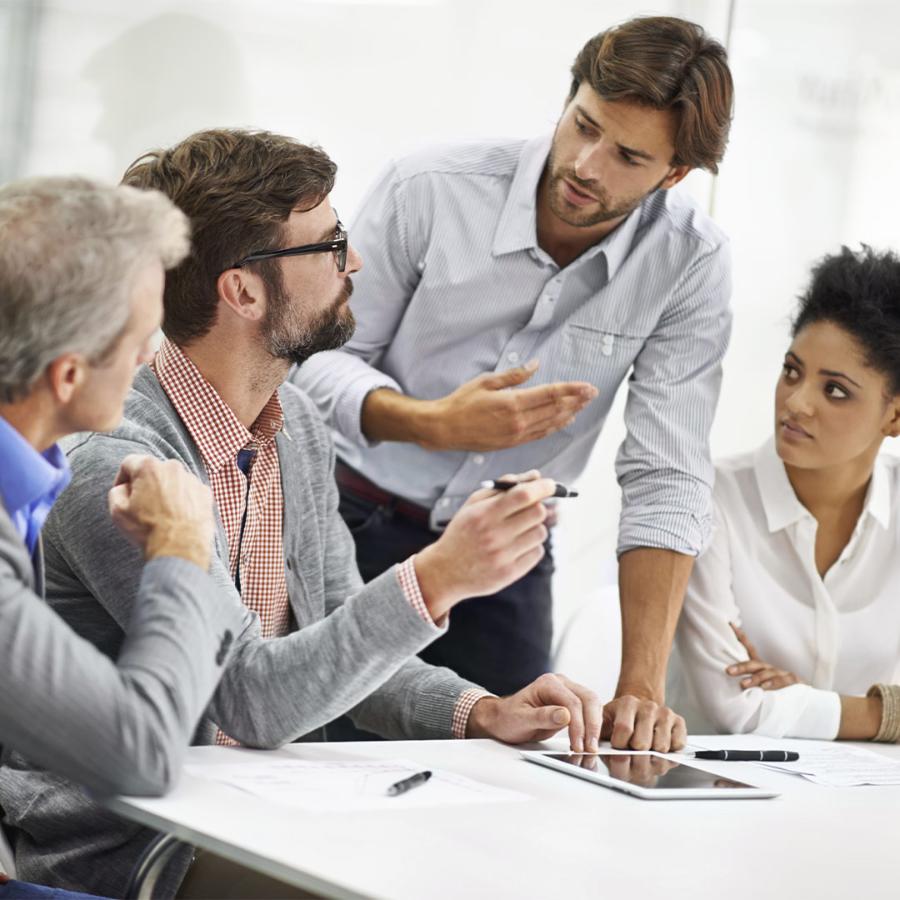 High-quality plans made easier and faster
Our data center reference designs are validated and documented plans that show how physical infrastructure systems can be engineered, configured, and laid out. 
Our team of experts can execute on these plans from start to finish using a proven, structured process that avoids frustration by preventing delays and controlling expenses.
Benefits
Execute best practices to reduce downtime risks for new and existing data centers.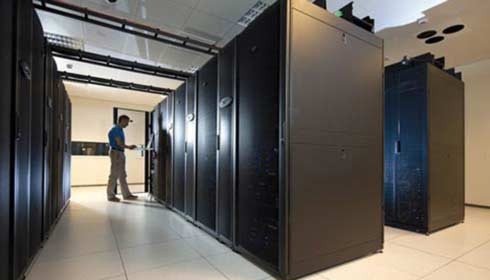 Optimize the design and build process, control costs and ensure complete interoperability and functionality of every aspect of your mission-critical facility.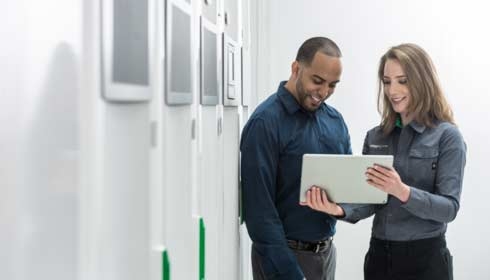 Positively impact your project throughout its lifetime with our complete lifecycle approach.
Our Data Center Planning Services include:
Pre-Construction Planning
Provides a trusted main point-of-contact, backed by a complete team for site design, planning, equipment selection, implementation, and commissioning.
Specifications and Project Management
Provides systems configuration & space requirements, detailed budget, installation schedule, coordination with preferred, prequalified contractors
Implementation
All systems are inspected to verify proper installation, manufacturer start-up procedures are performed, and all independent electrical, mechanical and integrated systems tests are completed to ensure proper performance.
Documentation
Documents include as-built conditions of the infrastructure, as well as complete Operations and Maintenance (O&M) manuals for all equipment to ensure the O&M manager has all pertinent information required to adequately maintain the operability of the facility
Equipment Provisioning and Logistics
For projects where Schneider Electric is not providing a turnkey data center construction solution, your team can provide Equipment Provisioning and Logistics Management which insures that the equipment package provided by Schneider (or others) is delivered in compliance with the design intent and contract documents.
Technical Construction Oversight
Provides one (or more) full-time Technical Construction Manager for the project. The TCM will have experience in scheduling, estimating, and management of new construction, and retrofit data centers projects.
Electrical and Mechanical Equipment Solutions
From data center uninterruptible power supplies (UPS) to generators, precision cooling systems to access flooring, Schneider Electric provides a single-source with the expertise and industry clout to achieve availability goals and financial mandates.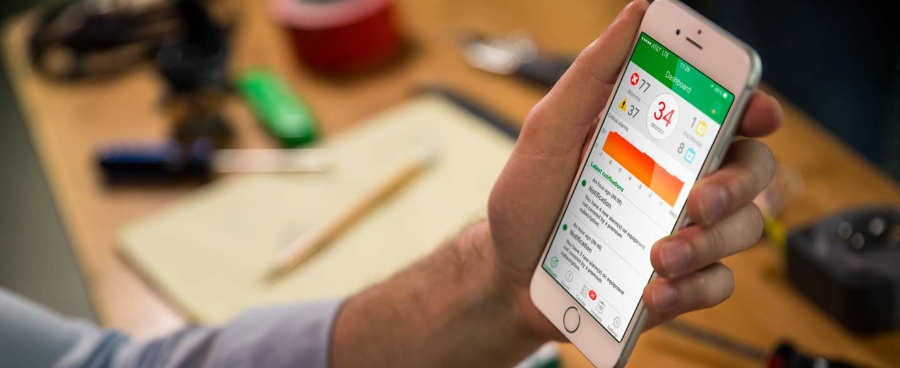 EcoStruxure Asset Advisor: NEXT-GENERATION, CLOUD-ENABLED REMOTE MONITORING 
EcoStruxure Asset Advisor offers maximum protection of your critical equipment through smart alarming, remote troubleshooting, and expert, data-driven insight delivered with 24/7 real-time monitoring – providing visibility and live data directly to your mobile.