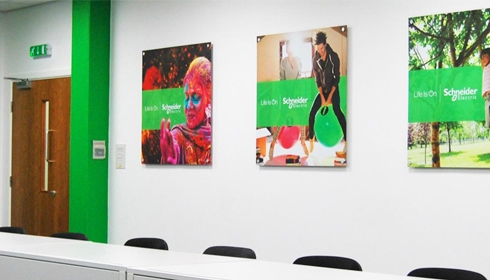 Customer Experience Centre - Telford
The CEC has been designed to take the complexity out of power and energy management. Take a virtual tour of the CEC or LV plant, or arrange a visit to learn more about what we have to offer.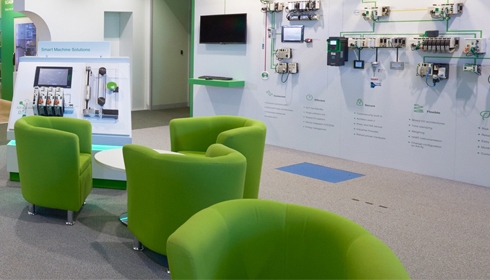 Innovation Hub - Coventry
Here you can discover through EcoStruxure, our IoT solutions, including integrated software and how together can help you become ready for the smart industry of the future.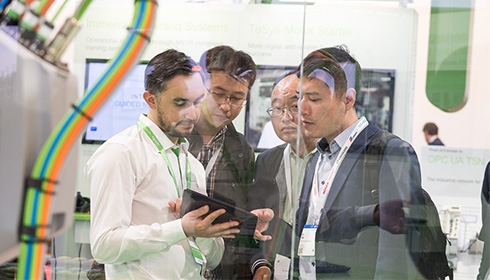 Innovation Hub - Leeds
A customer centric facility, focused on cutting edge technology and innovation.
Chat
Do you have questions or need assistance? We're here to help!