Health, safety & environmental awareness
The overall aim of the course is to provide delegates with an overview of health, safety and the environment within the working environment.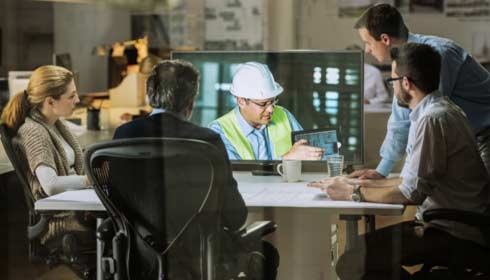 IOSH managing safely
To get managers up-to-speed on the skills they need to tackle safety and health issues in the workplace. A practical programme, full of step-by-step guidance, Managing safely has a sharp business focus.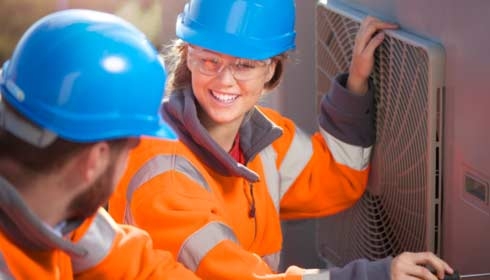 IOSH working safely
To introduce staff as to why health and safety is important. To show how everyone can make a difference to their own wellbeing and that of others through everyday behaviours.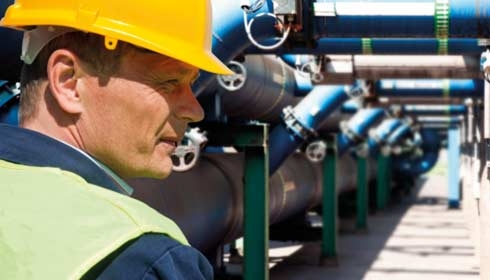 IOSH safer working in the maintenance industry
To provide delegates with the relevant and underpinning knowledge on how to identify hazards and to provide proactive and effective safety manage.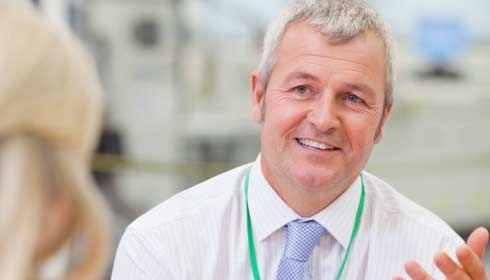 IOSH risk assessment
To provide delegates with an understanding of the background to Health and Safety law. To enable delegates to understand their responsibilities under the management of Health and Safety at Work Regulations.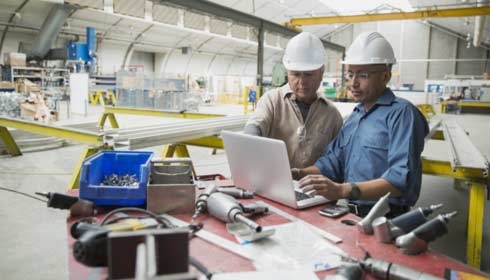 Manual handling
To enable delegates to have an awareness of how to carry out manual handling tasks correctly. To create a working knowledge and understanding of key health and safety legislation.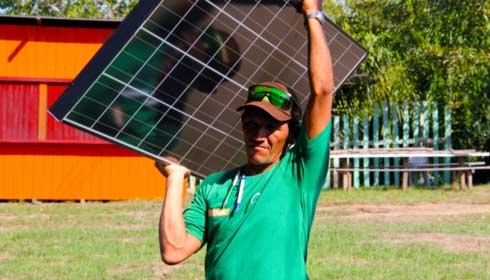 Manual handling for Instructors
To train on site instructors to be capable of training others on all aspects of manual handling. To enable delegates to assess the existing manual handling operations in line with Manual Handling Regulations and produce a code of practice for their working environment.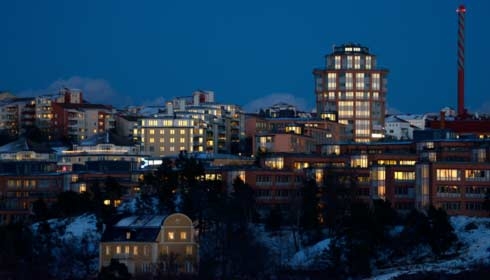 Asbestos awareness
To identify the risks associated when working with asbestos. To enable delegates to identify types of asbestos, associated risks and safeguards.To provide an outline of the requirements of Control of Asbestos at Work Regulations.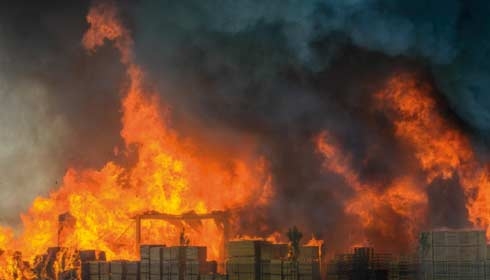 Fire safety awareness
To enable delegates to gain a theoretical understanding of fire safety equipment and procedures including fire extinguisher colour coding, when a fire should and shouldn't be dealt with, and the purpose of smoke alarms, sprinklers and fire door full-time and part-time staff.
Enquire about booking our Occupational Safety courses
Complete this form to enquire about our Occupational Safety courses, and we will be in touch to discuss your requirements further.
Thank you.
Your enquiry has been received by Schneider Electric. We will contact you soon.