Discover EcoStruxure IoT solutions for Automotive and eMobility
EcoStruxure for Automotive and eMobility provides the most reliable solutions to enable automotive digital transformation, and to develop a smart charging experience every time, everywhere. At Schneider Electric we help you build a net-zero future with all-electric mobility.
Discover EcoStruxure solutions for Automotive and eMobility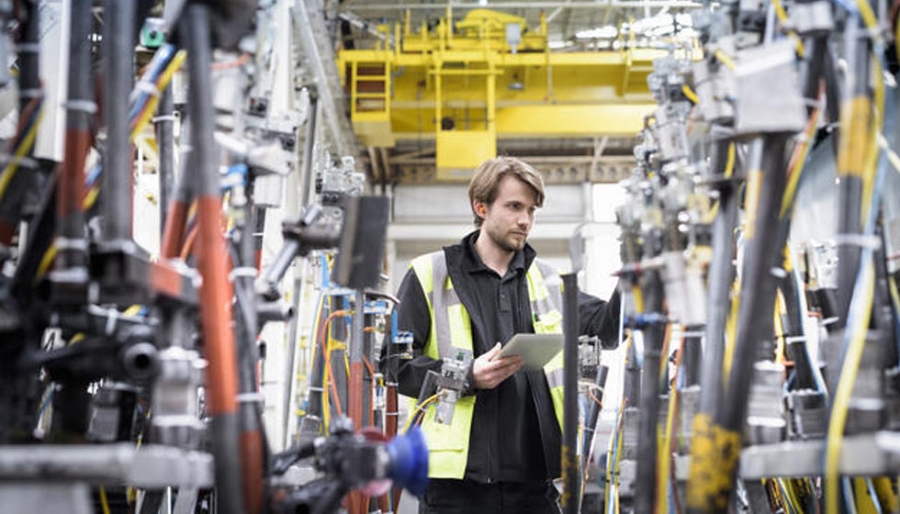 Automotive
How to succeed in your digital transformation journey to be a mobility service provider? Our scalable solutions will help you to power and digitise your facility, safeguard your resources, accelerate your carbon roadmap across the entire value chain, and adopt renewable energy on a global scale.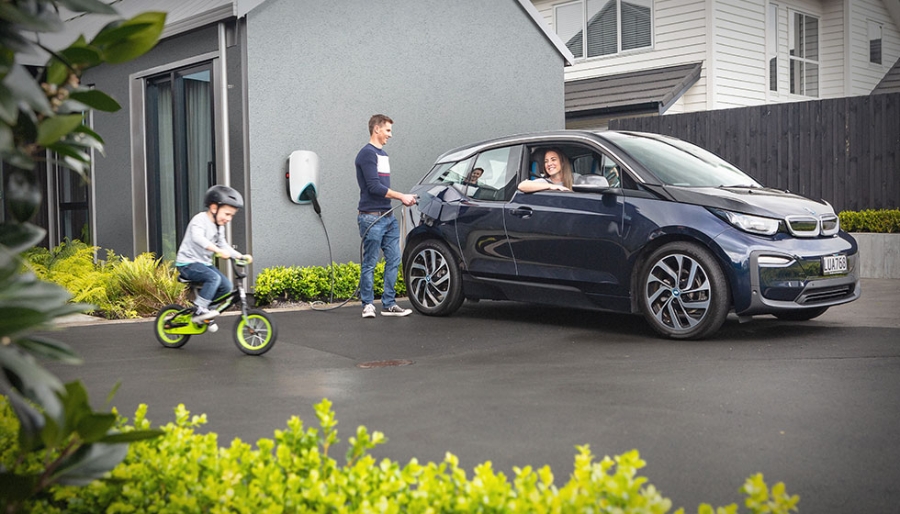 eMobility
EcoStruxure for eMobility provides a holistic solution beyond the charging infrastructure, where the whole electric mobility ecosystem is connected to deliver a resilient, efficient, and sustainable EV charging experience for buildings and business owners, fleets operators, homeowners, and EV drivers wherever they are.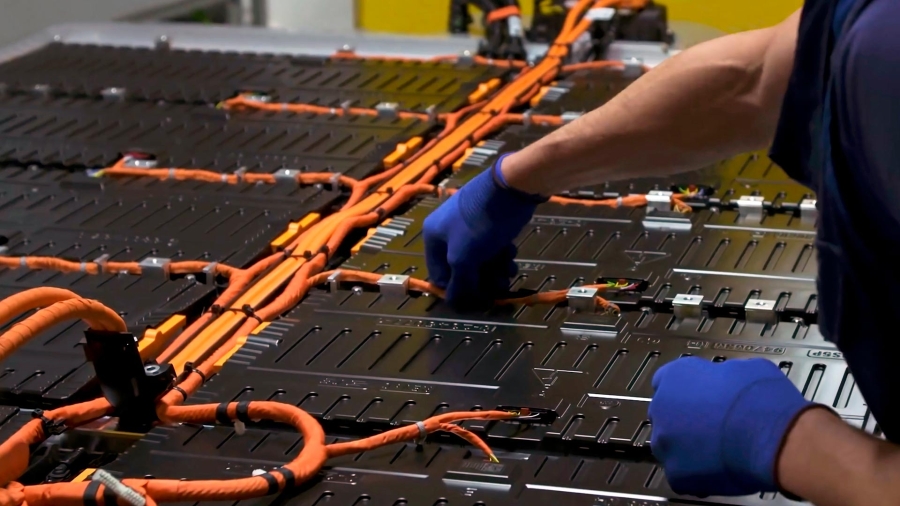 EV battery manufacturing
With soaring demand for EV batteries, how can manufacturers produce more while maintaining quality and using fewer resources? Digitising processes and power distribution will help EV battery plants improve operational efficiency and reduce their carbon footprint.
Software, services and products for Automotive and eMobility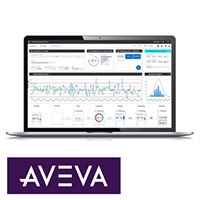 AVEVA workflow management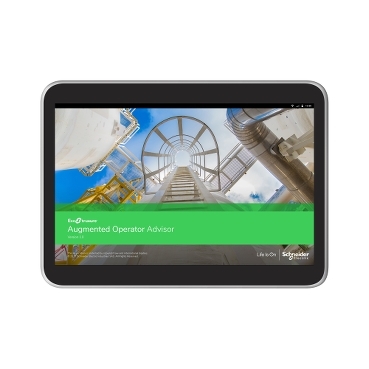 EcoStruxure™ Augmented Operator Advisor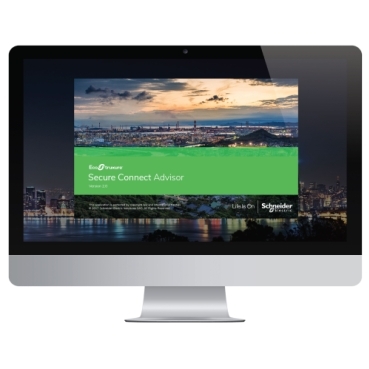 EcoStruxure™ Secure Connect Advisor
EcoStruxure IT Advisor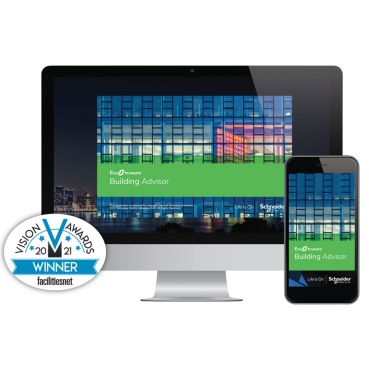 EcoStruxure™ Building Advisor
EcoStruxure™ Power Advisor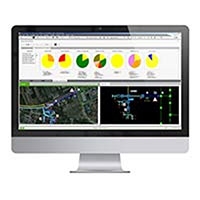 EcoStruxure Asset Advisor
Harmony iPC
EcoStruxure™ Control Expert (Unity Pro)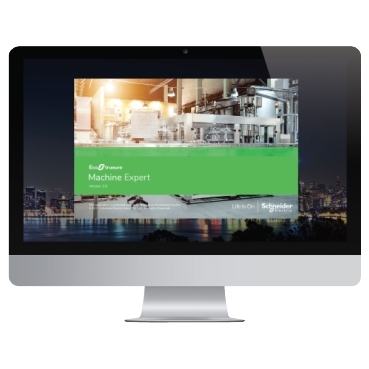 EcoStruxure™ Machine Expert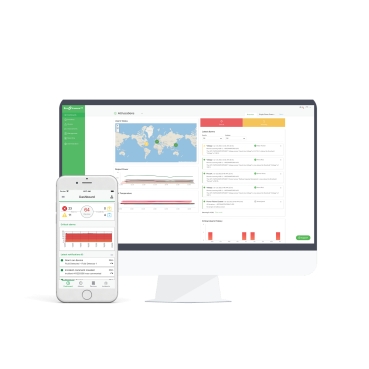 EcoStruxure IT Expert
EcoStruxure™ Facility Expert
EcoStruxure™ Building Operation
EcoStruxure Power Monitoring Expert 9.0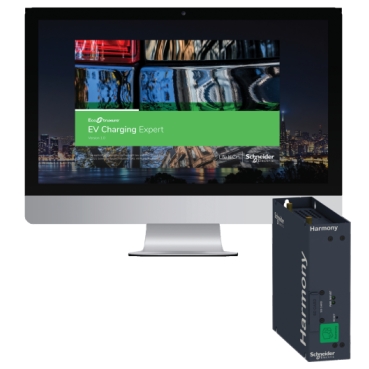 EcoStruxure EV Charging Expert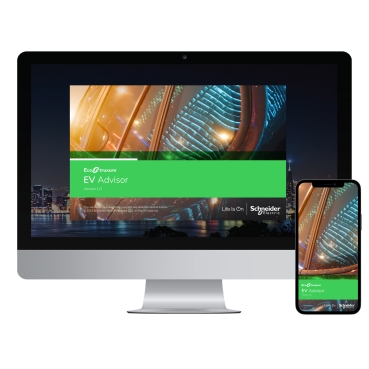 EcoStruxure™ EV Advisor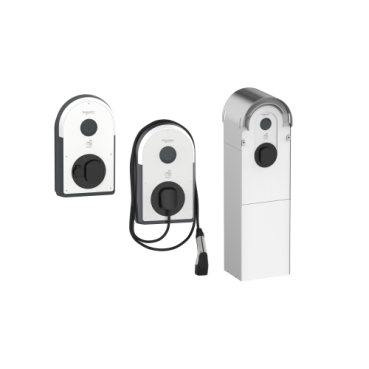 EVlink Charging Stations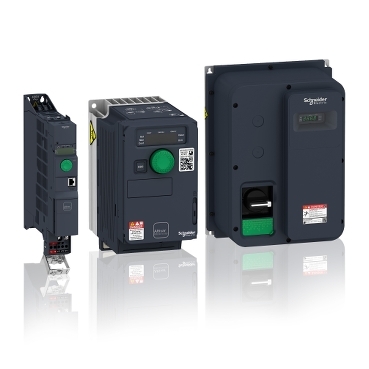 Altivar Machine ATV320
TeSys island
Galaxy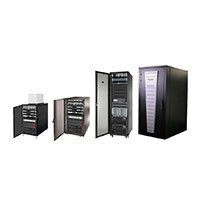 EcoStruxure Data Centre Solutions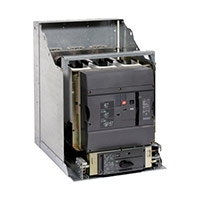 Pact Series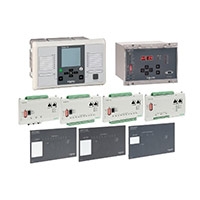 PowerLogic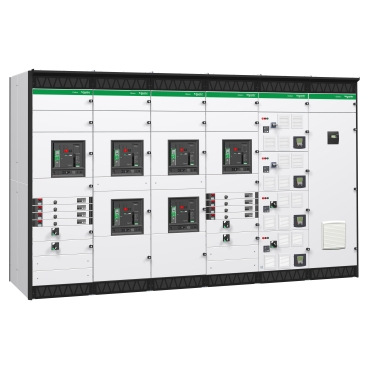 Okken
Conext
Explore our Customer Stories for Automotive and eMobility
Smart EV infrastructure at Renault
Efficiently implementing and operating expanded EV charging infrastructure at their Guyancourt office location.
Next-generation factory with Dongfeng Peugeot Citroen Automobile Company Ltd
A complete EcoStruxure solution with integrated software to embrace the values of Automotive manufacturing, establishing an automation standard that can be replicated in the automotive industry.
Explore our latest insights on IoT for Automotive and eMobility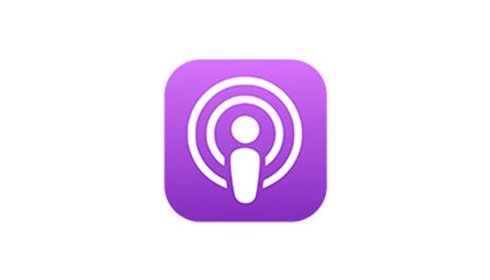 Let's stop burning things: Monica Araya
Listen to how COVID-19 has impacted the global transition to electric vehicles.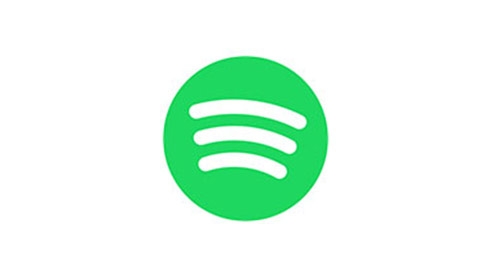 Climate Change with Net Zero Homes
Listen to this episode to discover how EV charging can be accessible for all homes, whether single or multi-residential.
The electrification of everything driven by innovation — Web Summit Masterclass
The electric mobility is driven by digital
Charging ahead on the road to net-zero
You might also be interested in:
Recognition for sustainability, innovation