Smarter Bank Branch Infrastructure
Banks with large networks of branches and offices need to optimise relevant energy and operational costs. Branches can represent 40-80% of corporate energy spend, with legacy sites requiring extensive energy conservation measures. These spaces can represent high operational costs for your business.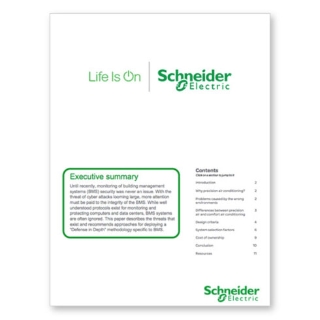 White Paper
Practical Options for Deploying IT Equipment in Small Server Rooms and Branch Offices
View white paper
Bank Branch Energy Optimisation
Regardless of the size of your financial institution, branch energy consumption remains one of the largest operational expenses. To maximise profits, energy costs must be optimised at the branch level, and across the portfolio.

In our always on, always available world, it is imperative that your ATM networks are safe and available for clients when they need them.
Request a call back
Save time by starting your sales enquiry online and an expert will connect with you! Please help us respond to your needs by supplying the following details. 
To make a technical support inquiry, please contact support.
Frequently Asked Questions
Access our knowledge base to get answers to more than 100,000 questions.
Documents and Downloads
View our technical library to find data sheets, production specs, and more.
Mobile Customer Care App
Download our mobile app and get support on the go -- anytime, anywhere.