Discover solutions that help farmers and agribusinesses improve profitability and reduce risks.
Blog
Can precision management lead to better yields, lower costs — and the end of world hunger?
Learn more
Irrigation and Access to Energy
Help to access and preserve the energy and water needed for field operations.
Balance the costs, risks and rewards of purchasing and trading energy and raw materials.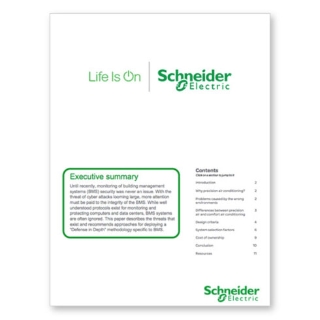 e-Book
Four steps to mitigate energy risk. Proactive energy and commodity risk management can help limit an organisation's exposure to energy market volatility. This e-Book looks at four strategies that successful companies employ.
Read more
Blog
Food for Thought: Strategic energy sourcing saves manufacturer nearly $1 million USD.
Supply Chain Optimisation
Improve operational and strategic decisions for your supply chain's efficiency and profitability.
Find products and solutions
Distribution Assets Management
Improve the utilisation and impact of cooling assets in sales outlets.
EcoStruxure™ Success Stories
Food for Thought: Strategic energy sourcing saves manufacturer nearly $1 million USD.
Request a call back
Save time by starting your sales enquiry online and an expert will connect with you! Please help us respond to your needs by supplying the following details. 
To make a technical support inquiry, please contact support.
Frequently Asked Questions
Start here for access to our Knowledge Base to get answers to over one hundred thousand questions online in seconds.
Documents and Downloads
Browse the Technical Library to find data sheets, production specifications and more.
Customer Care App
Download mySchneider app and get support on the go- anytime, anywhere. Get it today!
Thrive in the digital era with EcoStruxure
Discover how Schneider Electric leads a new world of energy with connected products, edge control, and apps, analytics and services.