Process Automation Solution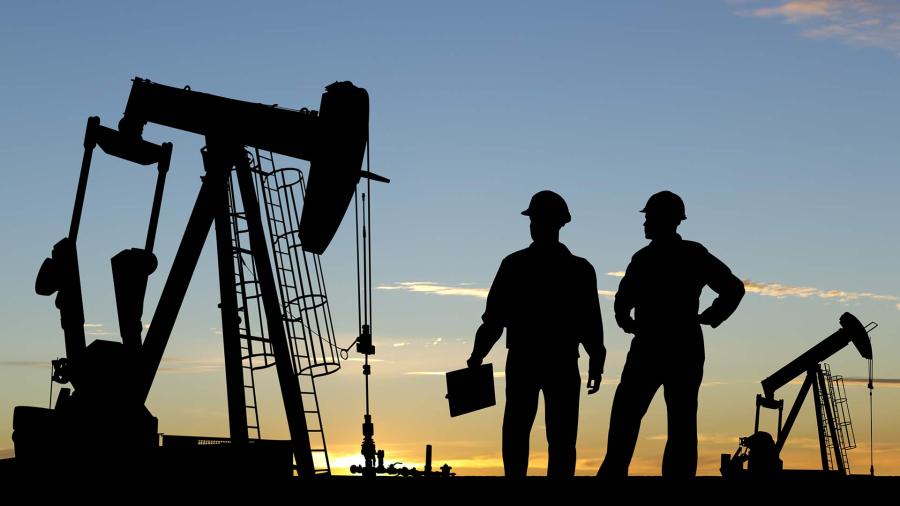 With about 1.1M wells worldwide, artificial lift is imperative for the flow of crude oil in production wells. 99% of wells are not free-flow, which means they require artificial lift, of which 80% will require advanced automation.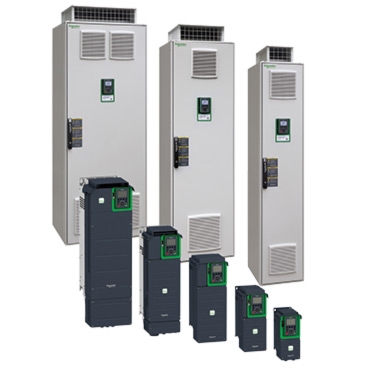 Altivar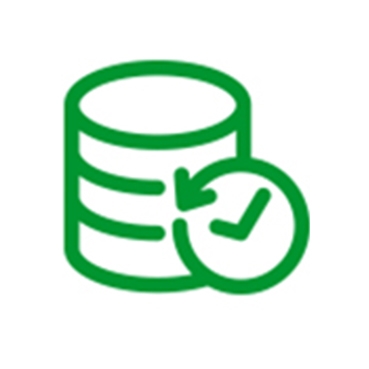 Wonderware Historian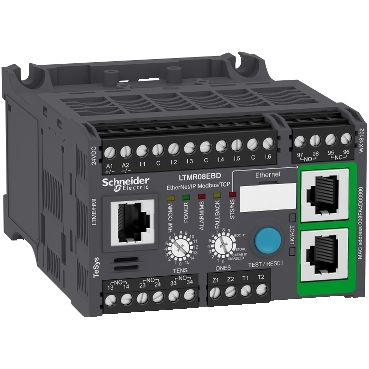 TeSys T
Measurement and Instrumentation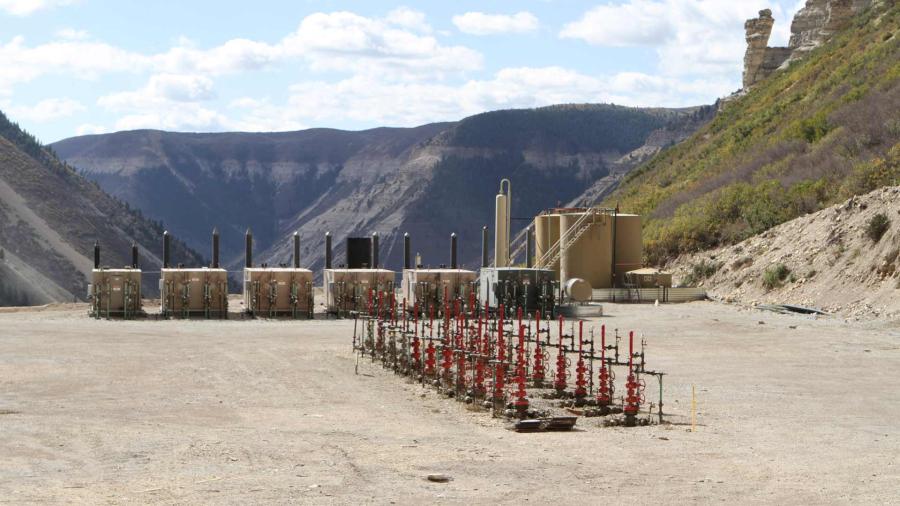 Our field device offerings are chosen for demanding oil and gas applications that require high-performance measurements for pressure, temperature, flow, level, liquid analytical and valve positioners.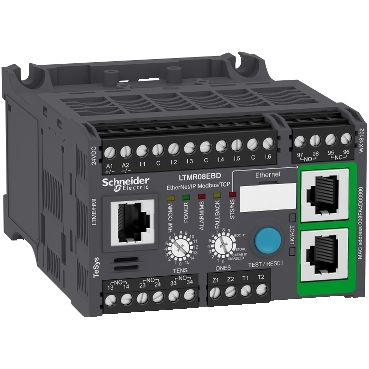 TeSys T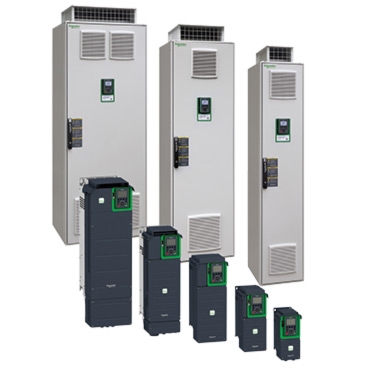 LV/MV Variable Frequency Drive
Process Safety Solution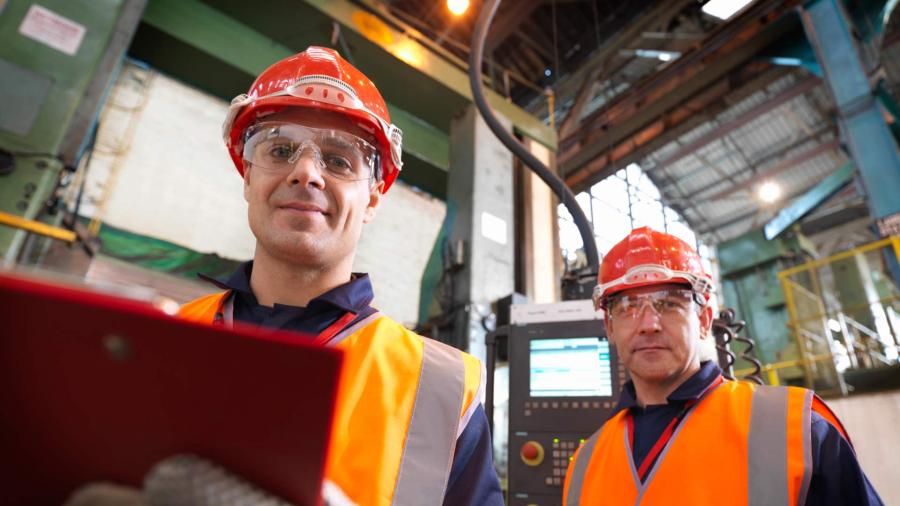 When safety and profitability are critical to the success of your business, you can rely on EcoStruxure Triconex Safety Systems. Recognised as the market's most dependable safety systems, our high integrity safety solutions drive measurable operation profitability improvements – safely
EcoStruxure™ Triconex Safety Systems
Modicon Libraries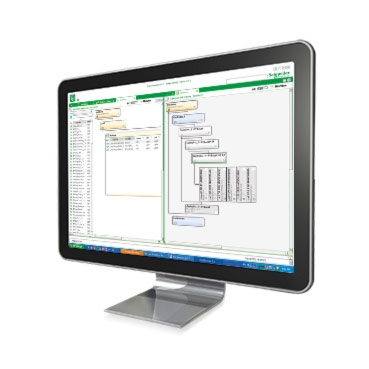 Foxboro EVO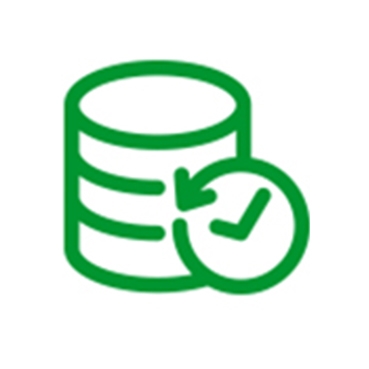 Wonderware Historian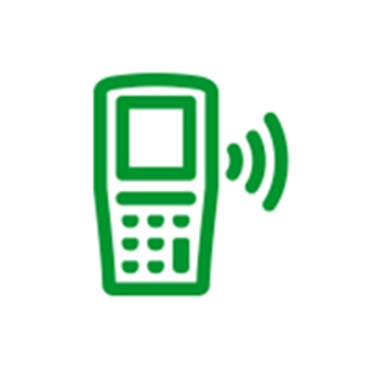 Wonderware Intelatrac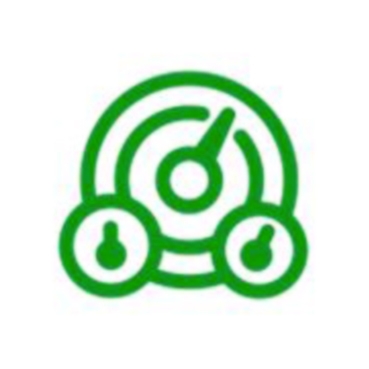 Wonderware Intelligence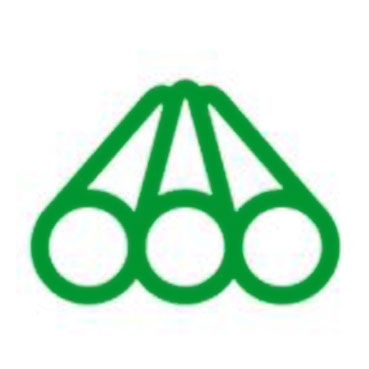 SimSci Pro II, Pipephase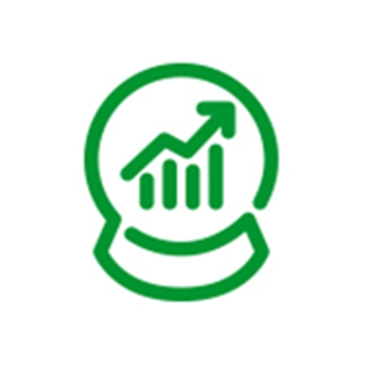 SimSci RoMEO, Dynasim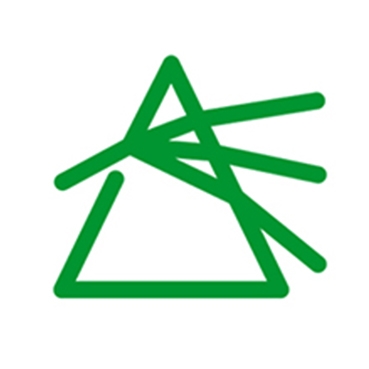 Prism
Frequently Asked Questions
Start here for access to our Knowledge Base to get answers to more than 100,000 questions online in seconds.
Documents and Downloads
Browse the Technical Library to find data sheets, production specifications and more.
Customer Care App
Download mySchneider app and get support on the go- anytime, anywhere. Get it today!