Digital transformation in the water industry
Digital transformation enables asset performance management by automating information, operations, and communications technology. Collecting operational data from connected assets, such as pumps, and sharing it with real-time decision support applications in the cloud or on premises – is how digitalization improves asset performance.

Asset Optimization
Safely produce high-quality output at optimal levels of energy and real consumption.

Maintenance Excellence
Utilize reliability-centric and prescriptive approaches to efficiently use maintenance resources and eliminate downtime.

Asset Reliability
Improve availability of production assets, use of maintenance resources and reduce unplanned downtime.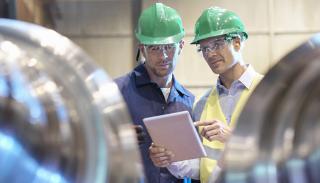 Realign assets in digitally-enhanced operations
Discover a 3-step strategy to enhance asset management with digital technologies.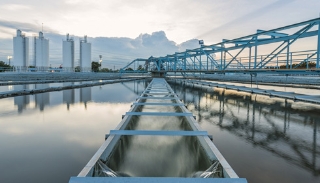 Manage pump station assets for maximum effectiveness
Discover how data-driven digital technologies can help you reduce energy, maintenance, and operating costs.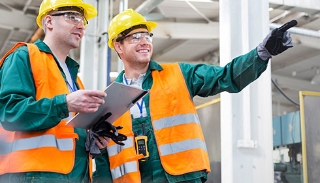 Engineer's guide to augmented reality software
See how IIoT, big data and augmented reality can help your employees work faster, more efficiently and safer.
What are the expected results?
Operational expenditures
Savings on operational expenditures by 15%
Maintenance
Up to 50% reduction in maintenance costs
Reduce downtime
The average plant loses 5% of production capacity to downtime
Contact us
Re-align plant and network assets for improved performance, lower costs and maximum efficiency. Our team is here to help you, anytime and anywhere.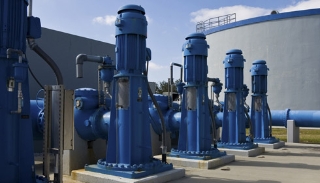 Pump station performance
Gather key data and turn into actionable insights.
Augmented reality
Instant diagnosis and no-touch maintenance, for increased efficiency and lower costs.
System Integrator? Join the Schneider Electric Partner network
Access ready-to-use resources to help you cut costs and engineering time on your next project.