Physical Security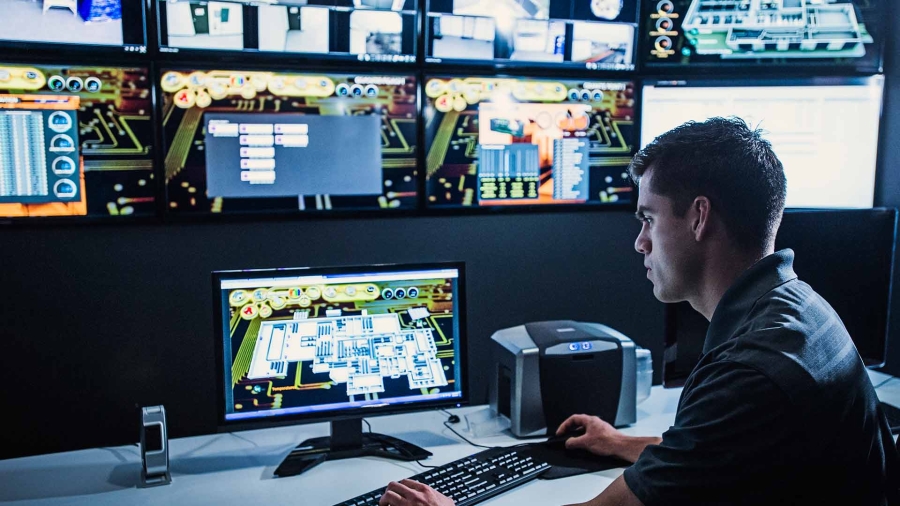 Protect critical assets, both from security surveillance and operational monitoring perspectives. Implement our inter-connected, centralised security solutions to keep employees and assets safe, without affecting efficiency.
Find products and
opens in new window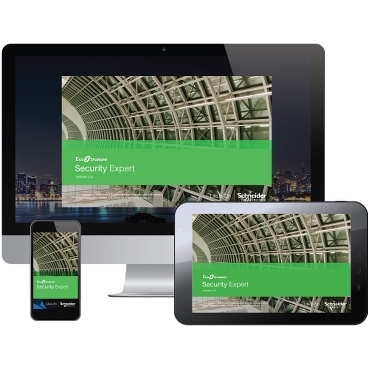 EcoStruxure™ Security Expert
Cybersecurity Solution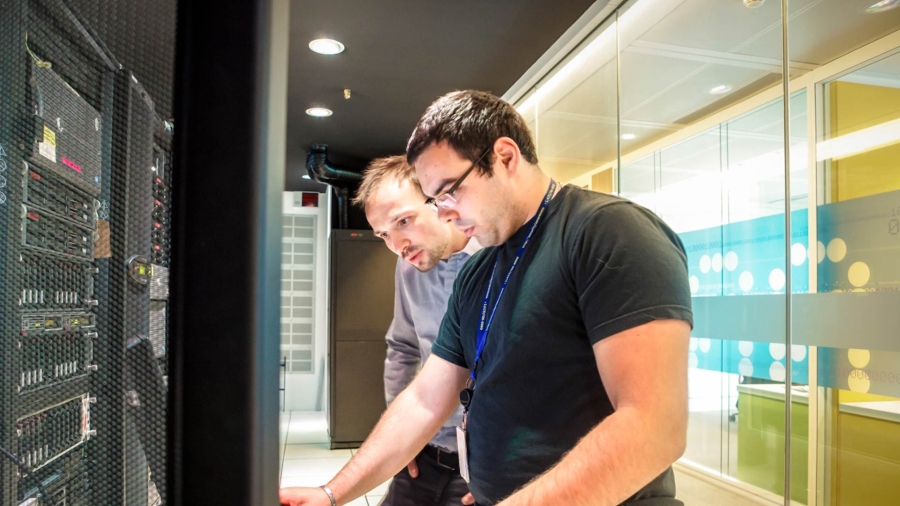 The continuous evolution of network technologies and the rise of new security threats are changing the way we think about product design and development.
Protect your operations from cyber attacks
Control systems are indispensable for a number of industrial processes, making them lucrative targets for cyber attacks.
Find out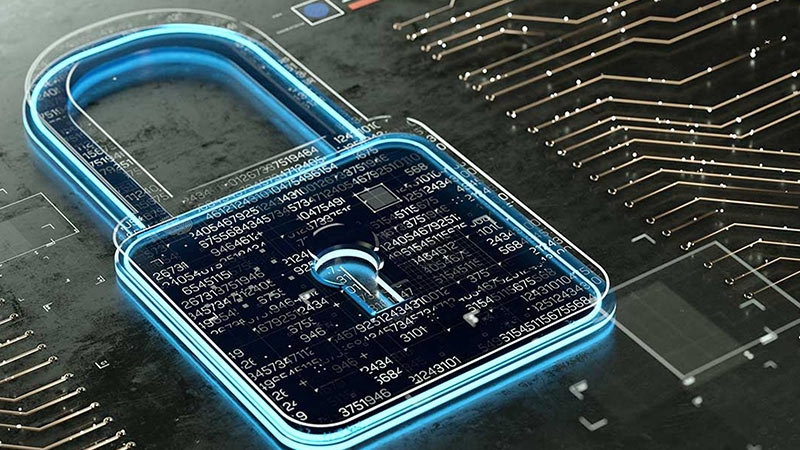 Our cybersecurity
opens in new window
EcoStruxure Success Stories
Sydney, Australia Desalination Plant
Sydney's desalination plant, which processes 250 million litres per day, is realising energy savings of around 1500 MWh per month.
Read the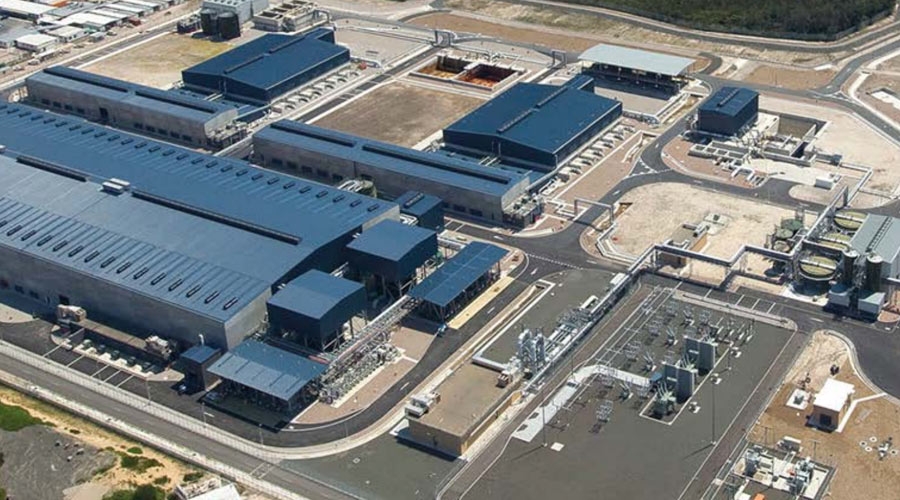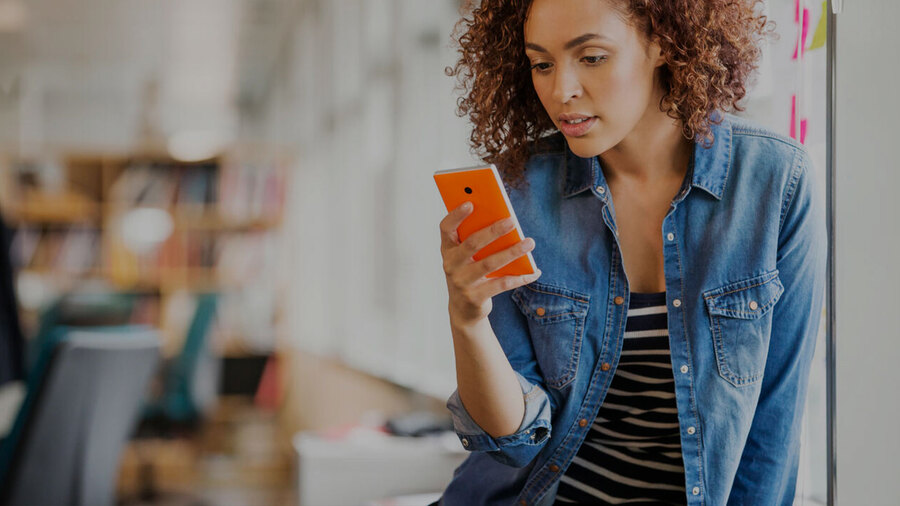 Request a call back
Save time by starting your sales enquiry online and an expert will connect with you! Please help us respond to your needs by supplying the following details. 
To make a technical support inquiry, please contact support.
Field and Automation Services
Life-cycle services designed so you can select the level of expertise and resources you need to keep your processes at peak operational performance.
Process Automation
Control your efficiency, safety, cybersecurity, environmental, and reliability risks with our process automation solutions.