Installation Assessment Solution
The success of any safety system implementation extends beyond just designing, building and testing it. Our team of experts provides site services to ensure the successful startup and handover of the system. We help you identify and understand your risks, potential consequences and the level of protection needed to manage and mitigate them.
Water Corporation
"The Water Corporation was able to change its entire operational business model through the flexibility provided by the SCX 6 solution. (…) Data collection and reporting functions are now significantly more co-ordinated and standardised."

Stephen Beckwith BEng (Hons), PhD
Principal Strategic Programmes
Asset Planning Group
Water Corporation
White paper
Edition 2 of IEC 61511 will require additional assessment, monitoring and management of the SIS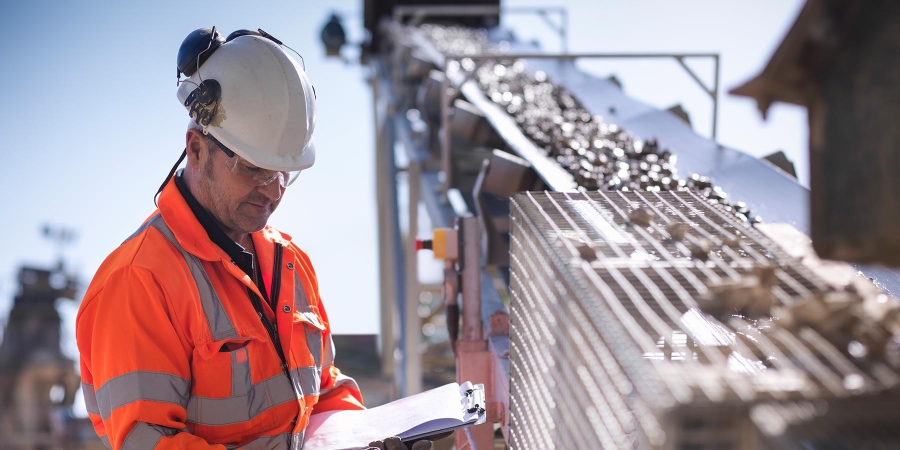 Brochure
Our safety services enable effective lifecycle management of hazards and risks in high-hazard industries
Find products and
solutions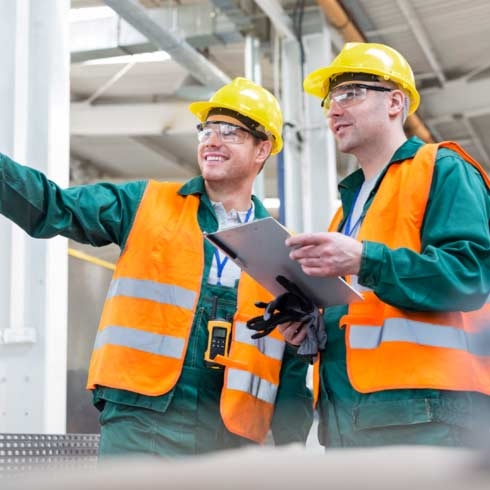 MPS Audits
Field Maintenance and Modernisation Solution
Arc flashes are a pervasive threat. For example, an estimated 5 to 10 arc flashes occur each day in the United States. Many of these are due to a lack of maintaining or repairing equipment or inadequate employee training, including operator error.
Migration Services
Watch the process of migrating your Rockwell PLC-5 to Modicon M580.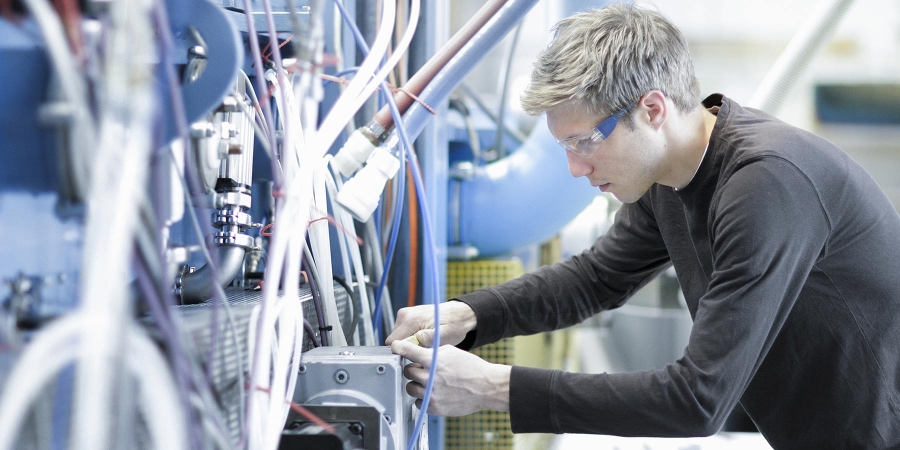 Brochure
An overview of the steps facilities can take to meet the requirements of NFPA 70E.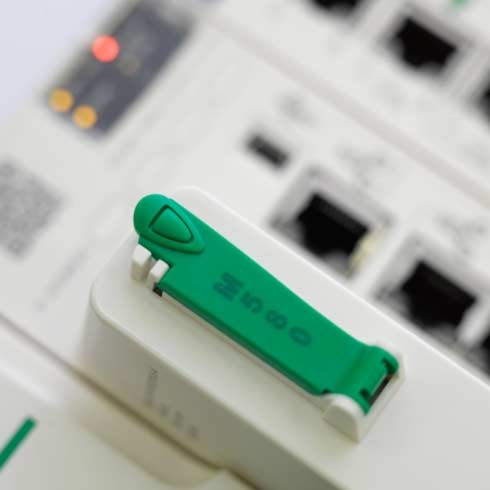 Brochure
PLC Migration: Improve productivity and protect your technology investment.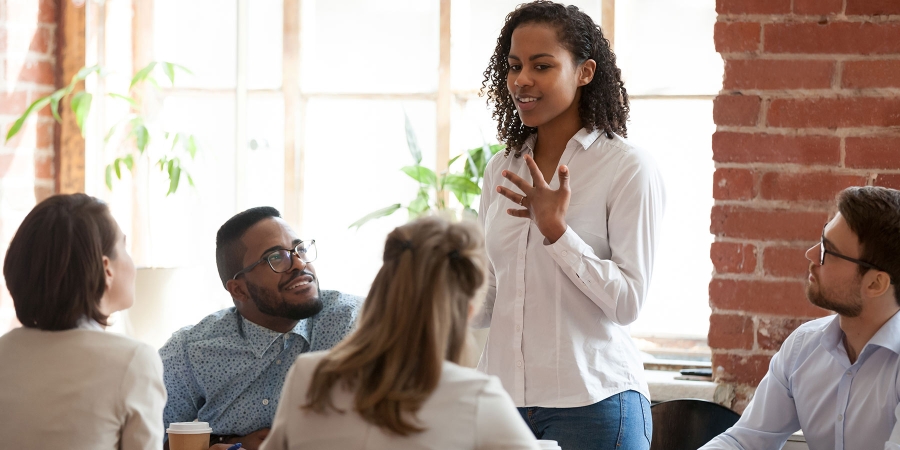 Tool
Ecodial Advanced Calculation: Calculate and size your electrical installation.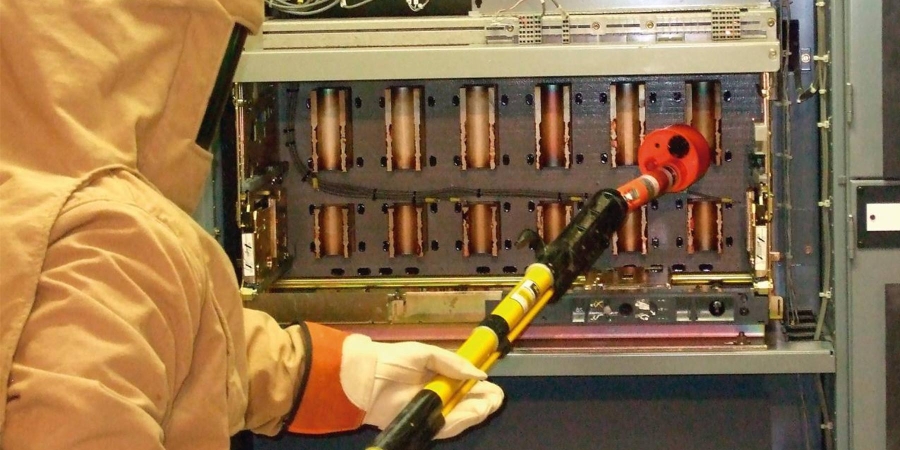 Blog
Incorporating arc flash mitigation strategies lessen the potential for an arc flash event.
Find products and
solutions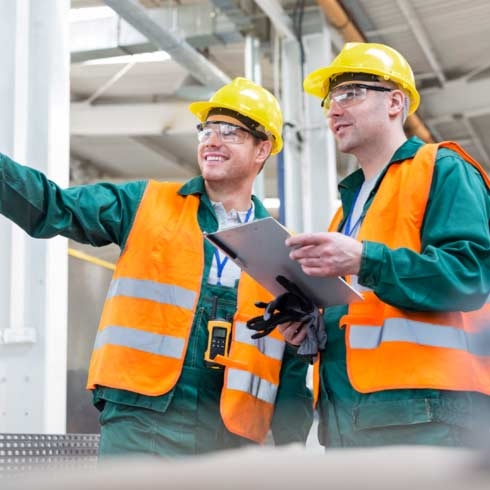 Electrical Distribution Consulting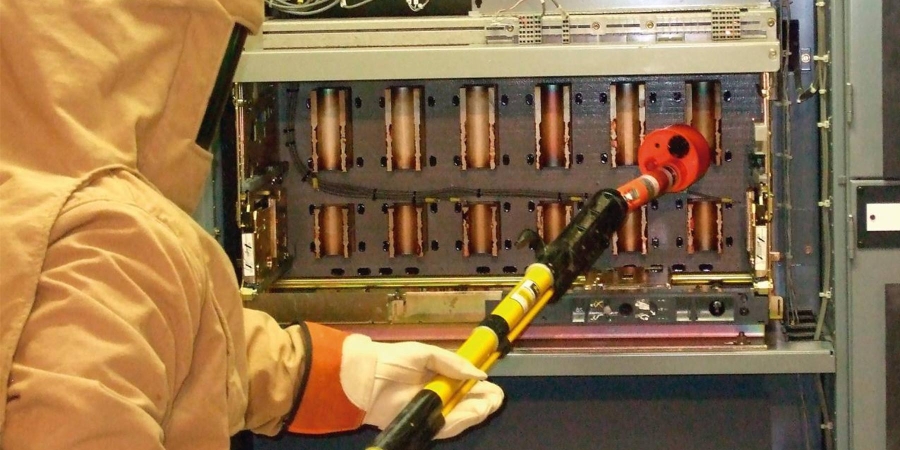 Arc Flash Mitigation
PAC Programmable Automation Controllers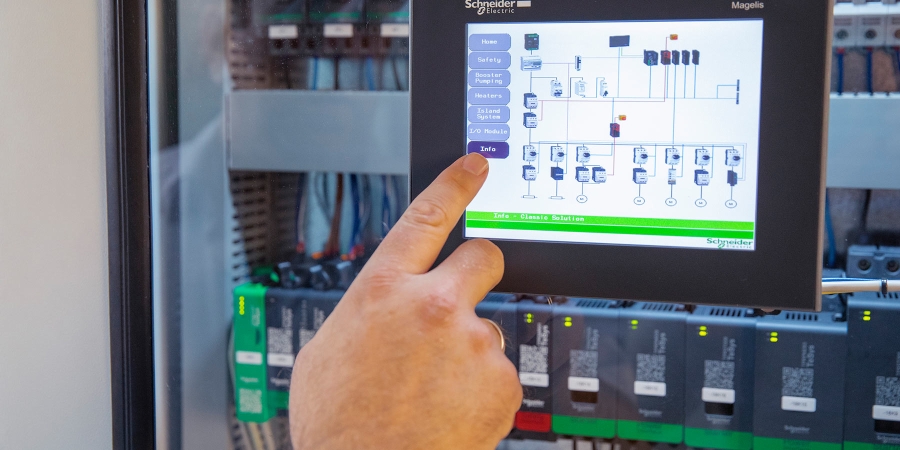 DCS Migration and Modernisation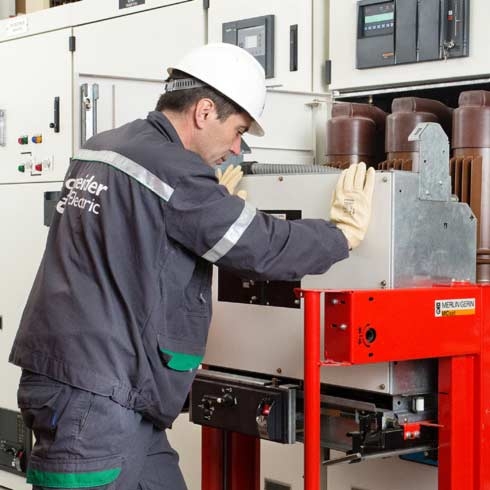 Ecofit
Monitoring Service Solution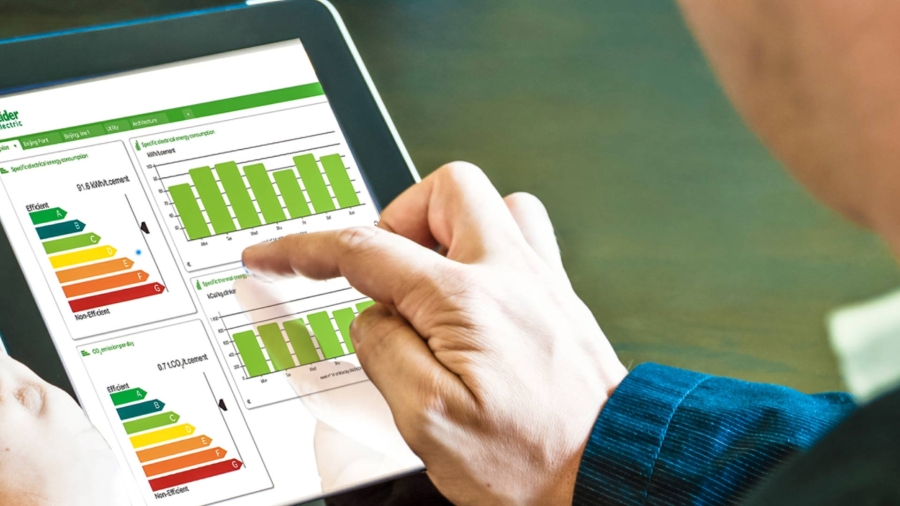 Predict, track and remedy site problems in a timely and efficient manner with primary or secondary level of support.
White paper
Network Intrusion Detection Systems for Critical Infrastructure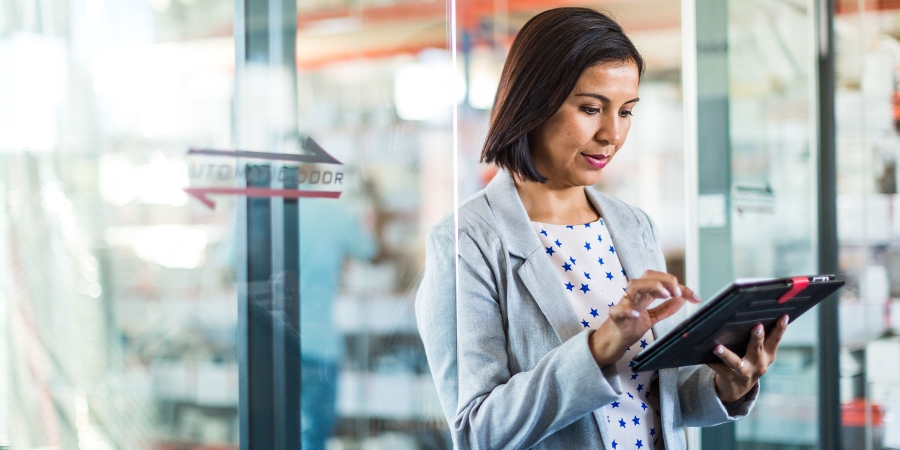 Brochure
StruxureOn Monitoring Service: Data-driven digital monitoring service for your critical equipment
Cybersecurity Best Practices
Discover the cybersecurity dos and don'ts in this practical course for industrial field service personnel.
Find products and
solutions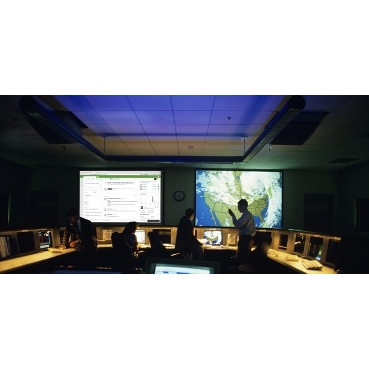 EcoStruxure Asset Advisor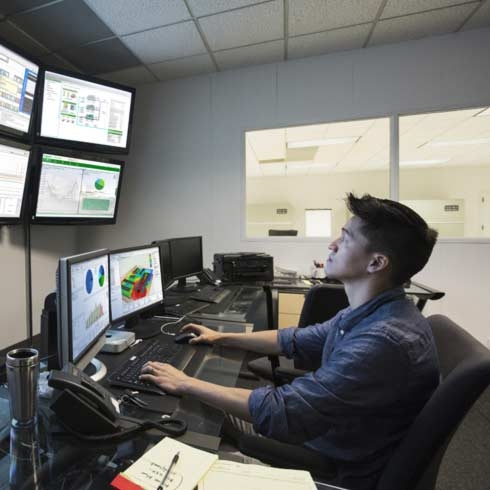 Cybersecurity
Energy and Sustainability Solution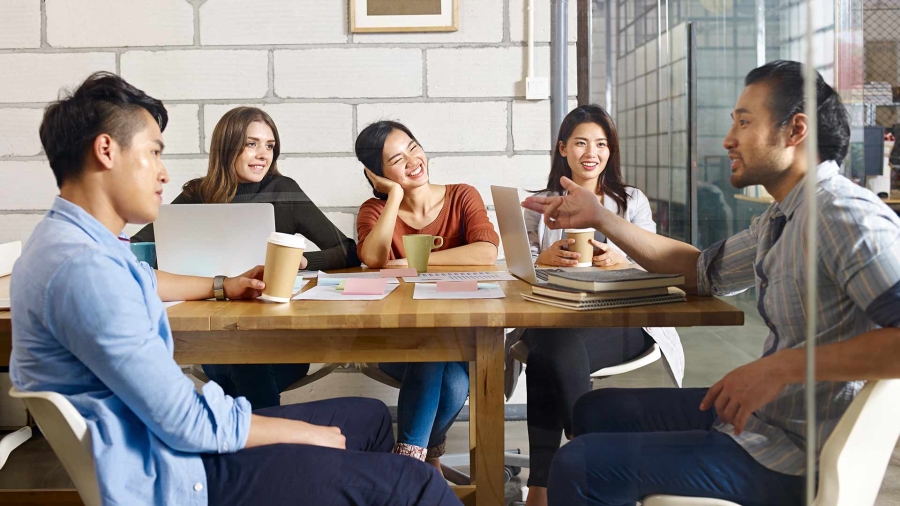 Increase corporate transparency to meet your energy and sustainability goals.
Building Analytics Infographic
Make your building data work for you in order to improve operational and energy efficiency.
White paper
Sustainability Reporting Megatrends: Envision an energy-efficient, cost-effective and sustainable enterprise.
Read the white
Find products and
solutions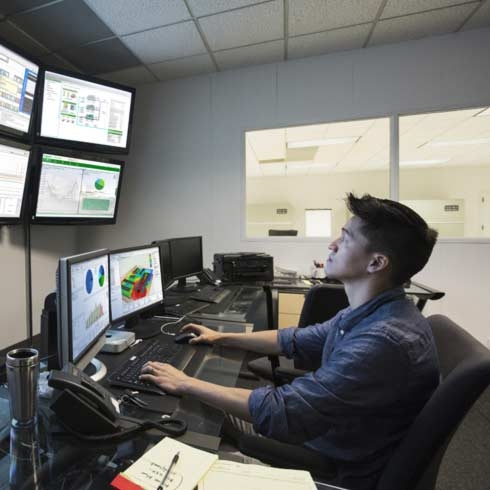 Cybersecurity
EcoStruxure™ Success Story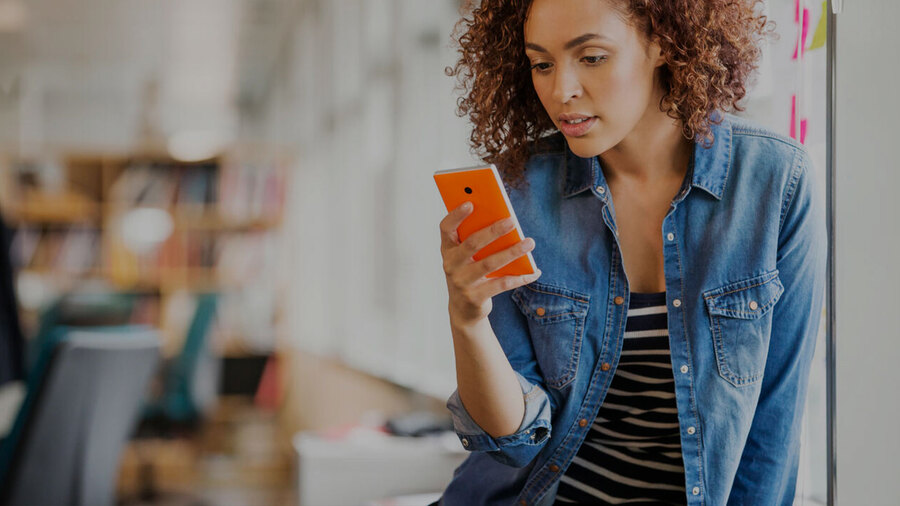 Request a call back
Save time by starting your sales enquiry online and an expert will connect with you! Please help us respond to your needs by supplying the following details. 
To make a technical support inquiry, please contact support.
+ Lifecycle Services
From energy and sustainability consulting to optimizing the lifecycle of your assets, we have services to meet your business needs.
Process Automation
Control your efficiency, safety, cybersecurity, reliability and environmental risks with our process automation solutions.
+ Lifecycle Services
From energy and sustainability consulting to optimising the lifecycle of your assets, we have services to meet your business needs.