Monitoring and Control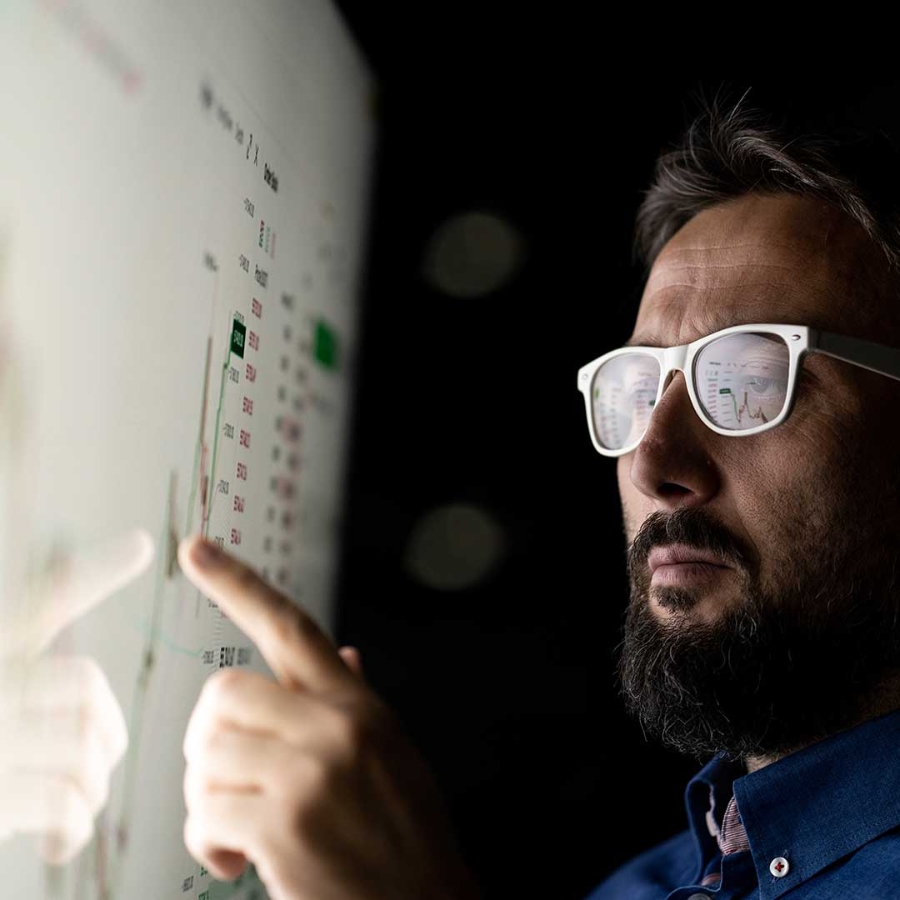 Our monitoring and control solutions empower you to make better decisions to manage information, workforce, power, quality and energy. Customisable, to fit your operation's every need, allowing you to stay in control of every step of the process.
Ontario Clean Water Agency
Just as water is always in motion, so is the Ontario Clean Water Agency (OCWA). Since 1993, OCWA has operated in a competitive market. Each day, the organisation produces over 700 million litres of drinking water and treats about 1.2 billion litres of wastewater at 502 facilities all across Ontario.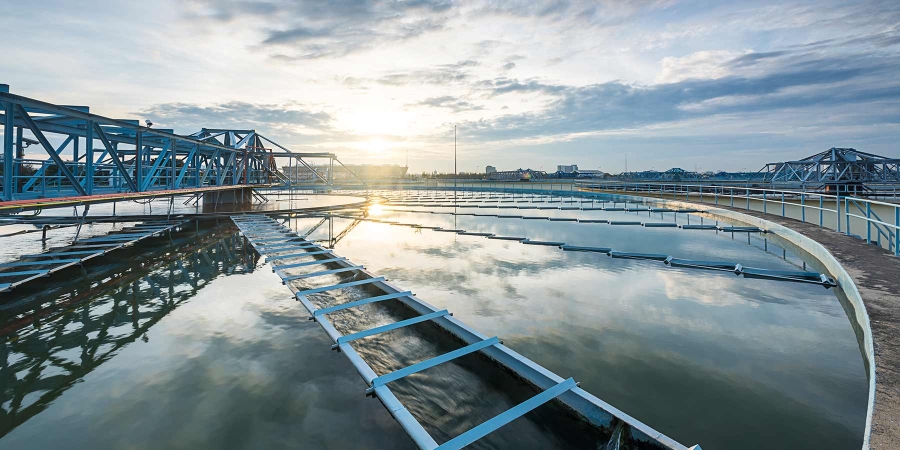 Brochure
Long Beach Water Department: Increasing efficiency with Wonderware SCADA solution.
Brochure
Eau de Paris: InTouch enhances video monitoring applications to ensure efficient water distribution in Paris.
Find products and
opens in new window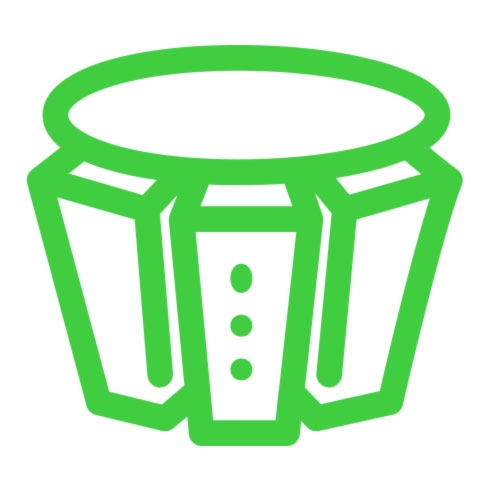 Wonderware System Platform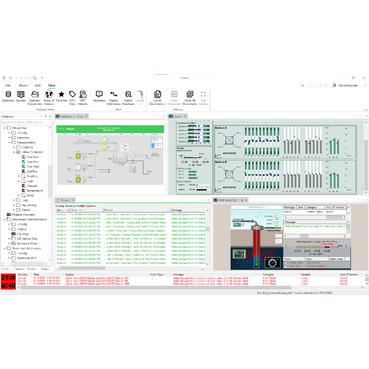 EcoStruxure™ Geo SCADA Expert
Data Management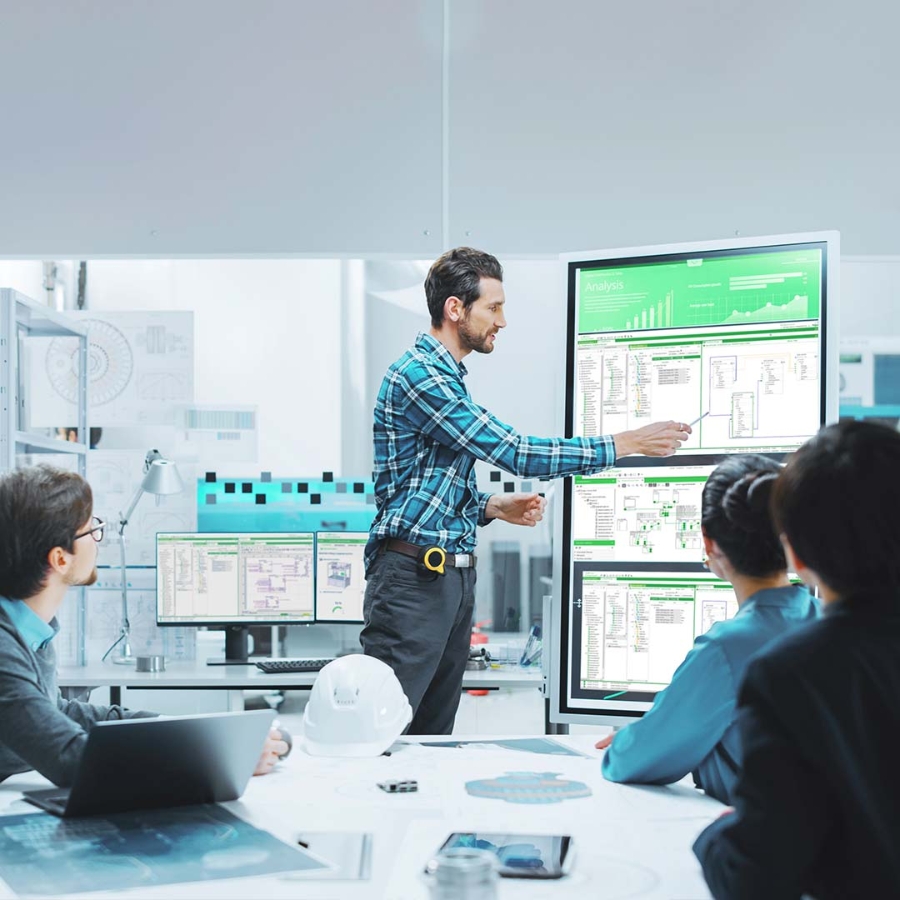 Enable smarter business decisions with enterprise data access to high-fidelity data generated by the Industrial Internet of Things (IIoT). The Schneider Electric solution is the first to combine high-speed data acquisition and storage system, with a traditional relational database management system.
Find products and
opens in new window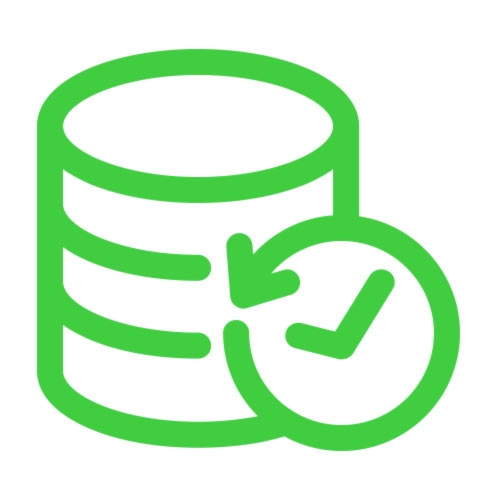 EcoStruxure Foxboro - Historian
Wonderware Online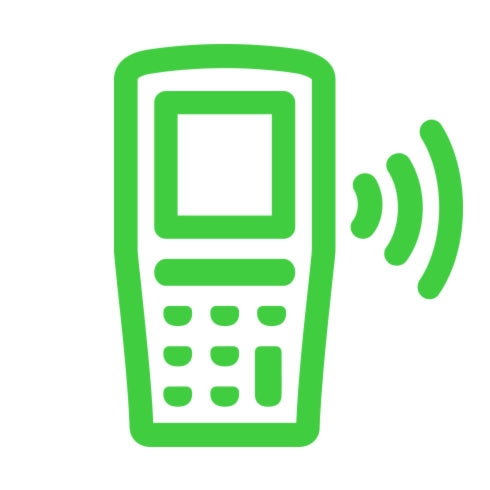 InteleTrac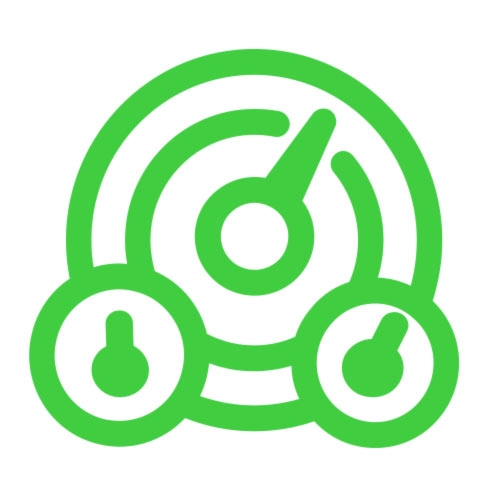 Intelligence
Network Management and Optimisation Solution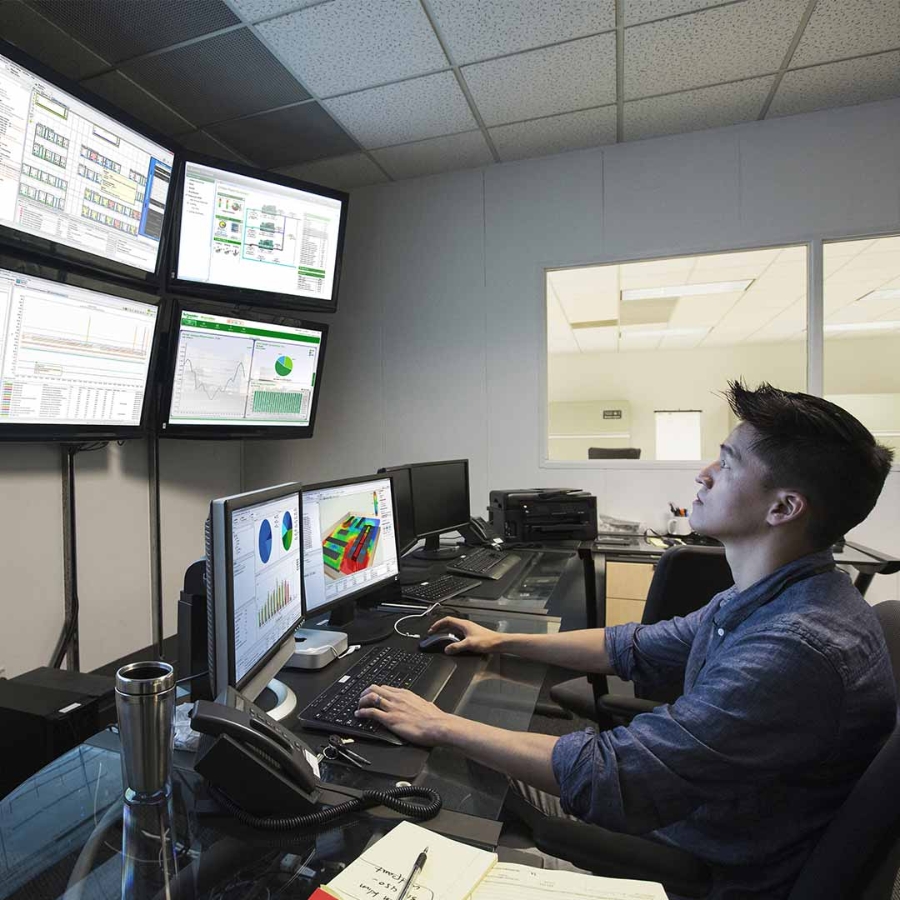 Solutions that expand your water distribution network SCADA capabilities and put distribution network in control.
Kalundborg Forsyning
Aquis software provided optimised knowledge-sharing and improved customer service for Kalundborg, Denmark.
Read the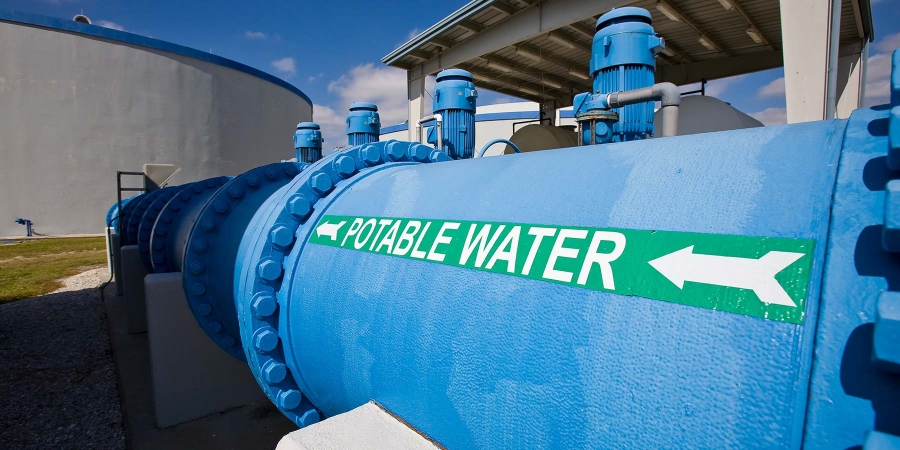 Brochure
Water Network Optimisation Suite: Leveraging Data as an Enabler to Optimise Your Water Network.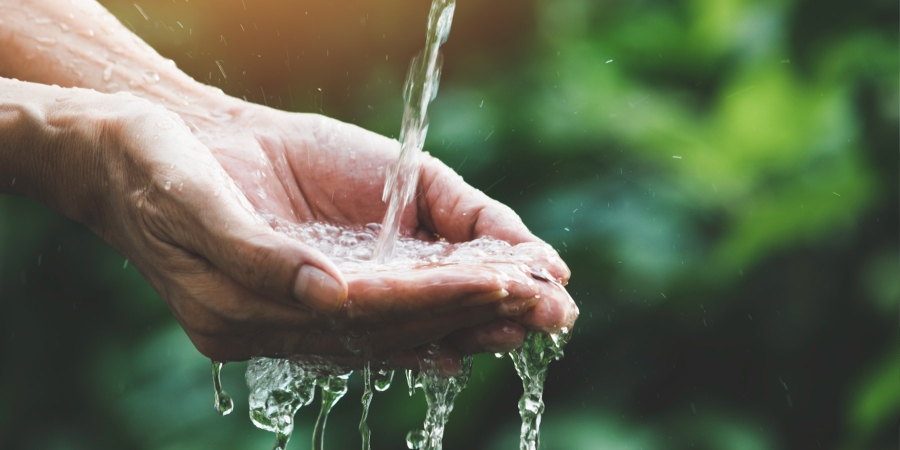 Brochure
Aquis Water Network Management – The intuitive operating tool for managing your water supply network.
Webinar
Optimise your water network distribution. The Water Network Optimisation Suite (WNO) draws data from existing systems such as SCADA and GIS and turns it into actionable information that helps transform non-revenue water, reduce risk and the cost of managing the water distribution network.
Learn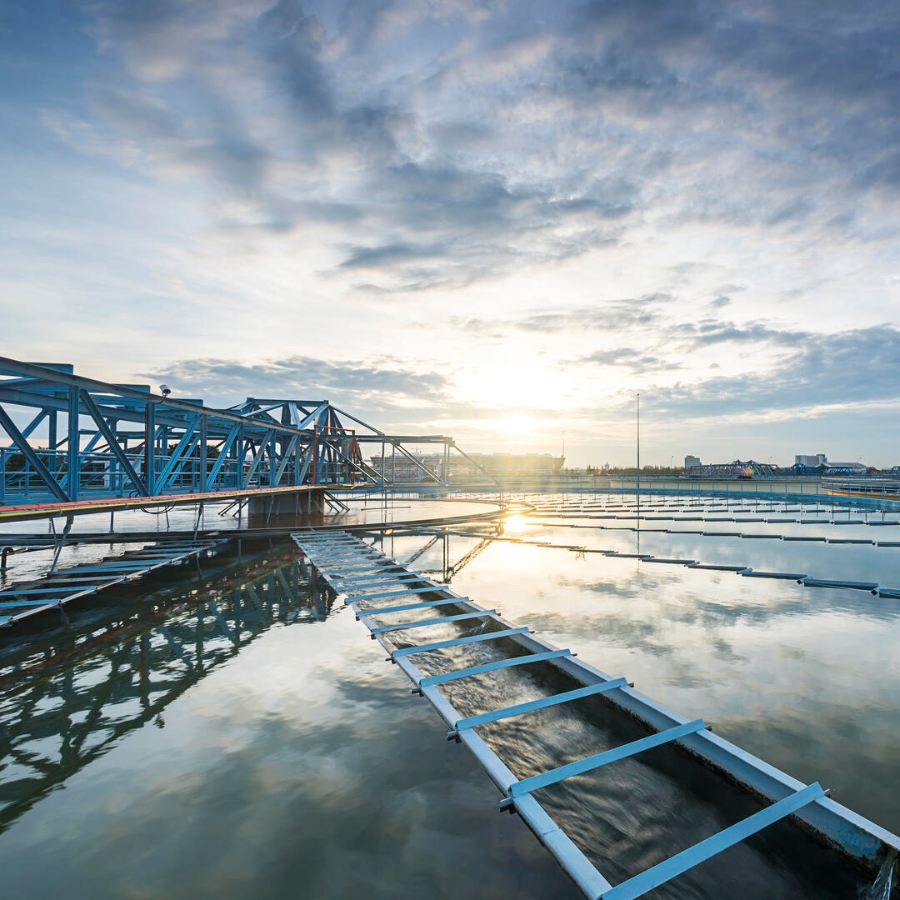 Find products and
opens in new window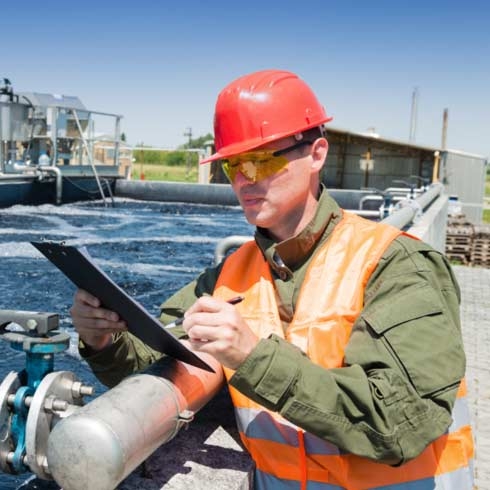 Aquis Network Management
Water Network Optimisation
Water Loss Management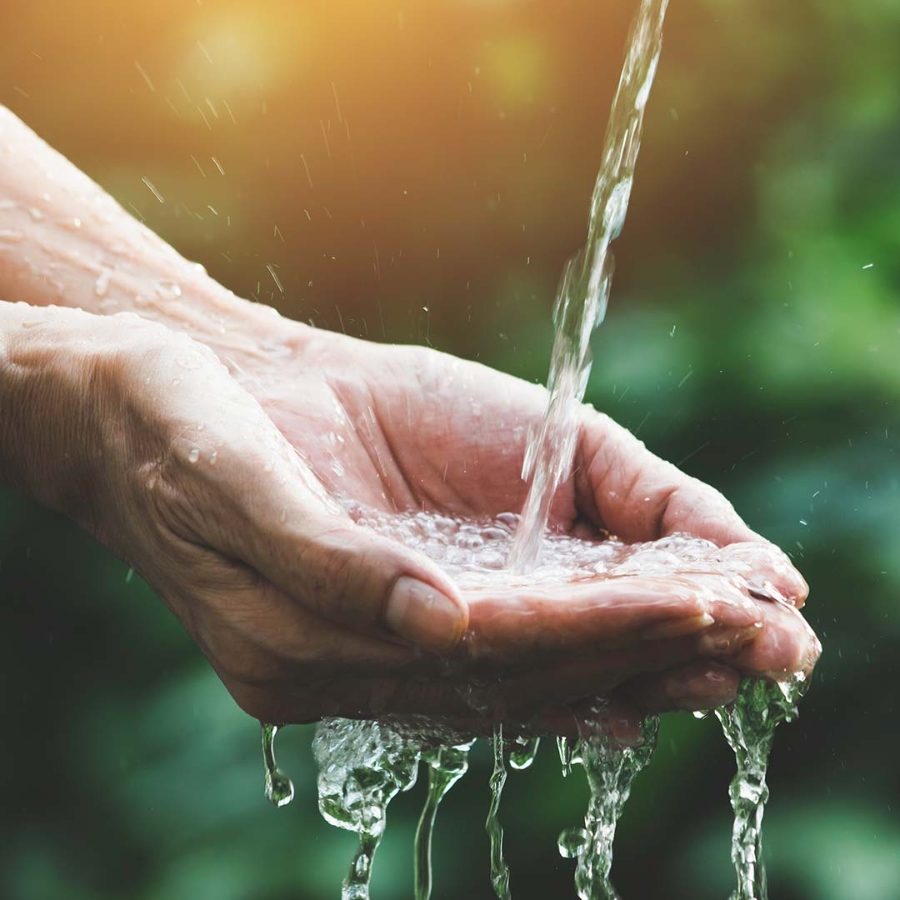 A software application helping water utilities to efficiently manage leakage on their water distribution network.
Anglian Water
When one of the United Kingdom's largest water and wastewater suppliers needed to update its ageing telemetry infrastructure they turned to Schneider Electric to help rewrite the book on how to "change the heart" of their monitoring system while keeping the water flowing.
Brochure
Water Loss Management: Our Water Management Suite is an integrated set of modular systems offering solutions specific for management of water supply and distribution. Minimise losses and costs, improve service and regulation compliance.
View the
Energy Management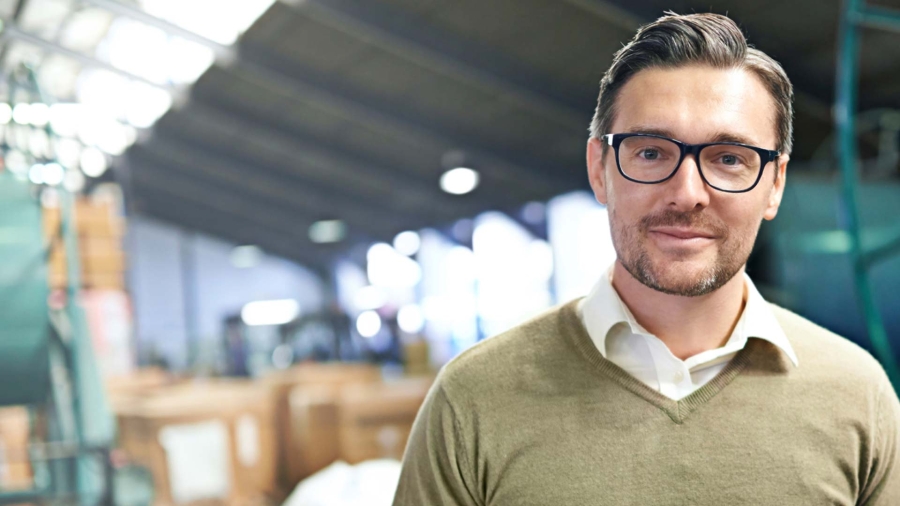 A software solution that will scale as your needs change – and accompanying services to ensure you get the most out of your software.
Find products and
opens in new window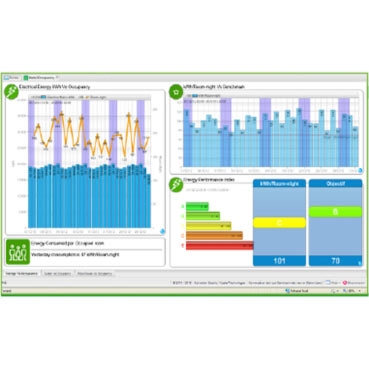 EcoStruxure Resource Advisor
Asset Performance Management Solution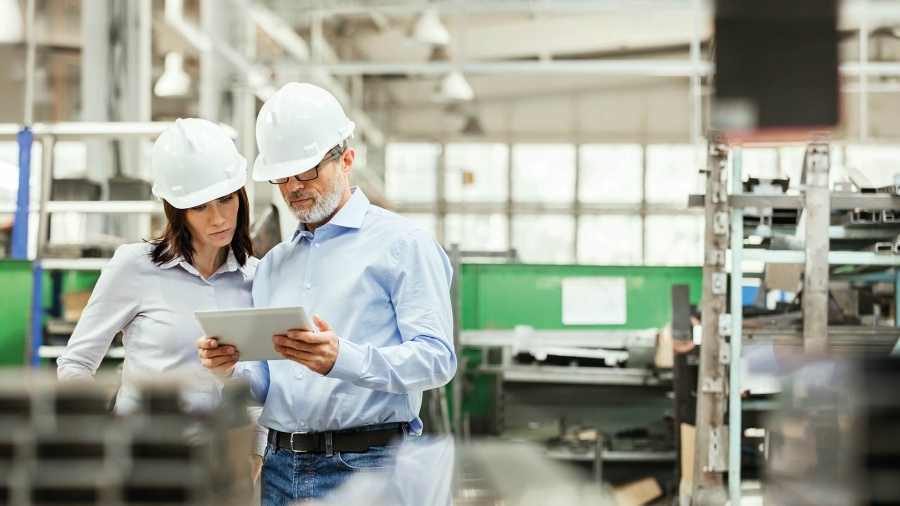 Exceed reliability, safety and performance goals. Our platform encompasses enterprise data capture and analysis, coupled with actions and optimisation for proactive maintenance execution.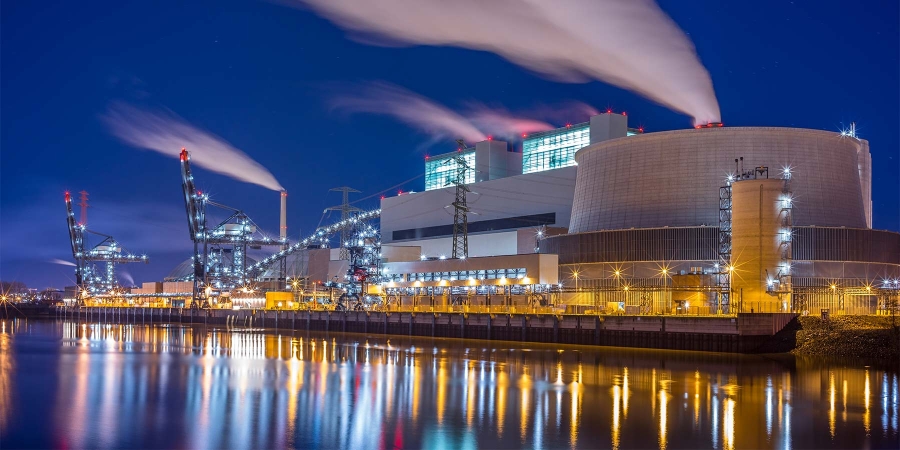 White paper
Avantis PRiSM: Understand how predictive analytics tools benefit power utility asset management.
Handout
Enterprise Asset Management: Empowers to enter, manage and view entity-related activities.
Find products and
opens in new window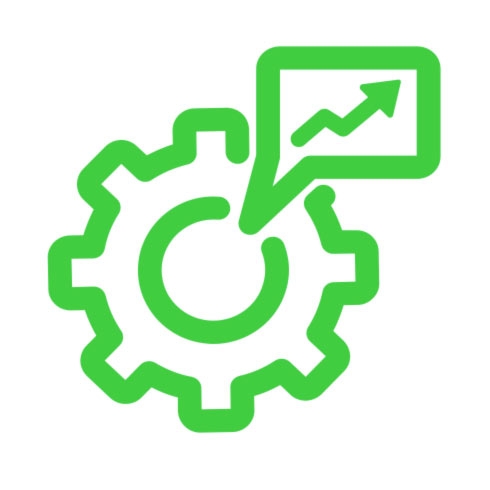 Avantis Enterprise Asset Management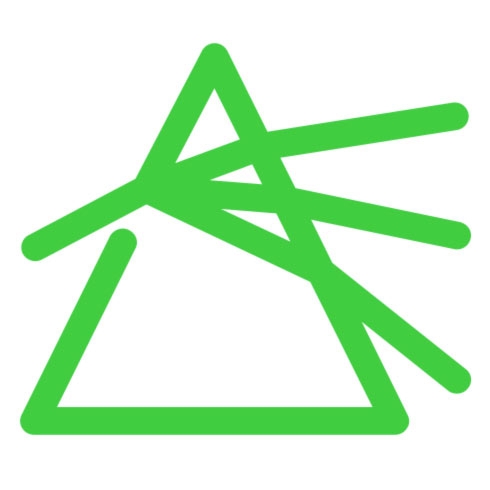 Avantis PRISM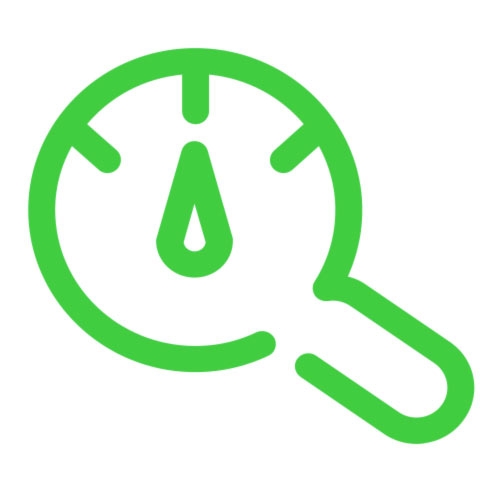 Condition Manager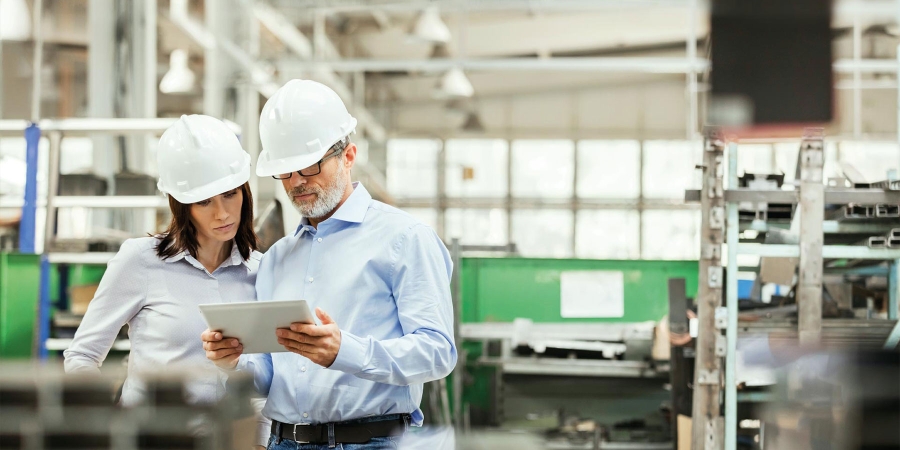 EcoStruxure Asset Advisor
EcoStruxure Success Stories
City of Toronto
The city of Toronto implements best practices and increases productivity with Avantis.
Read the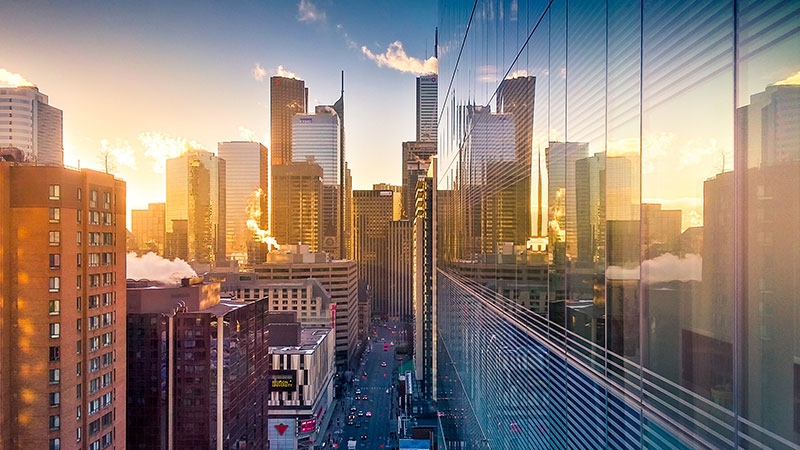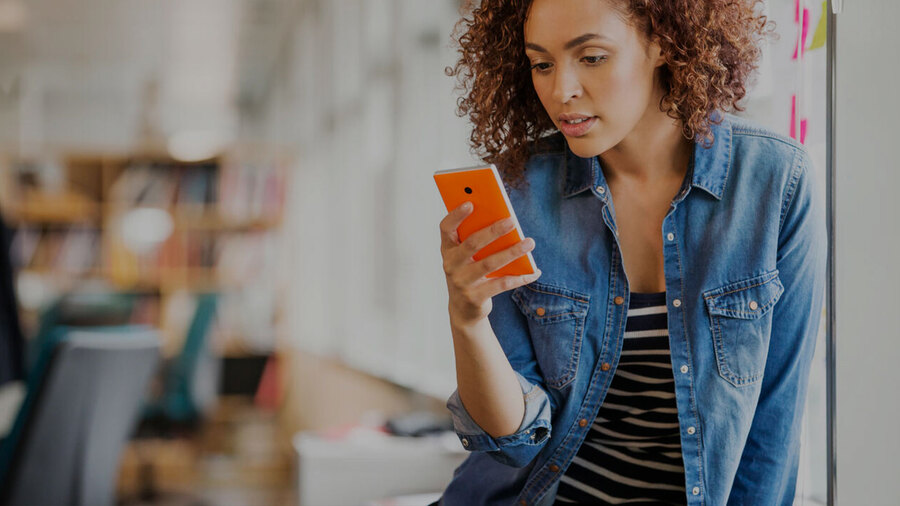 Request a call back
Save time by starting your sales enquiry online and an expert will connect with you! Please help us respond to your needs by supplying the following details. 
To make a technical support inquiry, please contact support.
Field and Automation Services
Life-cycle services designed so you can select the level of expertise and resources you need to keep your processes at peak operational performance.
Process Automation
Control your efficiency, safety, cybersecurity, environmental, and reliability risks with our process automation solutions.