Search for jobs with us
Search results are available only in English, French, Spanish, German, and Simplified Chinese.
Schneider Electric never makes an unsolicited offer of employment.  If you have not applied for employment previously with Schneider Electric then the solicitation for employment is a fraud.

Schneider Electric will never ask for any financial commitment from a candidate as a pre-employment requirement.

Some tips on how you can identify recruitment fraud:

All employment opportunities are posted on Schneider Electric's career page: https://www.se.com/careers
Schneider Electric will not ask for your personal financial or banking information as part of our recruiting process.
Schneider Electric will never extend a job offer without a formal interview process.
Schneider Electric will not ask you to purchase home office equipment as part of our recruiting process.
If you receive an email from a sender that does not contain the @se.com, please treat it as fraudulent. We do not conduct official business utilizing free email services such as @gmail.com or @yahoo.com.
Join us to shape the Supply Chain of future
Gain wide-ranging experiences working with Gartner-recognized world-leading Supply Chain team (Europe No. 1, Global No. 4) learning every day. 
Get inspired by inclusive colleagues and contribute to shaping the future of the Digital Supply Chain.
Early career programs

At Schneider Electric we offer Internships and Graduate opportunities. We are on the lookout for passionate people to help us innovate at every level and build a future that empowers all to make the most of their energy and resources, ensuring Life Is On everywhere, for everyone, at every moment.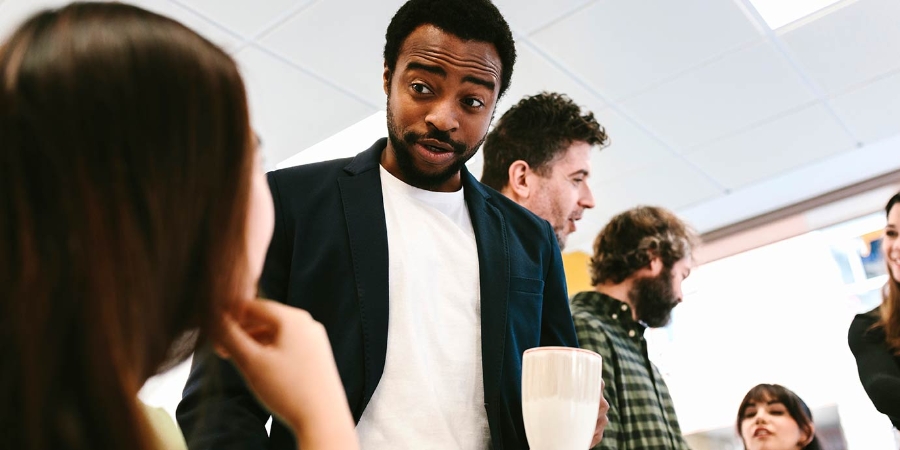 Entry Level Roles
We hire across the country for recent college graduates in Engineering and Business disciplines. Check out current openings where you could be a great fit by searching the keyword "Recent Graduate" and any other criteria to suit your skills and ambitions in the location(s) where you are interested to work.
Our Co-Op Opportunities
Our Co-Op program provides a framework to elevate your development and assess talent for future roles. ​We offer flexible scheduling based on student and business needs.
Experience Schneider Electric
Consider New Job Opportunities with Schneider Electric Careers
Schneider Electric employees share what it means to work for a company that values its people.
Awards and recognitions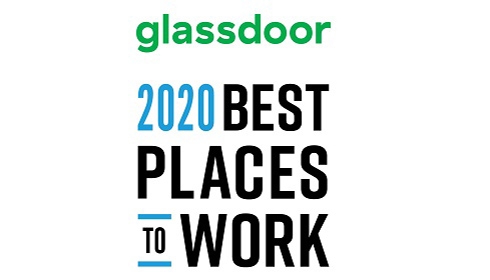 Glassdoor's Best Places to Work (2020)
Forbes America's Best Employers for Diversity (2021)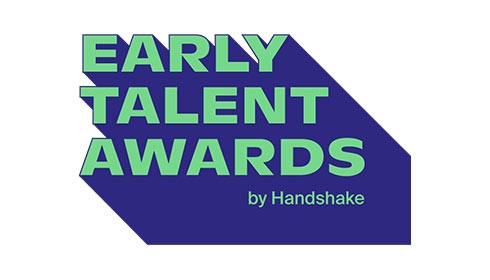 Handshake's Early Talent Awards (2021)
Mentor's advice from Schneider Go Green 2020 winning team
Getting your submission ready for Schneider Go Green 2021? Hear from Daniel Garrido in his guest blog about how he worked with the winning team of Schneider Go Green 2020 to ensure the team performs at their best on the day of the global finals.
Read Daniel's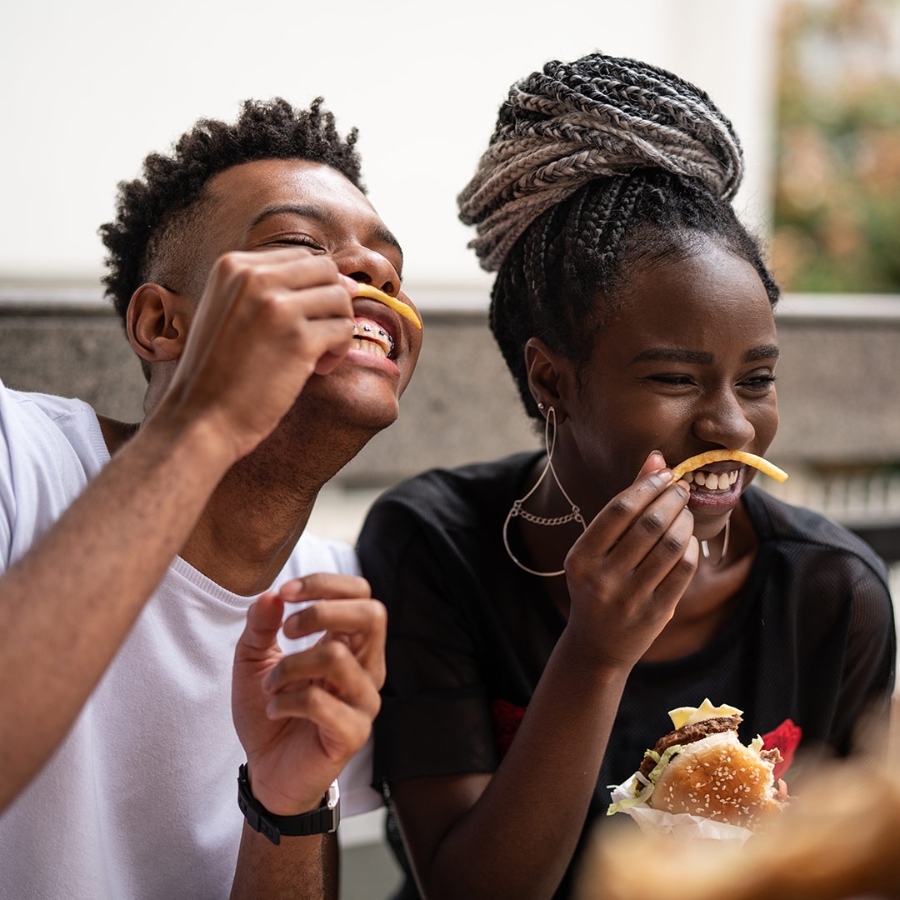 Get inspired: Life @ Schneider Blog
India Gibson: How mentors give me wings
Through our Sales Development Program, India was able to immerse herself in the company from day one and learn about different career options and opportunities. Guidance from her mentors along the way also helped with her professional development.
Read her