Smart food solutions – from farm to fork

Our food and beverage industry solutions are based on expertise, proven methodology, reuse, and a deep understanding of your markets and their challenges. Schneider Electric experts and partners help you specify your installations and advise you on the best solutions. Our international teams coordinate the implementation of complex projects, increasing the efficiency and sustainability of the industry in charge of feeding the world.
Speak to us in person
Nothing beats a one-on-one chat. Fill in your details below to book a meeting with a dedicated Schneider Electric expert at the event.
Thank you for your interest , and for having contacted Schneider Electric.
A Schneider Electric representative will contact you back to confirm your request
Here's why you should meet with a Schneider Electric expert
Get your entry badge
Don't miss your chance to attend the biggest packaging expo on the continent. Register now and receive a complimentary entry badge.
Explore our customer success stories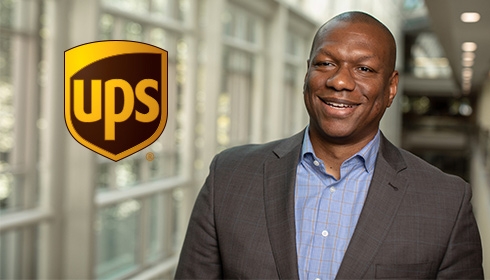 UPS
UPS and Schneider Electric built upon their long-standing relationship to drive efficiency. The new UPS Smart Hub facility can process 104,000 packages per hour with help from EcoStruxure solutions.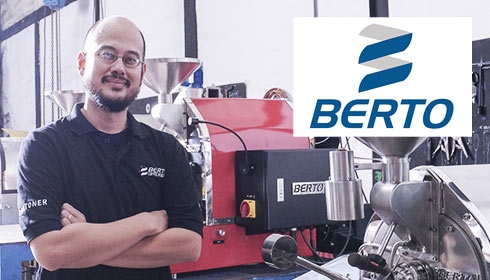 Berto Coffee Roaster
Learn how machine builder Berto Coffee Roaster set a new standard for machine productivity by integrating an EcoStruxure Machine solution with digital services to reduce downtime and maintenance costs.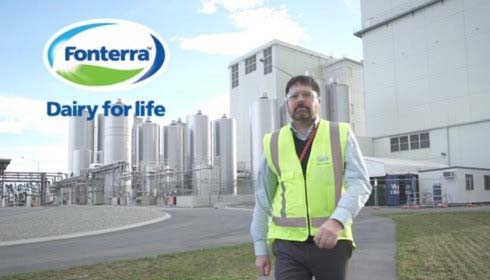 Fonterra
Fonterra is redefining New Zealand's milk industry, pushing the limits of performance, safety and efficiency with EcoStruxure Plant.