Top Square D Product FAQs
FA101694
How do you calculate the required capacity kVA rating for 3-phase transformers?
FA87281
How does a shunt trip work to trip a circuit breaker?
FA91925
How do I select the proper Buck & Boost transformer to go from 208V to 240V, or from 240V to 208V?
FA105006
How do you calculate the maximum possible available fault current at the secondary of a transformer?
FA122435
What is the difference between a CAFI and an AFI circuit breaker?
FA125902
How do you wire for 480V - 120/240V on 1 phase S3 type transformer (e.g. EE37S3H)?  
FA91532
What are the standard single phase and 3-phase kVA ratings for transformers by Square D?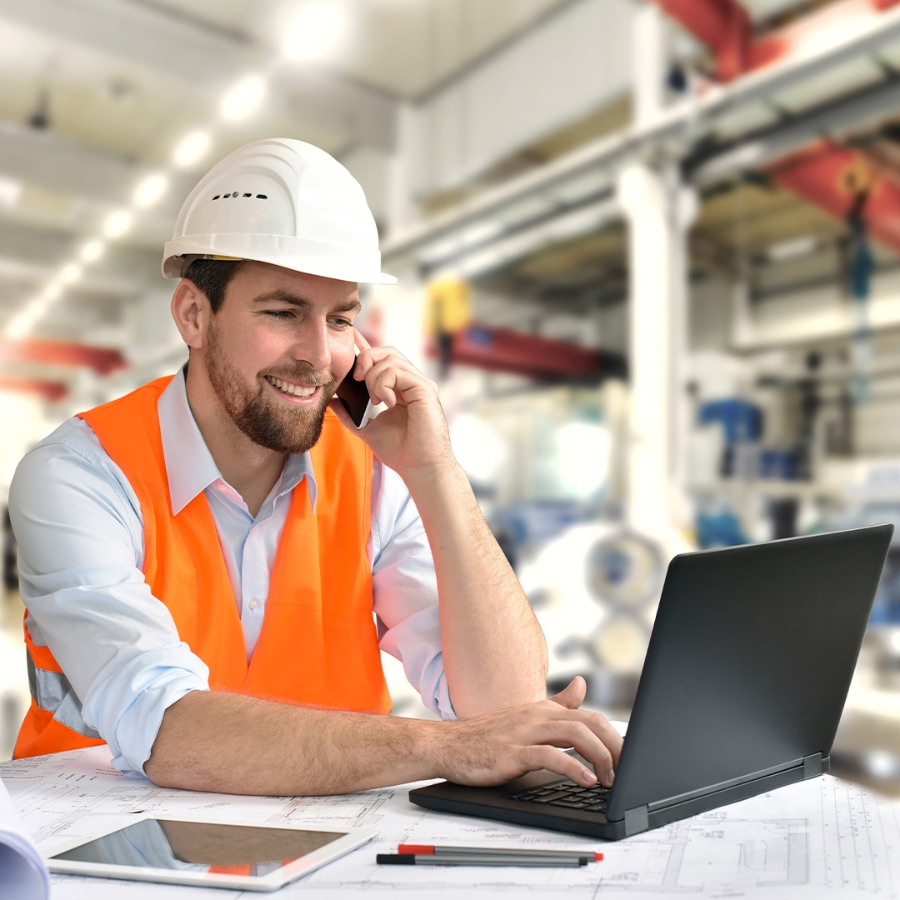 Where to buy
Find a distributor, integrator, retail supplier, or reseller
DigestPLUS Online Catalog
Quickly access the latest technical product information and more
For Support Call 888-SQUARED (888-778-2733)
Get technical and product support, check order status, and make service inquiries. Chat with Square D customer care teams for help.
Support Center
Visit the online support center for expert tools and help on our range of Square D products and services.