Stay Connected
Check in on your home from anywhere
With the Square D™ edition of the Sense app, Wiser Energy system provides homeowners with the knowledge they need to keep their home safe and efficient.
Smart device integrations include Alexa, Google Assistant, Phillips Hue, Wemo Insight, and Kasa smart plugs.
Download the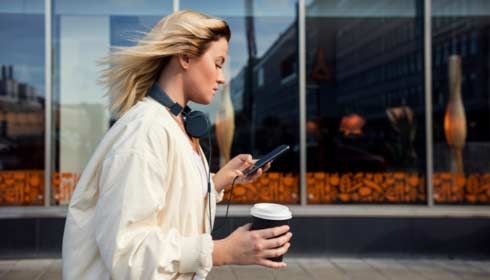 24/7 Access
See what's on in your home at any time

Using the Sense-enabled app from Square D, you can see what's happening in your home any time and get information you need to take action.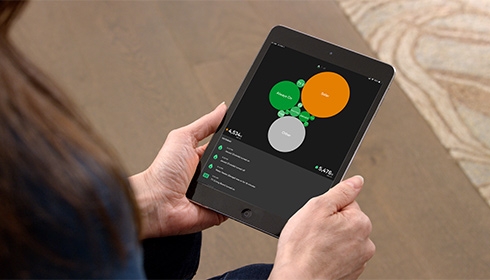 Notifications
Create custom notifications, letting you know when things turn on/off

Like when your garage door opens, when your dryer turns off, or if you leave a curling iron plugged in.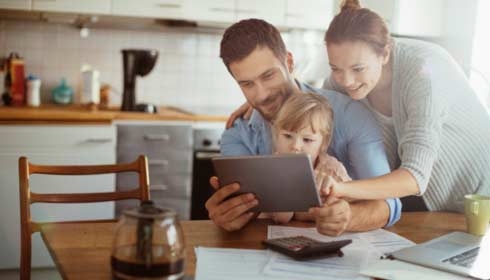 Goal-setting
Set goals and track your progress to save money

Take proactive action to cut down on your energy waste. See your solar use and generation (if solar equipped) to get the most from your investment.
Keep tabs on your home and take comfort into
your own hands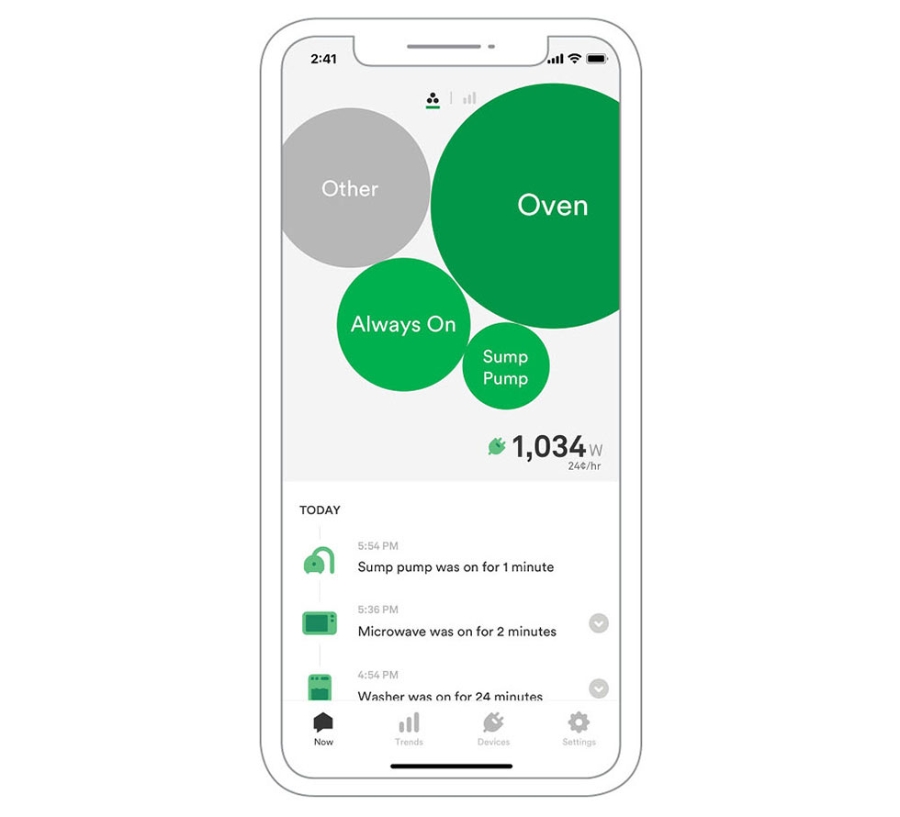 See what's on in your home 24/7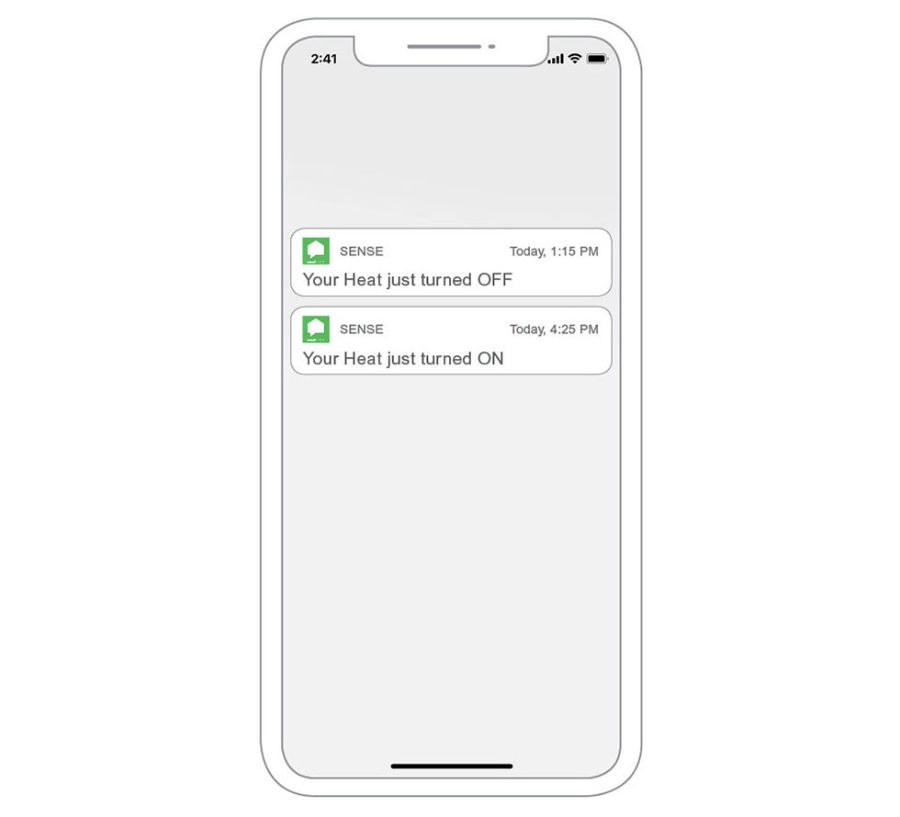 Create custom notifications
Take control of your energy use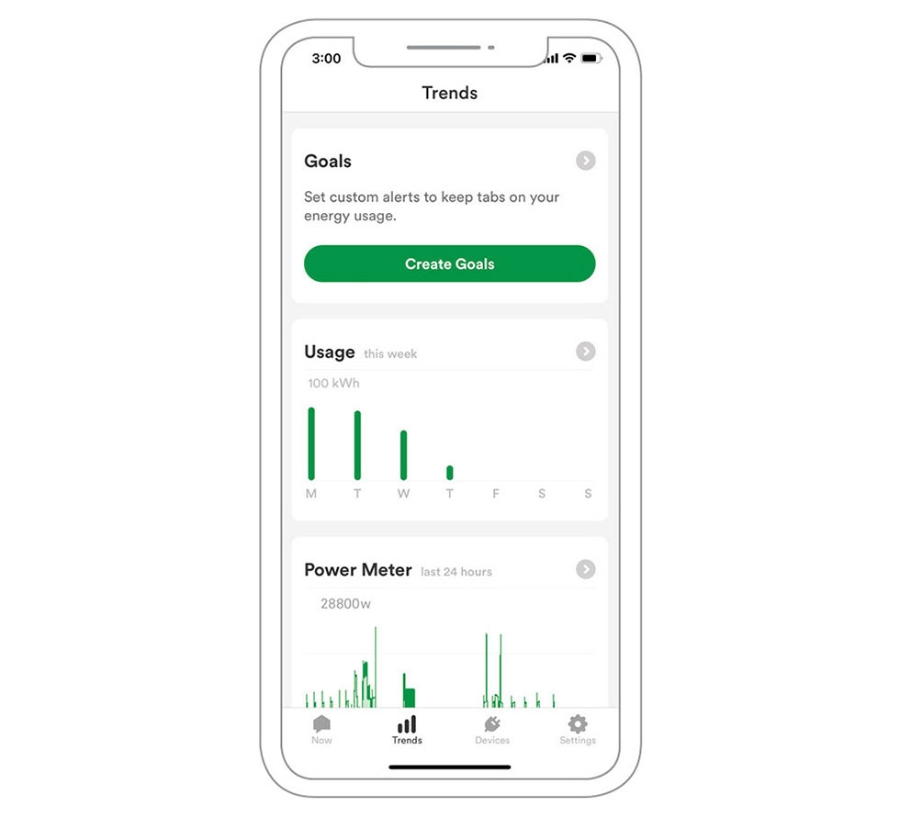 Set alerts and goals to save energy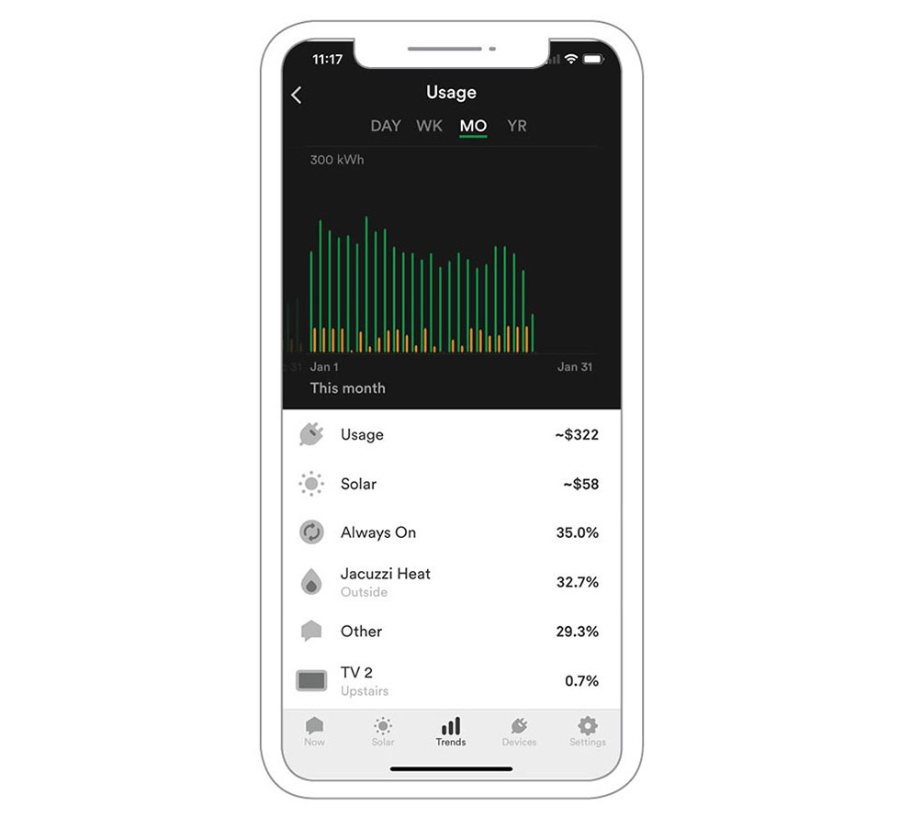 Estimate your monthly energy bills
Enjoy greater savings every day!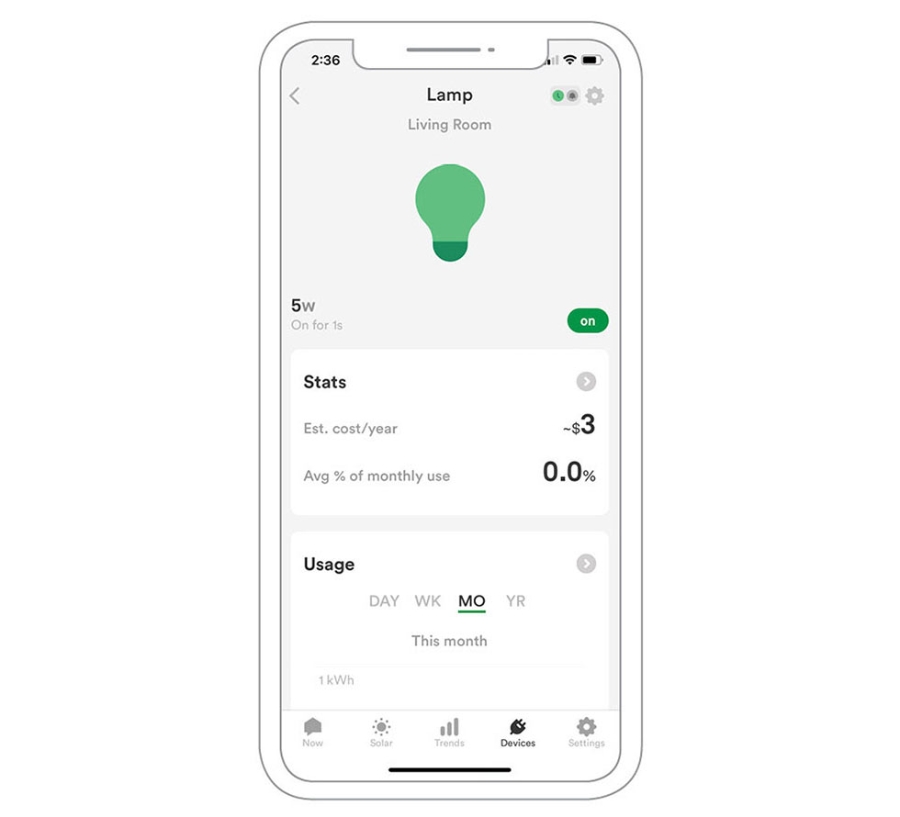 View and control connected products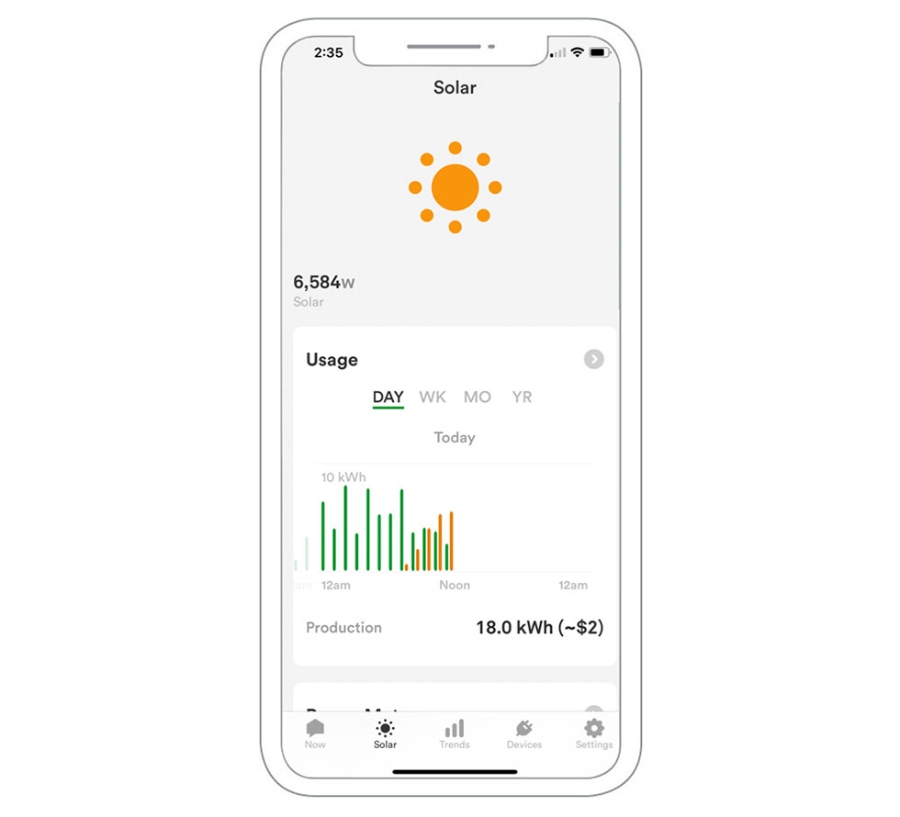 See your solar generation
*available with the solar edition