How can electrical contractors maximize their business?
The construction industry's efficiency gains have essentially flattened over the past 70 years. And while many other industries are thinking about "going digital", construction ranks 21 out of 22 industries in terms of digitization. There's only 5% digital penetration. This is an opportunity to reinvent the role of the electrical contractor.
Go digital to boost productivity and grow your business
Despite a wide variety of different jobs electrical contractors perform, their businesses face remarkably similar challenges in the face of accelerating technological change
Recent events have shown us that relentless, even turbulent change, is now the new normal.
Embracing emerging trends, building a relationship of mutual trust, and benefit with clients are ways to boost competitiveness, gain recurring revenue, and grow your company.
Access training and tools to help you go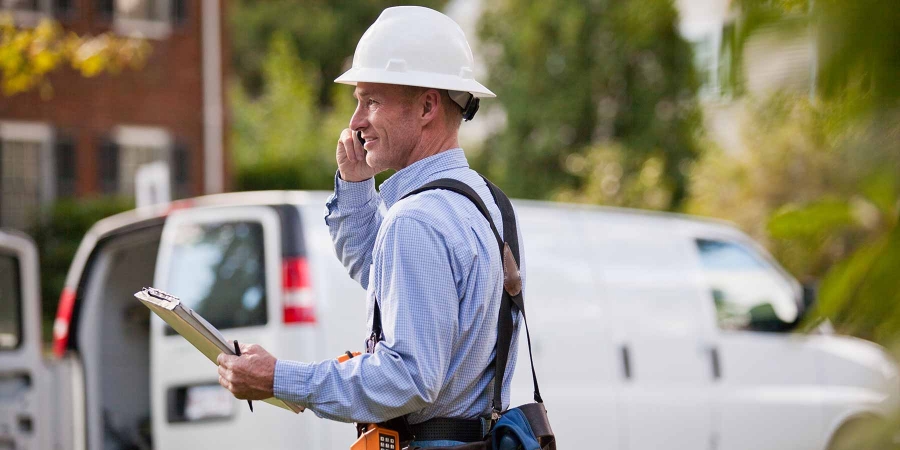 Mastering digital tools establishes you as a service provider instead of simply their installer
Digital adoption helps overcome construction industry hurdles, without compromising safety
Taking steps to digitize your manual processes can result in efficiency gains between 14-15%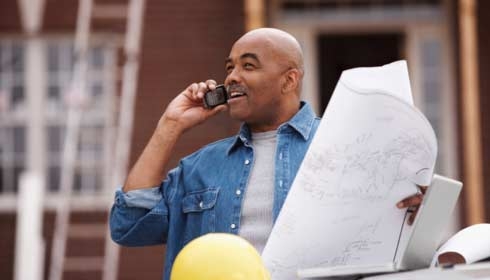 Grow your business
To help grow their operations, electrical contractors need to move past the old "install and go" model and monetize projects throughout their lifecycle. They also need to build stronger relationships by delivering value-added expertise that clients will prize in an uncertain future.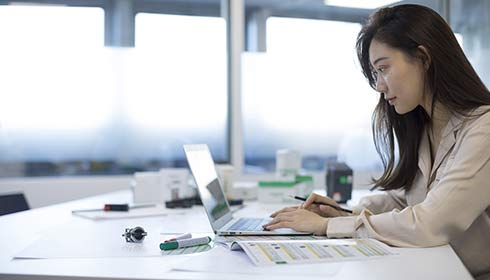 Move towards IoT and digital
Efficiency gains in construction have essentially flat-lined over the past 25 years. What's behind this statistic? Some attribute this slow growth to the challenges facing the industry: labor shortages, ever-changing safety regulations, and economic booms and busts. But there's another factor to consider: Digitization.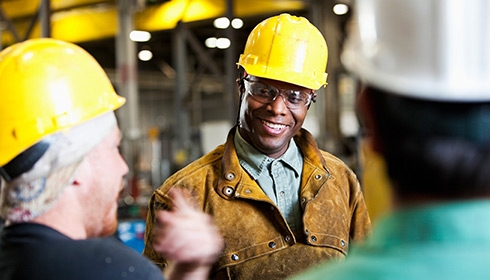 Improve safety and efficiency
Construction has experienced its fair share of obstacles over the years: stagnant efficiency gains, a shortage of skilled labor, and supply chain issues, for example. The question many in the industry are now asking is: How do we keep productivity high while maintaining safe worksites and healthy workers?
Evolving codes and standards
Work faster and smarter with our software and tools
Personalized Experience for Electrical Contractors

By providing you with a digital, personalized experience we are dedicated to enabling and driving your business growth. In this fast paced, connected world we promise to bring you the latest tools, resources, trainings, programs and more. All designed to differentiate you in the marketplace.

Earn rewards for purchases

Schneider Electric values your business and your loyalty. With the Contractor Rewards Program, each time you make a purchase from a list of qualifying industrial and commercial products, you earn reward points. It's our way to say thank you.
A partner you can trust
Electrical contractor SAL Electric used Square D by Schneider Electric for a full electrical solution in a multi-use high rise facility, Park & Garden, in Hoboken, NJ.
Building a better world
Faith Technologies is a forward-thinking electrical contractor that has expanded its business by partnering closely with Schneider Electric.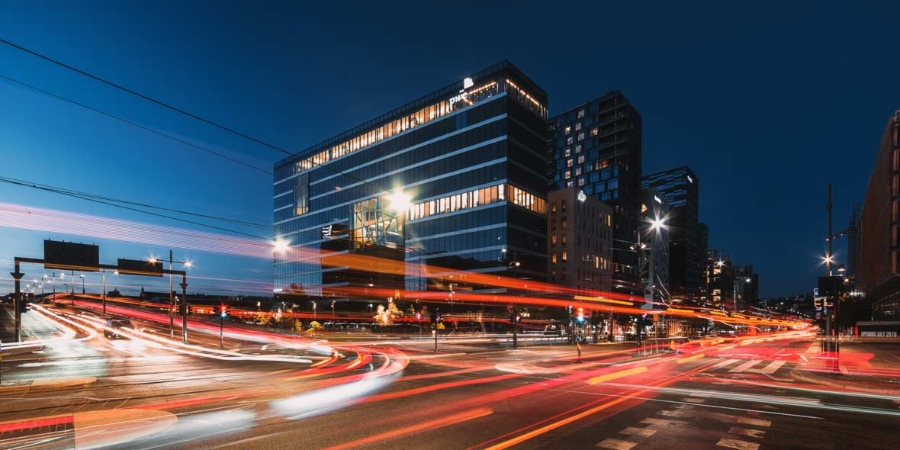 Featured Commercial products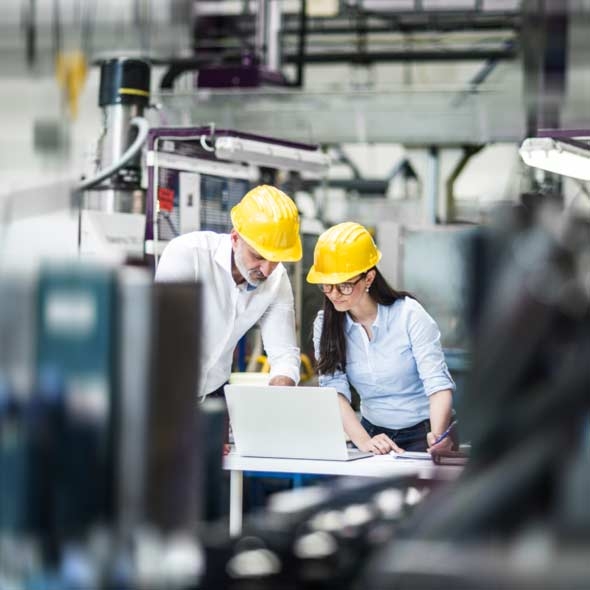 Industrial Automation products