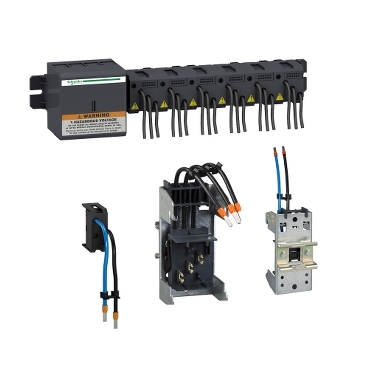 Linergy "Hot Plug" distribution
Linergy HK. Linergy "Hot Plug" solution range for upgradable and flexible panels.
View Products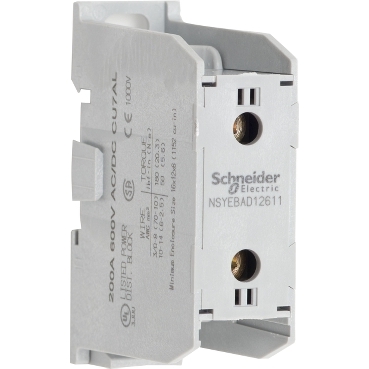 IEC Enclosed Power Distribution Blocks
These enclosed blocks are finger safe from the front according to IP20 and have Short Circuit Current Ratings up to 100kA. Schneider Electric NSYEBs are enclosed IEC power distribution blocks that are available with copper or aluminum lugs. They are one-pole modular units with an interlocking dovetail feature that enables ganging of the blocks to create multi-pole configurations according to application requirements.
View Products
Launch Product Selector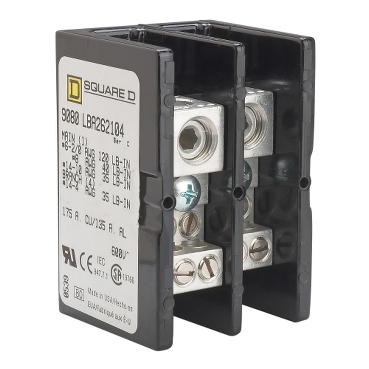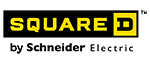 Square D 9080 Power Distribution Blocks
Class 9080 Type LB power distribution blocks. Power Distribution Blocks for splicing or distributing wires within control panels
View Products
Launch Product Selector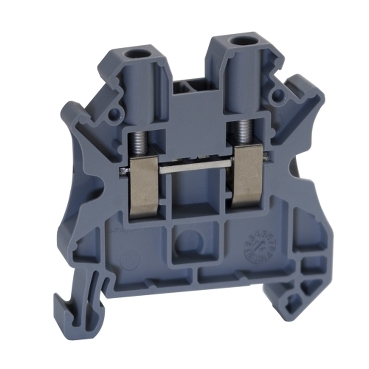 Linergy TR Terminal Blocks
Push-in type, spring type, and screw type terminal blocks. Linergy TR Terminal Blocks: The Expert's Choice for Reliability and Simplicity
View Products
Launch Product Selector
Linergy TR Cable Ends (Ferrules) and Tools
Mark-able cable ends, insulated cable ends in dispenser pack, uninsulated cable ends and tools. The complete range of Linergy TR cable ends (ferrules) helps streamline all your electrical installations with three types of insulated cable ends -- markable, standard, or twin -- available in three different lengths. All cable ends are packed in easy-to-use dispenser pack or zippered bag.
View Products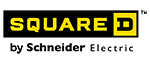 Square D NEMA Sectional Terminal Blocks 9080G
Class 9080 Type G terminal blocks. This family of blocks and accessories offers a wide variety of features like DIN 3 track mounting, colored blocks, terminal screws shipped backed out, captive screws and higher density to save you both money and time. This line also includes a direct mount block that can be panel or track mounted. Standard track comes in common lengths and break-off styles. All blocks are UL component recognized and CSA approved.
View Products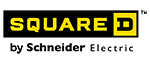 Square D 9080GCB Thermal Magnetic Circuit Protectors
The thermal feature trips when there is an overload of ten times rated current or less. The magnetic mechanism trips instantaneously when there is a short circuit.. The Class 9080 Type GCB Series C thermal-magnetic circuit protector is a trip-free, track-mountable device with current ratings from 0.1 to 15 amperes. Maximum interrupting rating 200 amperes, but not exceeding 10,000% (100 times) rated current.
View Products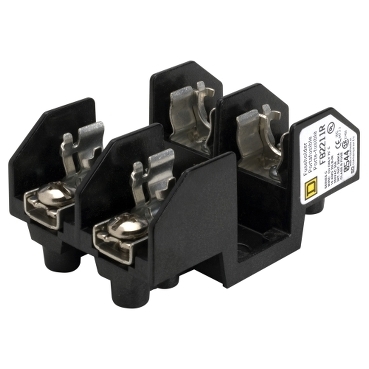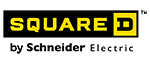 Square D 9080FB Fuseholders
Fuseholders for control circuits and equipment in control panels. These fuseholders accept types H, R, CC, M, and J fuses up to 200 amperes and come in 250V and 600 V versions.
View Products