Low Ampere QYU Unit Mount Miniature Supplementary Protectors
Available for surface, flush, or DIN mounting.
QYU 277 Vac supplementary protectors are available for surface, flush or DIN-rail mounting in 1-pole construction.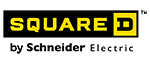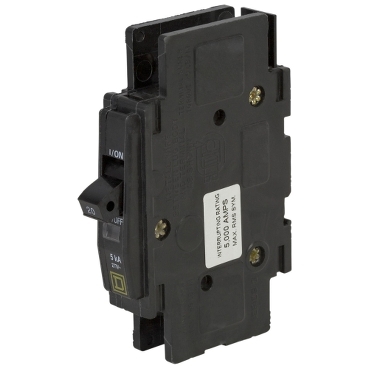 Features

10 through 30A / 1 pole / 5000AIR 277Vac / Supplementary protectors are 3/4 in. (19.05 mm) wide

Features

10 A to 30 A, 1-pole, 5000 AIR 277Vac
Single handle with internal common trip
UL Listed 48 Vdc (5000 AIR)

Benefits

Supplementary protectors offer a cost effective alternative to Miniature Circuit Breakers when branch protection according to Ul489 is not required. The QYU trip characteristics are identical to those of the same amperage QOU circuit breaker.

Applications

These devices are designed to provide supplemental overcurrent protection in accordance with Article 240-10 of the 2005 NEC, which states that thermal-magnetic supplementary protectors cannot be used to replace the primary branch-circuit protection in an application. When used in combination with branch-circuit protection, as required in Article 210 of the 2005 NEC, these supplementary protectors can be used to protect lighting fixtures, appliances and other equipment or internal circuits and components of equipment.