Type S Multipole Lighting Contactors (8903)
UL Listed short-circuit ratings up to 100,000 A
Class 8903 Type S multipole lighting contactors are available as electrically held or mechanically held devices and can be ordered as open or installed in numerous types of NEMA rated enclosures with a long list of Factory Order Modification (Form) options. Additionally, they can be ordered as a combination lighting contactor with disconnect switches (fused or non-fused) or PowerPact™ circuit breakers for short circuit protection and the disconnection operated by a rugged flange mounted handle.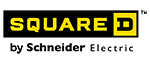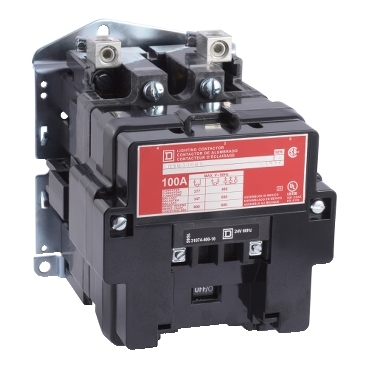 Features




Electrically and mechanically held
30 - 800 Amp lighting ratings
2 thru 5 pole versions (5 poles thru 200 Amps)
UL Listed short-circuit rating up to 100,000 Amperes
Factory wired controls and clearly marked termination points
Quick ship on most items in 5-7 days

Poles for Type S

A single-pole or double-pole kit can be added to any 2 or 3 pole 30 or 60 Ampere Type S lighting contactor to make a 4 or 5 pole devices. Factory assembled 4 and 5 pole contactors utilize the basic 3 pole device with a single or double-pole kit installed. Only one power pole can be added per contactor. Sufficient room is provided in all enclosure styles for the addition of a power pole kit.

Benefits

Customizable with hundreds of combinations of contactors, starters, combination starters, pump panels, two-speed starters, reduced- voltage starters, enclosure options, and accessories
Robust design and reliable build for long mechanical life and electrical endurance
Serviceable by replacing contacts and coils rather than replacing the entire product; simply service the part that is worn out.
Simple catalog number for easy and fast ordering

Applications

One stop shopping for OEM, panel builders, industrial, commercial, highway and area lighting applications where a lighting circuit may have to be disconnected for periodic maintenance. The contactors can also be used for resistance heating loads.