Temporary Generator Connection
Schneider Electric Services delivers turnkey solutions for temporary generator connection to your normal or emergency power system.
A temporary generator connection is recommended where one of the following applies: the authority having jurisdiction requires portable generator connection provisions in addition to the fixed-mounted emergency generators per NEC® article 708.20(F)(6), the facility is designated as needing continued operations in the event of a widespread disaster and a temporary connection is acceptable to the governing entity, and the facility can withstand short-term disruptions to electrical power.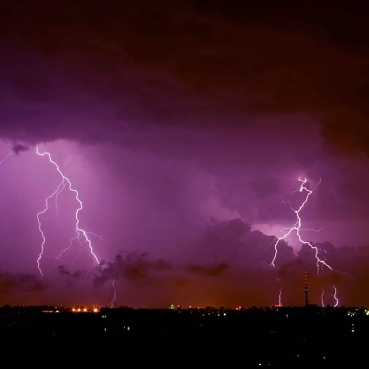 Features

The interconnection of trailer-mounted portable generators to the facility's power requires a retrofit to the existing service switchgear.

The incoming tap box, suitable for connection of temporary cables, is typically installed outdoors to simplify the generator cable connections.
Schneider Electric power system engineers will properly size generators and power distribution components.