Custom Racks
Feature-rich custom-configured or pre-integrated cabinets tailored to your specific needs.
Part of NetShelter
Fast turn-around and no minimum order quantities on Assemble-to-Order and simple factory modifications.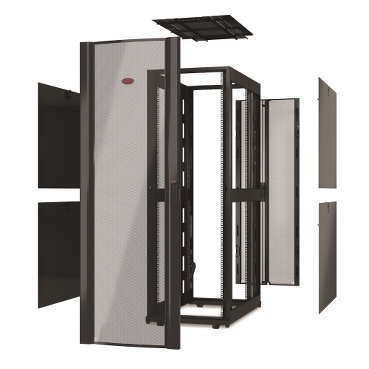 Features

APC's dedicated engineering and manufacturing crew is hard at work delivering customized pre-configured, pre-integrated, or completely new cabinets, all with decreased lead time and cost and increased reliability and quality, allowing data centers to streamline customization and avoid costly, unsafe field modifications.