View all
TeSys

N Starters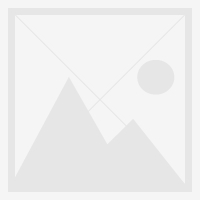 T36CN130LE7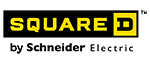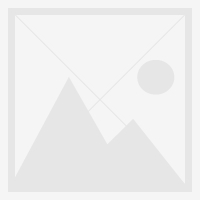 T36CN130LE7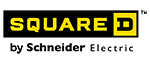 TeSys NEMA Sz 1 open starter, 3P, 208 VAC with spl SSOLR (Sz 0)
439.00 USD

Price is "List Price" and may be subject to a trade discount – check with your local distributor or retailer for actual price.
The maximum number of products that can be compared is 4. Remove already added products.
---
Technical FAQs

No results found.

Unfortunately, related FAQs are unavailable due to temporary technical issues. Please try again later.