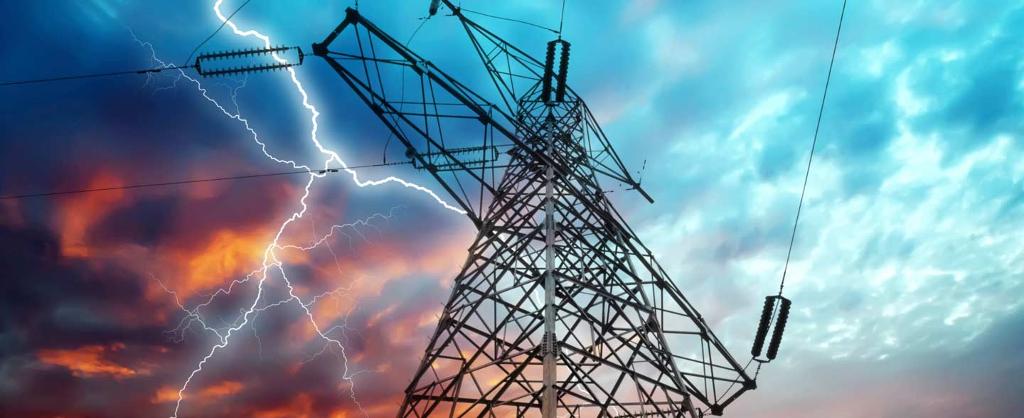 PowerLogic ION high-accuracy energy and power quality metering applications for your entire system. PowerLogic ION meters integrate seamlessly into existing utility systems, delivering actionable information to fulfill the needs of multiple departments from revenue billing to the substation monitoring. Use the same meter for grid-metering, load planning, compliance monitoring and PQ analysis. Designed with powerful and patented ION architecture, our meters have the flexibility your applications demand as they evolve and grow with your requirements, by enhancing existing metering infrastructures.
ION Technology - scalable, flexible, fully customizable architecture
Industry best energy metering accuracy
Robust multi protocol communications ensure system wide interoperability
Numerous non-traditional applications
YouTube Videos
Chat
Do you have questions or need assistance? We're here to help!