Intelligent PLC Control Devices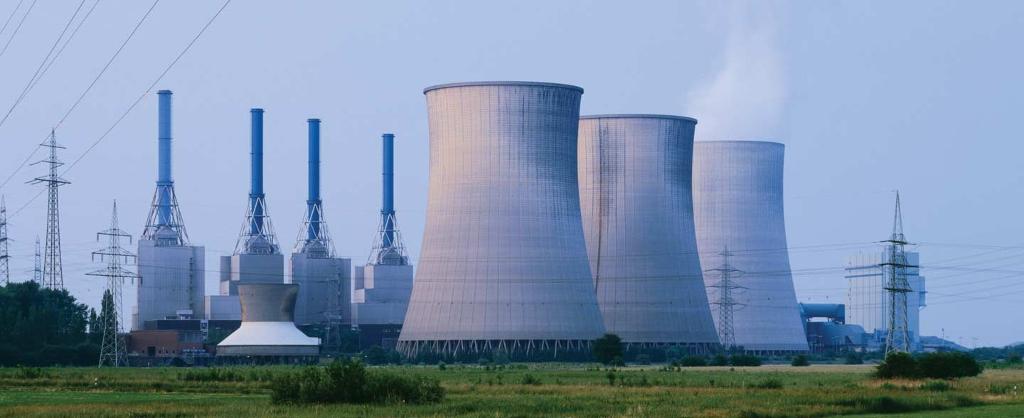 The Modicon PLC family offers control solutions that are flexible, easy-to-use and more versatile. Led by the latest innovation – the M580 ePAC offering – which is the worlds first ethernet ePAC setting a new standard for ease of use and reliability.
Integrated Ethernet infrastructure
Open to third party devices supporting Modbus TCP and Ethernet IP
Embedded security features in compliance with IEC62443 standards and Achilles Level 2 certification
Chat
Do you have questions or need assistance? We're here to help!