Process Automation System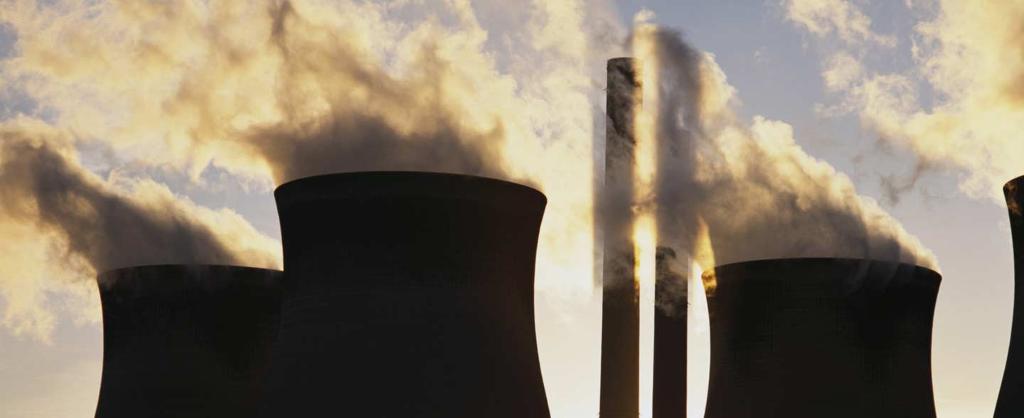 The Foxboro Evo Process Automation System goes beyond a traditional distributed control system incorporating role based functionality coupled with advanced diagnostics and business system connectivity that ensures safe and profitable operation.
Integrity – 3 pronged cyber security approach, full redundancy, SIS integration
Insight – integrate 3rd party applications, data management, asset management
Future proof – technology investment protected in the future, easily adapt to change, full lifecycle management, lower total cost of ownership
Chat
Do you have questions or need assistance? We're here to help!