Enterprise Data Historian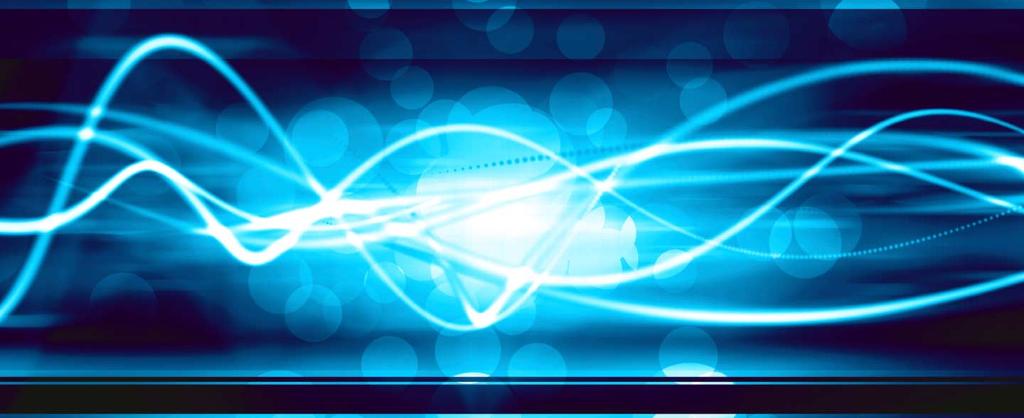 Turn data into actionable insights.
Collect, archive, display, analyze and report on operational, smart device, and asset health-related data
Bridge the IT/OT information gap for more informed business decisions
Real-time notification of user defined events
Chat
Do you have questions or need assistance? We're here to help!