Grids of the Future are green, sustainable, and digital
Grids of tomorrow are powered by data and integrated network models. They are more sustainable, resilient, efficient, and flexible. Digitally planned, designed, equipped, and operated, they support the growth of DERs, microgrids, energy communities, and other flexible resources through optimized orchestration across the lifecycle. At Schneider Electric, this is our vision of the next generation network: green and digital.
20%
of technical losses in Europe
$150B
is the yearly cost due to power outages and interruptions in the US
x75
Big Data to be produced by grids in 2025 vs. 2020
43%
of installed capacity expected for wind, solar and storage by 2030
Explore our latest insights on Grids of the Future
Improve grid reliability through digital technology
According to our in-depth interviews with mid-size distribution utilities located around the world their biggest concern is power reliability, so they have to improve SAIDI and SAIFI.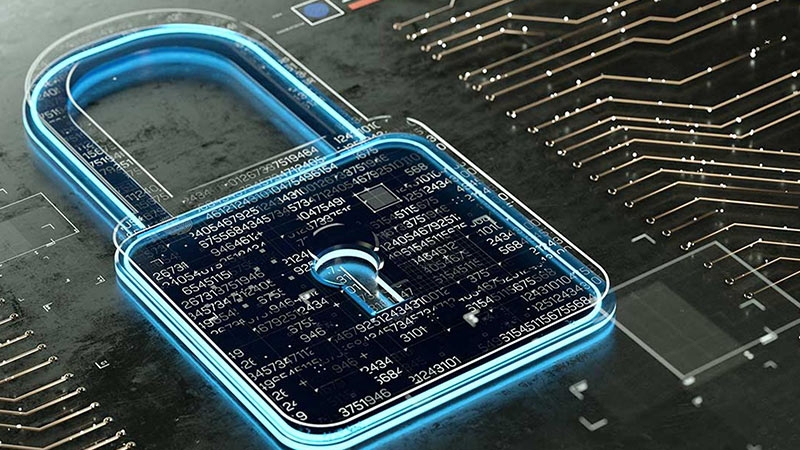 Develop and evaluate a utility substation's cybersecurity
Hacking continues to evolve. While still new to the age of connectivity, the energy industry is increasingly aware of cybersecurity threats and the need for standardized, effective solutions.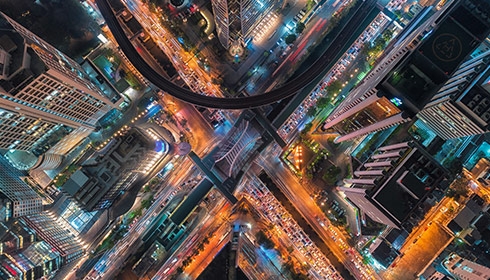 Fighting power outages with FLISR
Even short power outages can cause costly chaos. By reducing outages' frequency and duration, electricity companies can prevent productivity and financial losses.
How mid-size utilities face disruption
Explore the key challenges of mid-size distribution utilities, from SAIDI and SAIFI, to energy transition, including renewables and DER, electric vehicles, or smart meters. Understand the decision-making process in investment, cybersecurity, and current regulations.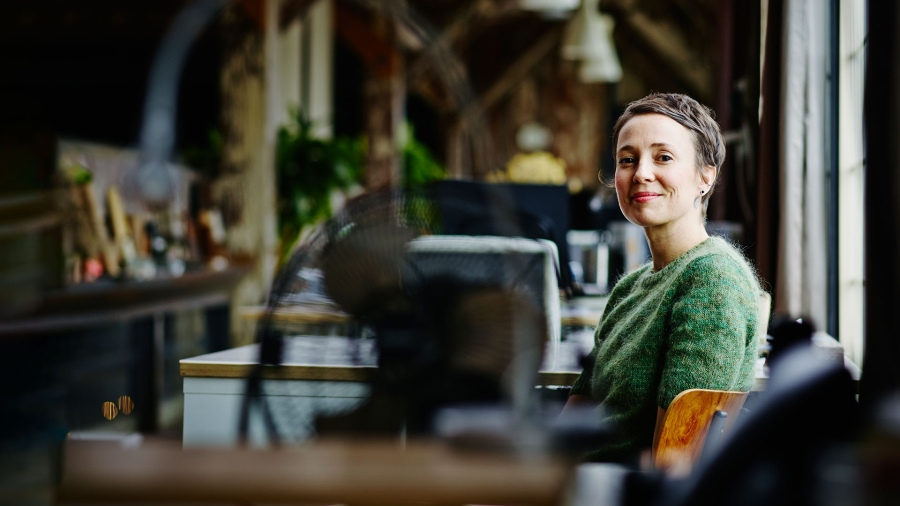 Value-driven grid data management
Overcoming data-related challenges is a major opportunity for grid operators. Effective grid data management practices and solutions can help distribution utilities realize a broad range of value. This comprehensive reference guide explains how.
Watch how our customers are looking to the future
E.ON provides more sustainable energy
E.ON, Sweden's largest energy distributor, achieves greater sustainability and reliability with SF6-free medium voltage technology and EcoStruxure for electricity companies.
Read E.ON's
Minimize environmental footprint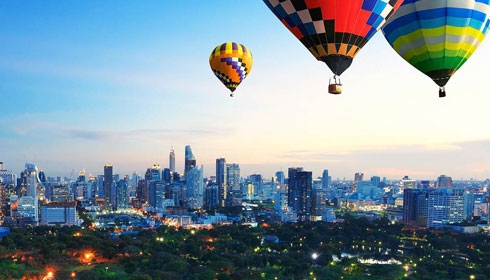 Become SF6-free
Moving away from SF6 benefits the industry, society, and environment. Our SF6-free technology is an ingenious combination of air for insulation and vacuum technology for switching, with innovative shunt vacuum interruption.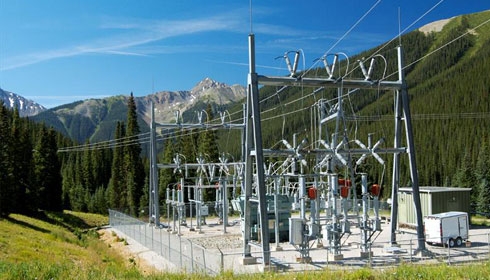 Benefit from sustainable products and circular economy
Material circular economy assessments have been now introduced in several countries and the EU. Environmentally-conscious design covers material efficiency, but also energy savings, energy efficiency, and environmental footprint.
Reduce energy losses
As energy losses depend on the network characteristics and the mode of operation, electrical distribution systems should be properly designed, operated, and maintained to optimize their occurrence.
Mitigate power disruption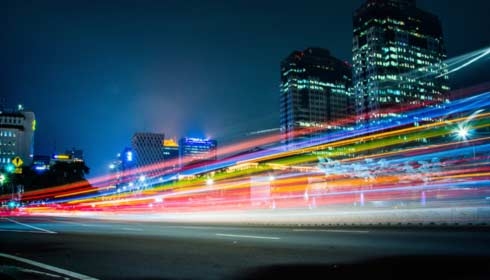 Improve reliability
Distribution utilities want to reduce the duration of the outages seen by their customers. Enhance the network availability improving the key KPIs: SAIFI, SAIDI and MAIFI.
Withstand stressful forces
Learn how EcoStruxure for Power and Grid helps ensure your grid is resilient to harsh weather conditions.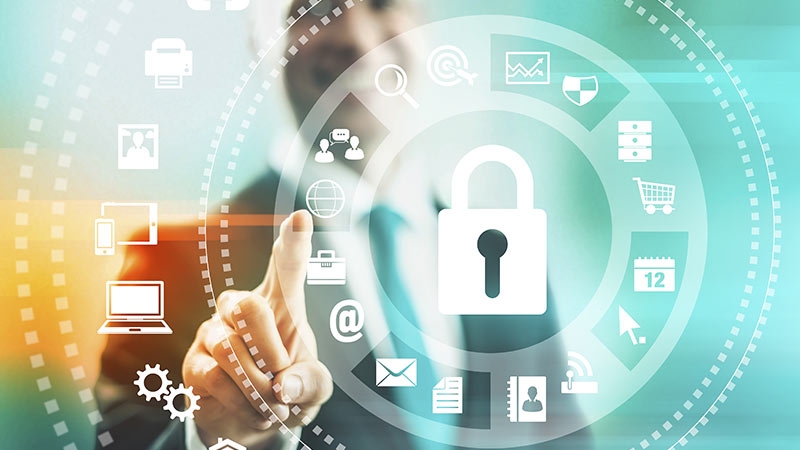 Limit cyber threats
With the broadening link between IT and OT platforms, cyberthreats are not limited to data security risks. The key is to look beyond traditional solutions that address only some of the challenges.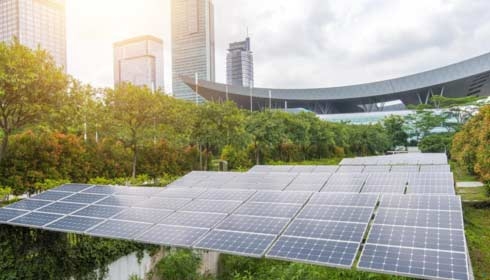 Increase operational efficiency
Smart grid operations and utility field operations get higher operational efficiency with business process automation and optimization (e.g., work requests, work orders) that integrate grid digital twins.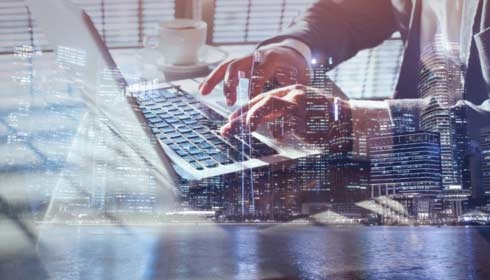 Optimize asset management
EcoStruxure Grid Asset Advisor for Grid helps monitor and maximize asset value along the entire lifecycle as well as optimize the operational business processes.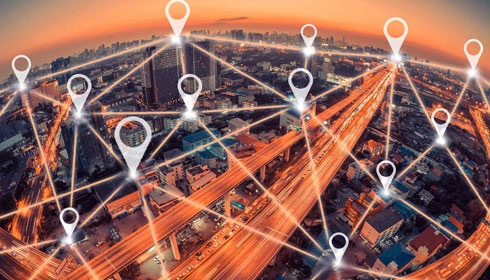 Converge grid edge planning and operations
Leverage Smart Meters' and IoT sensors' data to understand characteristics, behavior, and performance of LV networks. Improve planning and operations accordingly.
Maximize grid adaptability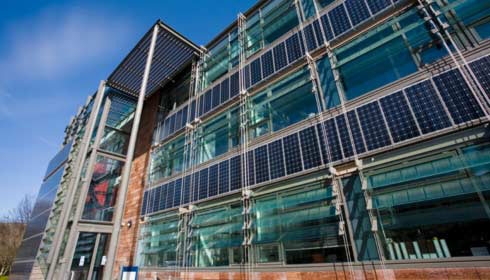 Enable greater DER adoption
Optimize renewable integration with an agile and cost-effective scenario for grid areas under constraints to maximize flexibility as an alternatives to grid reinforcement. Get global monitoring, control and forecasting abilities of the different DG spread throughout the grid.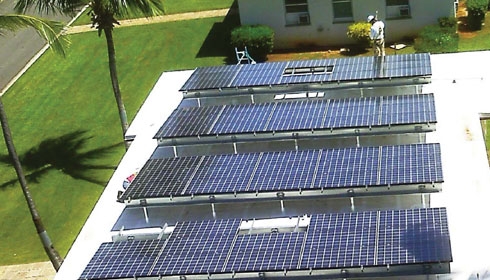 Offer new services
Proper flexibility management and cooperation between the actors are needed to deliver high value on both sides of the meter. Allow monitoring and dispatch of a massive quantity of DER.
Explore our EcoStruxure solutions:

Power Generation and Smart Grid Solutions