The largest vaccine distribution effort in human history has just begun. And while much of the focus has been on ultra-cold freezers, the vaccine supply chain is much more than that.
Manufacturing roughly two billion doses in 2021 will require a herculean production effort.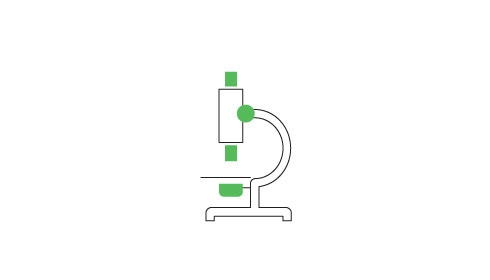 2+ billion
doses projected to be administered in 2021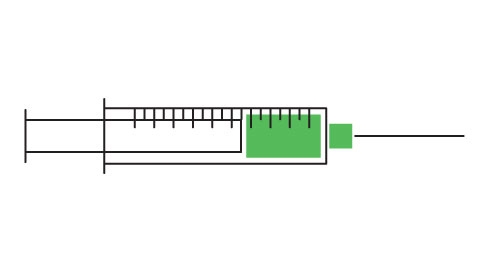 650 – 850 million
needles needed to distribute vaccine in just the U.S.
300
manufacturing sites capable of producing vaccines, globally
Once the vaccine is made, it must be shipped and stored in (ultra)cold, (cyber)secure, and traceable containers.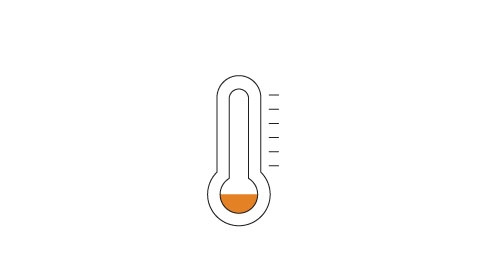 -112 °F (-80 °C)
temperature achieved by certain freezers, on par with Antarctica's coldest conditions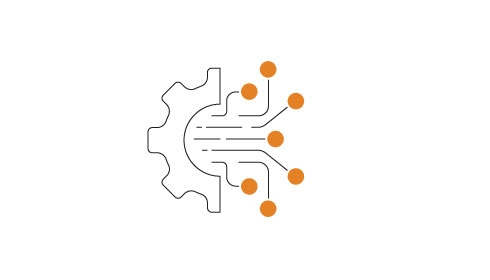 >1.5 trillion
data points are required for vaccine delivery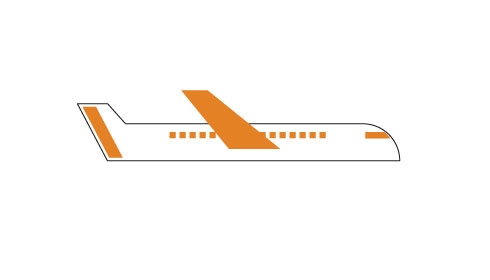 8,000 – 15,000
full Boeing 747 air freight flights could be needed
Administering the vaccine
Health centers and retail sites will administer vaccine doses, and many of them need infrastructure upgrades.