Offer machines that protect people, assets, environment
Safety and health are important customer concerns in every market segment, so it's essential to ensure maximum efficiency and productivity as well as to protect your brand image. More than ever, you need to implement smart solutions that will make your machines safe.
Comprehensive, scalable solutions for simple to complex and specialized machines, offer one-stop-shop convenience.
Differentiated status and diagnostics information from single function module class up to fully embedded safety solutions.
Regulatory compliance and certification of machines is faster and easier due to Schneider Electric's comprehensive safety device and safety chain specification standards.
Full machine lifecycle support through comprehensive risk assessment, validation, documentation, operation and maintenance solutions.
Our innovative and future-proof offers for safe automation
Discover our scalable and comprehensive safety offer, for design flexibility and differentiated diagnostics.
Components such as human machines interfaces, safety switches and sensors for acquiring safety-relevant events.

Safety modules, controllers, I/O systems and software for safety-oriented monitoring and signal processing.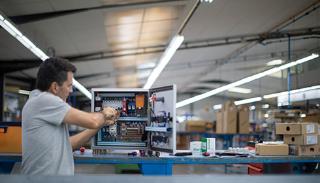 Efficient safety management implementation
Learn how to implement efficient safety management in product development.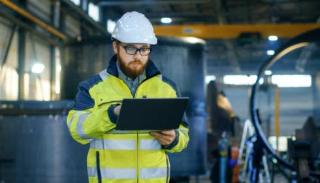 Modern wireless technology implementation
Discover how modern wireless technology implementations can benefit user safety and boost productivity.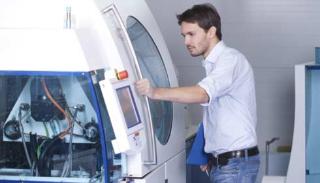 Cutting costs with embedded safety drives and networked safety
Learn how embedded safety drives and networked safety cut costs and boost productivity.
Address your challenges for smart machines
Join the OEM Partner Program
The OEM Partner Program aims to help you manage and expand your business with our solutions, products, and training, right at your fingertips.