Research and Markets Adds Report: Global Oil and Gas Pipeline Leak Detection Market Forecast and Opportunities, 2020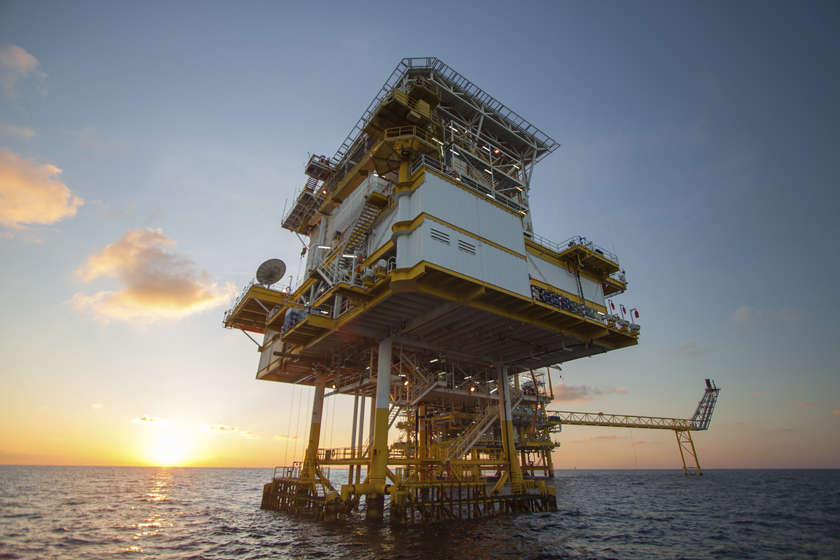 Research and Markets has announced the addition of the "Global Oil and Gas Pipeline Leak Detection Market Forecast and Opportunities, 2020" report to its offerings.
In a release, Research and Markets noted that report highlights include:
Global oil & gas pipeline leak detection market is projected to cross US$ 1.8 billion in 2020
Growth in the market can be attributed to the expanding oil and gas pipeline network across the globe on account of investments in pipeline infrastructure, especially in Europe and Africa. In addition to deployment in new pipelines, leak detection systems are rapidly being used in aging pipelines. Across the globe, the average age of pipelines is 30 years, while some pipelines are as old as 100 years. Aging pipelines, being more prone to corrosion, possess greater risk of leakage, and thus demand use of better leak detection systems. On account of strict regulations and high compensations in case of hydrocarbon spills, aging pipelines are propelling the demand for pipeline leak detection across the globe.
Despite strict regulations governing pipeline leak detection systems, globally, the incidents of oil & gas pipeline leaks have witnessed a steady rise. Leakage in pipelines can occur due to various reasons such as natural damage, aging, weather conditions, corrosion, tampering, etc. Oil & gas pipeline leakage incidents prove to be extremely adverse not only for the environment, but also for operating companies which are liable to pay hefty amounts in the form of damages and compensation in case of any accidents. In view of these after effects of oil & gas pipeline leakages, governments of various countries have formulated regulations and guidelines, which specify dedicated methods for oil & gas pipeline leak detection, which companies are required to abide with. These standards have made deployment and maintenance of leak detection systems a compulsion, thereby fueling growth in oil & gas pipeline leak detection market.
Companies Mentioned
- Agilent Technologies, Inc.
- Asel Tech
- Atmos International Limited
- Cameron International Corp.
- Cisco Systems, Inc
- Emerson Process Management
- Expro Holdings UK 3 Limited
- FLEXIM Flexible Industriemestechnik Gmbh
- FLIR Systems,Inc.
- FMC Technologies, Inc
- Honeywell International Inc.
- KROHNE Messtechnik GmbH
- MSA Safety Inc.
- Mistras Group, Inc.
- PSI AG
- Pentair Thermal Management LLC
- Perma-Pipe Inc
- Pfeiffer Vacuum Group
- Pure Technologies Ltd
- Schneider Electric
Report information:
http://www.researchandmarkets.com/research/twc3rm/global_oil_and
((Comments on this story may be sent to newsdesk@closeupmedia.com))
This article was from Manufacturing Close - Up and was legally licensed through the NewsCred publisher network.