Protect Appliances From Surge Damage
Surge protective devices can prevent damage to appliances and electronics in the homes you build when there is a temporary voltage spike. Give your clients peace of mind.
Why add surge suppression to a home?
Home warranty improvement – With some Square D™ Surge Protective Devices offering up to a 5 year/$50,000 downstream connected equipment warranty, you will know that you and your client are protected.
Schneider Electric helps cover their appliances – Square D Whole Home Surge Protective Devices provide protection for the large electronics and appliances you will include in the houses you build that may or may not by protected by surge strips such as HVAC, refrigerators, stoves, and lighting.
Reduce maintenance calls on appliances – It is estimated that your homes may experience up to 100 surges per month that can degrade or damage the electronics, shortening their life. But, you can enjoy peace of mind, while saving time and money on installation with a whole home Surge Protective Device, and reduce the maintenance calls that are a result of surges.
Visibility factor (their brand) – By choosing Square D, your clients will know you value quality.
Square D offers the broadest surge protection on the market
Square D offers a wide range of surge protective units for all types of applications. Choose from the most complete residential SPD portfolio with an option for your basic, medium or advanced consumer. The attractive packaging and easy to install products come with superb technical support. It's no wonder that Square D products have very favorable customer reviews on retailer websites.
Compare Square D Surge Protective

opens in new window
Specify Square D Surge Protection as part of your electrical package
What options best suit your home designs? Square D offers a Whole Home Surge Protective Device to fit your needs and protect every home you build. Whether you need a device that is installed directly into a QO or Homeline load center, like our Plug-on Neutral options, or a device that will be outside a load center, like our versatile HEPD options, we've got you covered. We offer protection that can connect to any brand load center to keep you and your clients covered.
Where to

opens in new window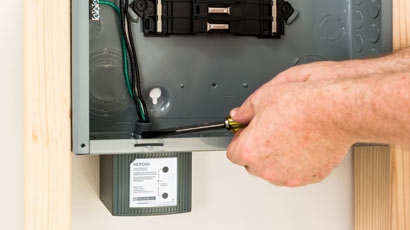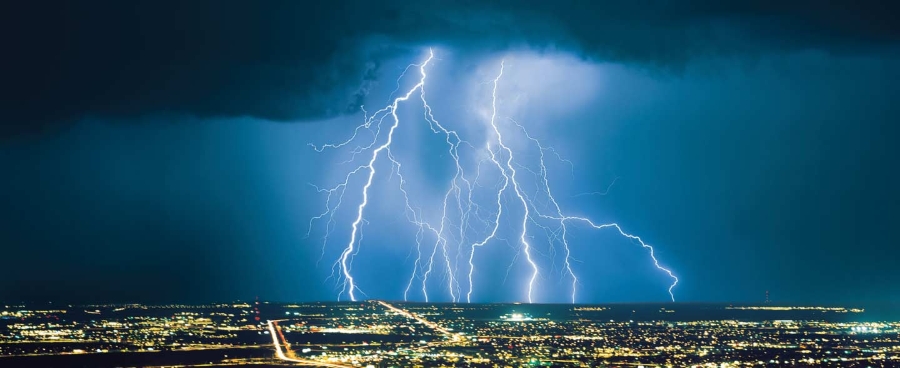 Each year it's estimated that surges can cause $26 billion in lost time, repairs, and equipment.
Residential Surge Protection Products
See our full range of residential surge protection products.
Square D™ Products & Support
Visit the online Square D Resource Center for information on our range of Square D products and services.