Meet customer needs and process requirements for your applications with unlimited ways to configure and order the Model 6 motor control center (MCC). Model 6 innovative features and configurations have been developed to protect equipment and improve human interaction and safety, adding value and peace of mind to your projects. With a wide array of components, the feature-rich Model 6 is the benchmark in safety and reliability.
Motor control centers (MCCs) were first used in the 1950s in auto manufacturing to control the many electric motors used in process lines. Now MCCs are used all over the world, across many applications, such as wastewater treatment and the oil and gas industry.
Model 6 and Power Distribution
The reduced footprint of the Model 6 allows you to use the MCC as a power distribution switchgear in applications where space constraint is critical.
Variable Frequency Drives
Featuring Altivar Process
Use the most advanced and user-friendly variable-speed AC drives and drive systems offering on the market with Altivar Process drives for your motor control center.


Intelligence and Communication

Our iMCCs feature integration of intelligent devices and device-level networks for control and automation that delivers improved performance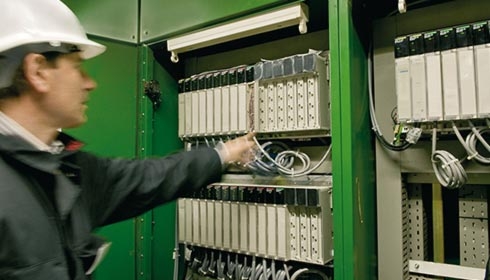 PLC and I/O Integration
Factory designed and tested PLC (programmable logic controller) solutions including all inter-wiring of components and testing of control schemes.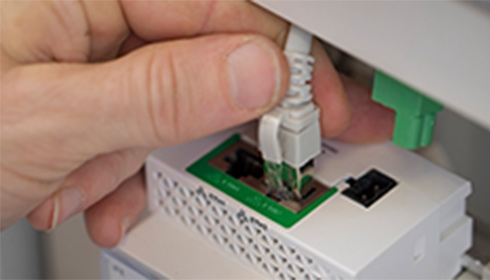 Device Support for Standard Protocols
Device support for the fastest and most widely accepted communication protocols, including Ethernet IP, Modbus TCP, ProfiNet, Modbus and CANOpen.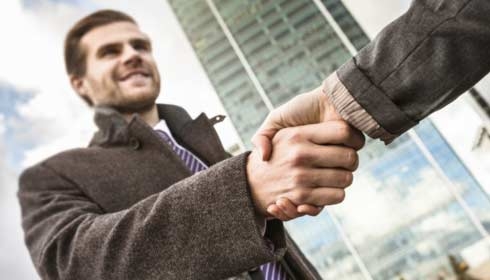 Tested and Validated System Architectures
Pre-designed communication architectures for multiple communication protocols, tested and validated in Schneider Electric labs for reliability, performance, and interoperability.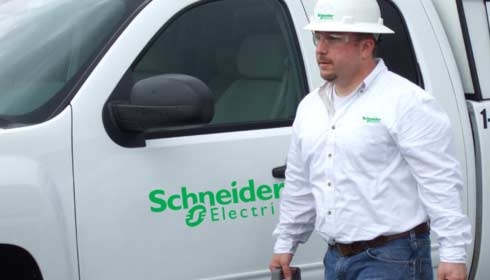 Intelligent System Start-Up
Dedicated start-up personnel will visit your site and verify intelligent functionality, serve as an onsite consultant, and provide training on the advanced features of the motor control center.