Designed With Worker Protection In Mind
Power-Zone 4 switchgear is the benchmark in safety and reliability, whether you choose a Power-Zone 4 arc flash unit, or a standard unit with selected features designed to improve worker safety.

Power-Zone 4 AR (Arc Resistant) increases employee protection, while offering proven reliability, low maintenance requirements, and additional levels of arc flash prevention. In accordance to IEEE C37.20.7 our unique arc-containing design is engineered to provide superior strength and shielding, enhanced worker protection, and incident reduction features – while maintaining the smallest footprint on the market.
Arc Flash and Electrical Protection
Power-Zone 4 switchgear offers a wide range of arc flash mitigation options to fit your personal protective equipment (PPE) and operational requirements in standard designs.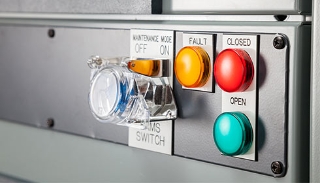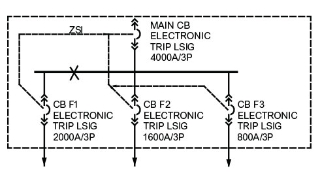 Bus Differential Protection
Square D also offers differential relaying protection to reduce arc flash with high technology reliable MV switchgear relays.
Circuit Protection
Masterpact circuit breakers have the highest short circuit ratings in the industry. Couple that with ease of maintenance, multiple interlocking options, and clear breaker status indication - Masterpact circuit breakers redefine electrical distribution protection.
Remote Racking Device
The remote racking device allows the circuit breaker to be racked in or out while the worker operates the device from outside of the arc flash boundary.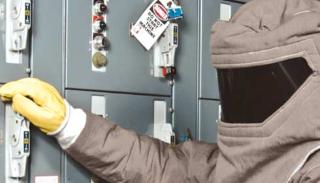 Arc Flash Training
When working on any electrical equipment, proper techniques must be followed to ensure worker safety. From wearing proper PPE, to following safety practices such as lock-out tag-out procedures, it is important to make these practices second nature. Take a class specifically designed for teaching you to operate switchgear following correct safety practices.
Power-Zone 4 Remote Racking Device

For Square D™ low voltage drawout switchgear

Remote racking for Power-Zone 4 low voltage switchgear allows workers to rack out and rack in circuit breakers from outside of the arc flash boundaries.