Low-voltage electrical distribution products and systems
From circuit breakers and busses to enclosures, panel boards, and switchboards, we offer a full range of safe, reliable solutions for low-voltage electrical distribution applications.
Introducing EcoStruxure™ Power

EcoStruxure Power delivers safe, highly available, and energy-efficient electrical distribution systems for low and medium voltage architectures.

Think big. Partner up.

The Schneider Electric Partner Program provides software, tools, and educational resources you can use to stay on top of the latest trends and ahead of the competition.

Power Management Systems

Improve availability and reliability while creating operational and cost savings, with power monitoring & control.
Featured low-voltage electrical distribution products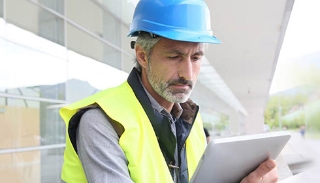 EcoStruxure™ Facility Expert
Cloud-based software and access to real-time performance data to optimize your facility operations, maintenance and energy management.
Maintenance Strategies for Low Voltage Electrical Systems
Extend the life of your electrical equipment
Research shows that the electrical equipment failure rate is three times higher for components that are NOT part of a scheduled maintenance program. Compare On-Demand vs. Services Plan maintenance strategies.
You might also be interested in: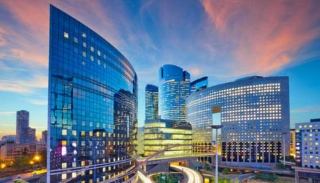 EcoStruxure Power
Thrive in an all-electric and digital world. Improve every aspect of your power distribution system with our IoT-connected solutions.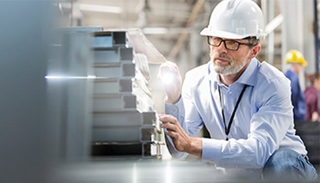 Partner Program
Access dedicated software, tools, and educational resources on the latest trends to win more business.