Medium Voltage Distribution and Grid Automation
From medium voltage switchgear to arc resistant equipment, we deliver specific solutions for data centers, commercial and industrial buildings, water/wastewater, healthcare, utilities, oil and gas, and mining, covering all power distribution needs for energy management.
How to update your switchgear infrastructure
Thinking of updating your medium voltage switchgear? We can help.
Switchgear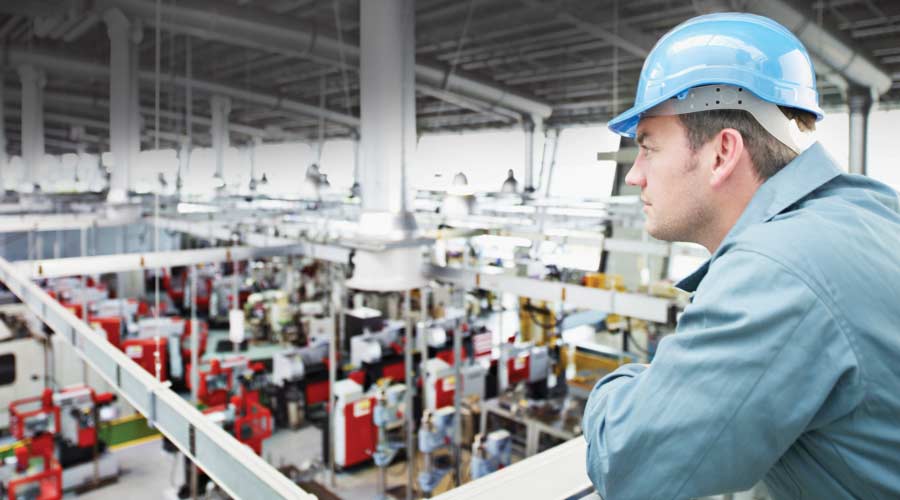 Discover our Medium Voltage Distribution & Grid Automation Offers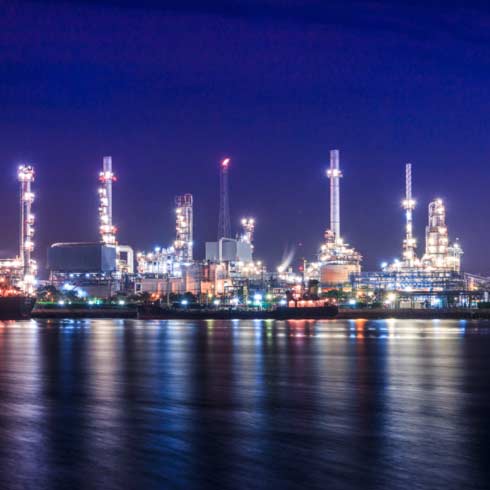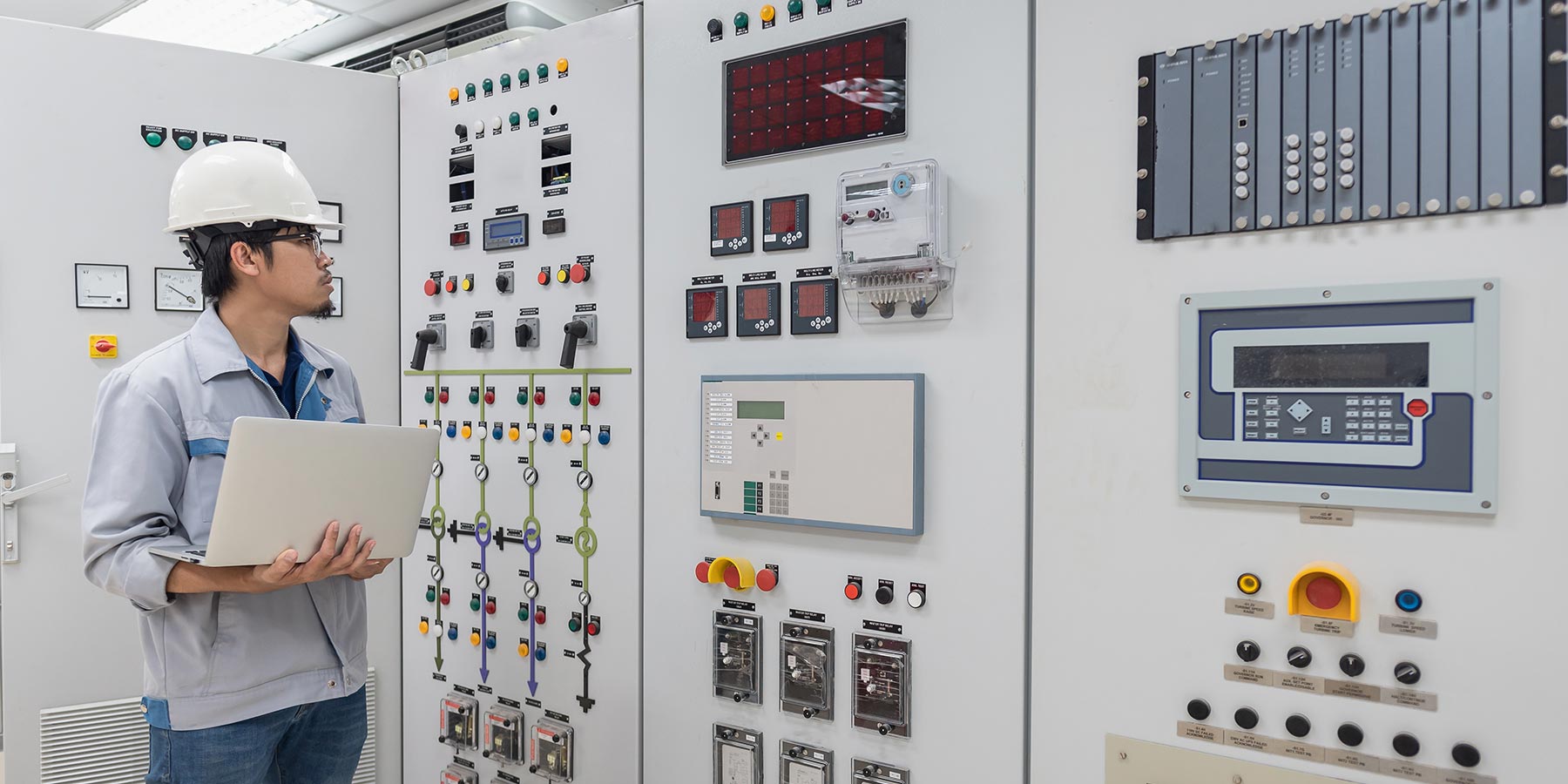 Distribution of the Future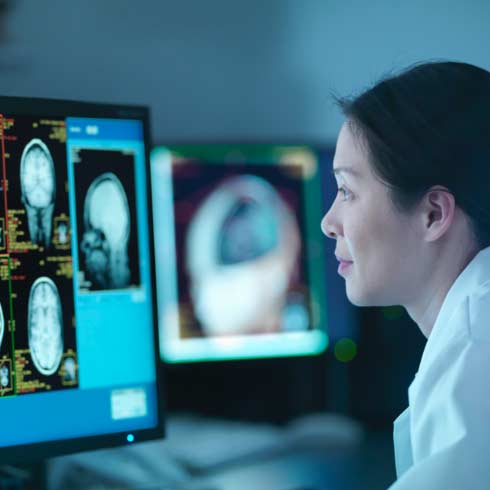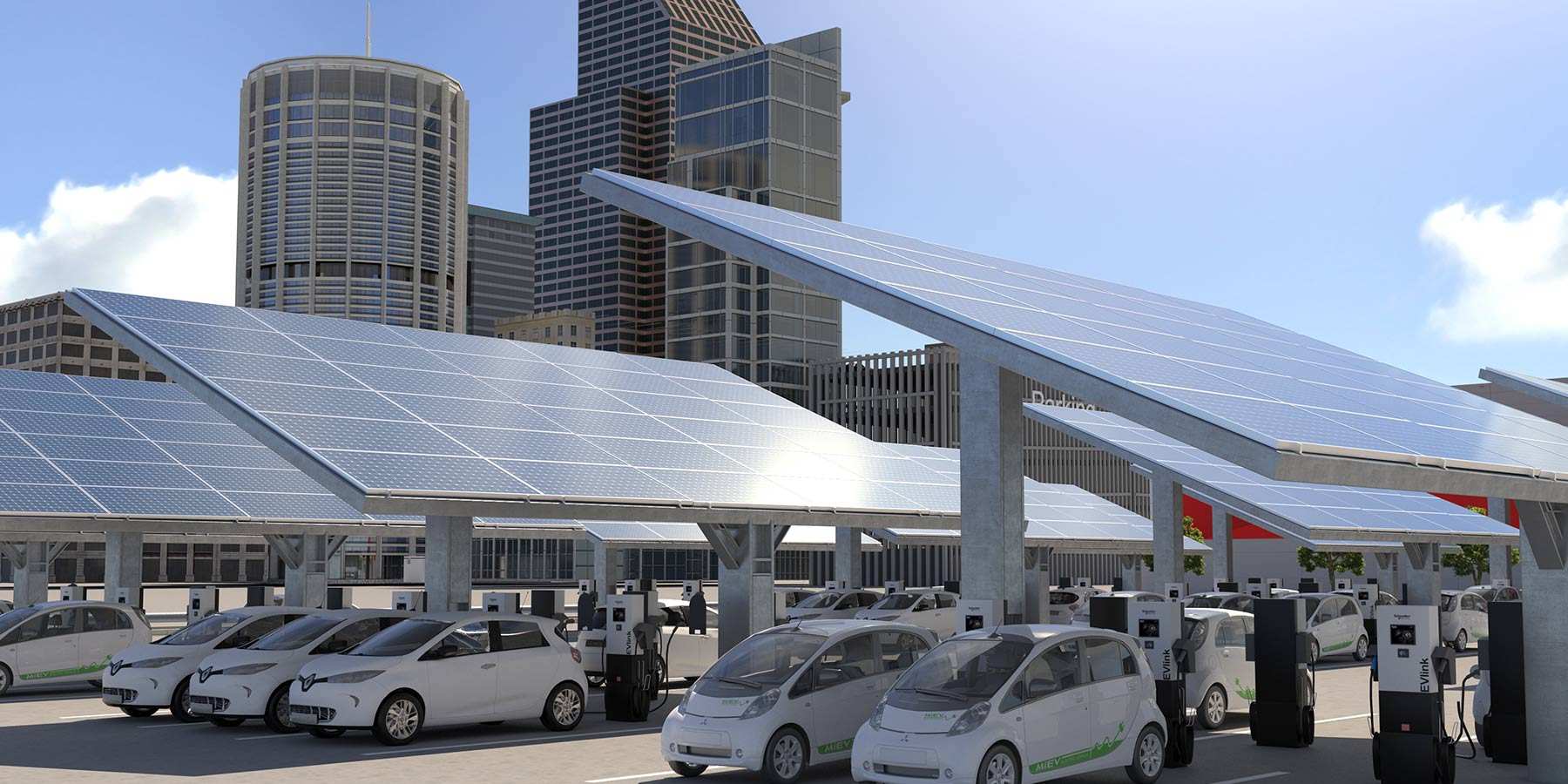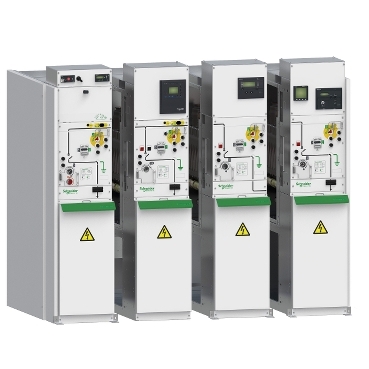 PremSet
HVL/cc Switchgear
Masterclad MV Metal-Clad Switchgear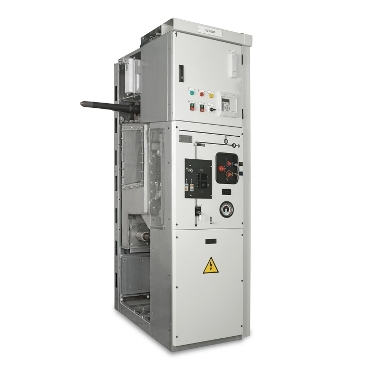 CBGS-0 Gas-insulated Switchgear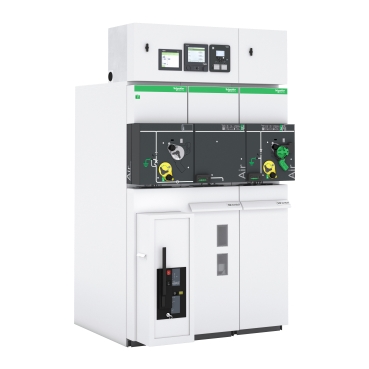 Air-Insulated Switchgear for Secondary Distribution
Easergy T300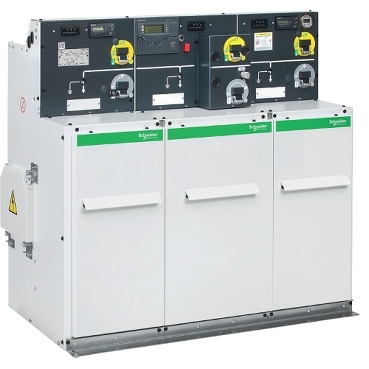 Gas-Insulated Ring Main Units for Secondary Distribution Systems
White Papers Library
Learn how to face the challenges of energy distribution and the smart grid
Documents & Downloads
Search and download offer documentation, support information, certificates, CAD and software
Need more information?
Any question or feedback you would like to share to make your experience with us better?