Prepare for challenges in the energy industry with our expert on-demand webinars
Are you up-to-date on the latest codes and standards? Need information on arc flash safety and mitigation techniques? Interested in learning about new innovations in the energy industry? Look no further than our on-demand webinar library!
Premset — The New Generation of MV Switchgear
Hear about the innovative Shielded Solid Insulation System (2SIS) and its benefits compared to traditional metal-enclosed and metal-clad switchgear.
Watch the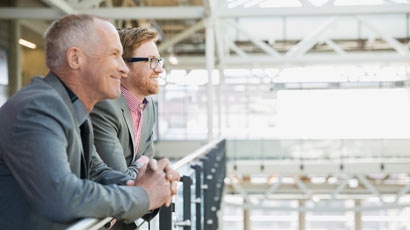 Fixed vs. Withdrawable: What's the Difference?
Discover tips on how to compare withdrawable applications with fixed/removable applications in medium voltage equipment.
Watch the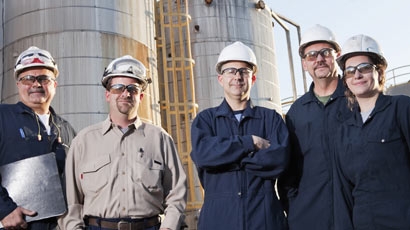 Bridging the Gap: North American vs. IEC Standards
Learn the key difference between the two standards and how to decide which type of equipment is right for you.
Watch the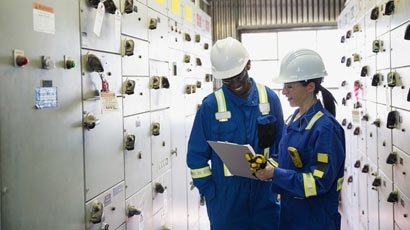 Facility Expansion: Key Strategies for Power Systems
Learn how to design for equipment maintenance and maintainability, and how to incorporate "safety by design" principles into your process.
Watch the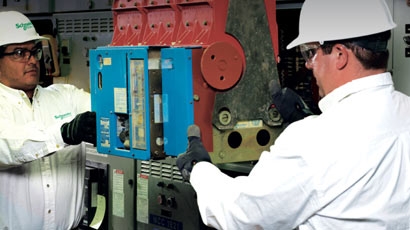 Grounding & Bonding: Essentials for Industrial Power Distribution Systems
Examine variables in the design, installation, and maintenance of grounding and bonding systems pursuant to numerous environmental factors, soil conditions, and geographic regions. Codes and standards applicable to system evaluation & testing will also be reviewed.
Watch the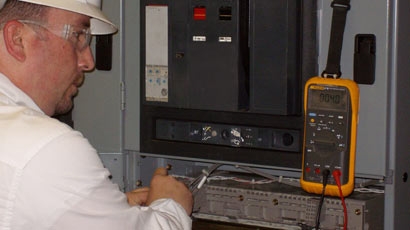 Arc Flash Mitigation: Making Sense of the Options
Discover best practices that can help facility owners and engineers design and implement arc flash mitigation programs in their facilities.
Watch the
Understanding Equipment Methods Used for Arc Flash Mitigation
Explore four cost-effective methods of active and passive arc flash mitigation to provide a safer, more reliable power system.
Watch the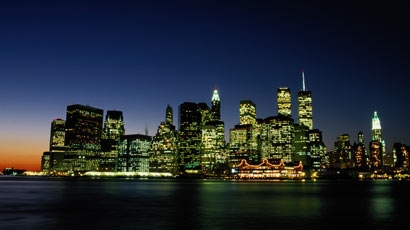 Increase Reliability & Decrease Cost for your Data Center
Learn how trends in the data center industry can be addressed through innovative switchgear designs.
Watch the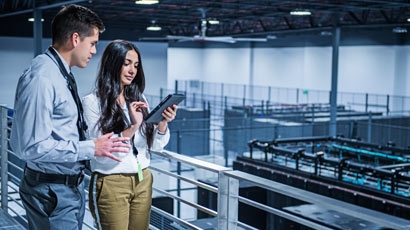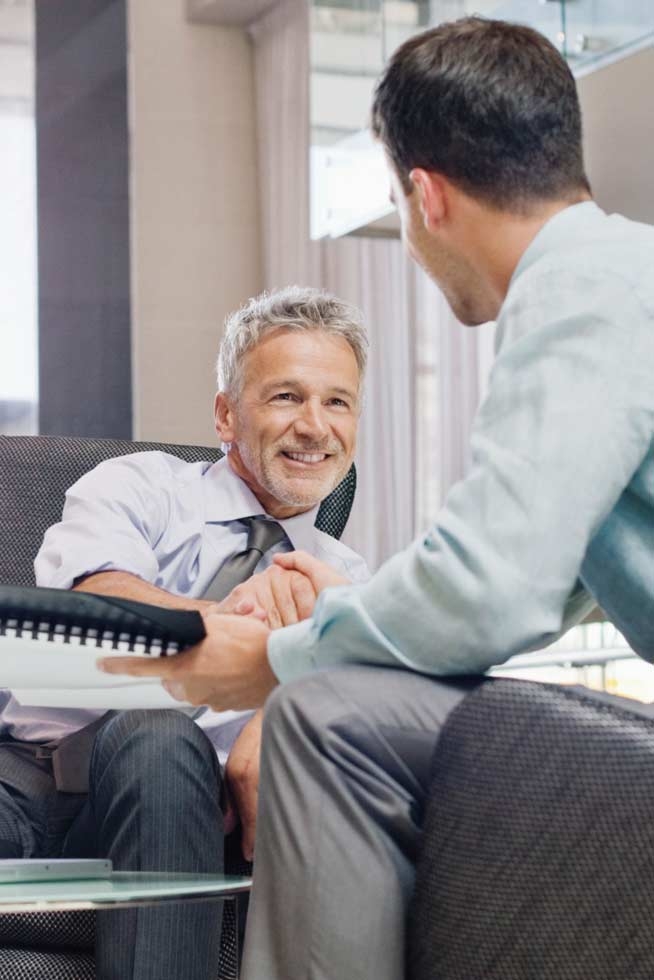 Need help?
Save time by starting your sales inquiry online and an expert will connect with you! Please help us respond to your needs by supplying the following details.
Not looking for a salesperson but technical customer care support instead? See our technical support phone menu for the right number based on your product need.