Prepare for challenges in the energy industry with our expert on-demand webinars
Are you up-to-date on the latest codes and standards? Need information on arc flash safety and mitigation techniques? Interested in learning about new innovations in the energy industry? Look no further than our on-demand webinar library!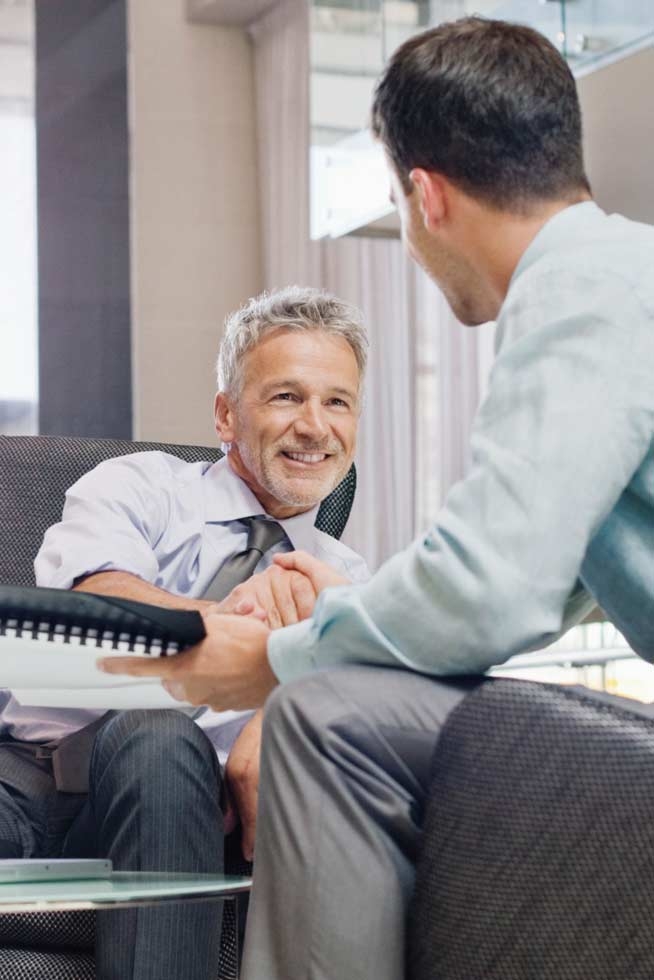 Need help?
Save time by starting your sales inquiry online and an expert will connect with you! Please help us respond to your needs by supplying the following details.
Not looking for a salesperson but technical customer care support instead? See our technical support phone menu for the right number based on your product need.